Archives of Appalachia
The Center for Appalachian Studies & Services
Appalachian Collections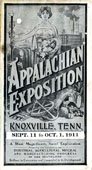 The Archives has over 800 collections including organization records and personal papers. The diaries, letters, legal papers, business records, scrapbooks, maps, and memorabilia that make up these collections document all aspects of life in Appalachia.
The Archives photograph collections reflect the fullness of life in Appalachia. With over 250,000 images, our holdings span the 19th and 20th centuries.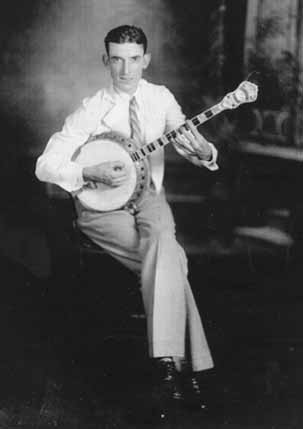 The Archives houses nearly 85,000 sound recordings. Included are unique field recordings and oral history interviews that document life in Appalachia, as well as commercial sound recordings that provide comprehensive coverage of bluegrass, country, and old-time music in the region.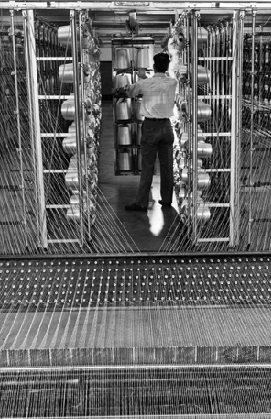 Vertical Files
The Appalachian Vertifcal Files (AVF) contain a wide range of collected materials such as newsletters, magazine articles, newspaper clippings, and ephemera related to the region.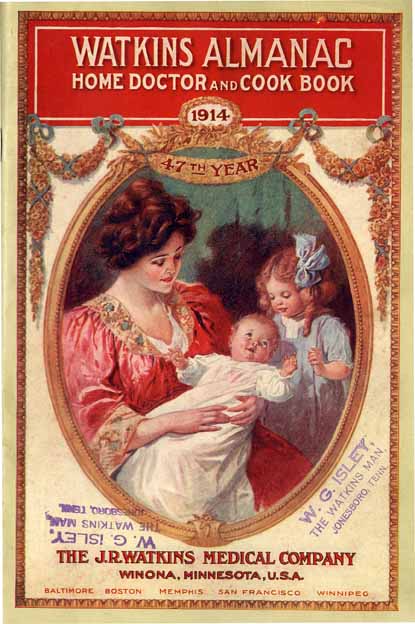 The Archives holds over 500 magazine and newspaper titles, spanning over 200 years, related to the history and culture of southern Appalachia.