Accounting Networking Night
Accounting Networking Night, an annual recruiting event sponsored by the Department of Accountancy, is usually held in mid-late September at the The James and Nellie Brinkley Center which is conveniently located across the street from the ETSU campus. Networking night typically offers the 15-20 firms and corporations in attendance the opportunity to interact with over 120 BBA and Master of Accountancy students regarding projected openings for internships as well as full-time hiring.
If you are an employer interested in participating in an upcoming Networking Night, please contact Melinda LaPrade at laprade@etsu.edu regarding event details and registration.
Most firms/organizations come back to campus to recruit for openings approximately 2-3 weeks after Networking Night. Please contact Melinda LaPrade at laprade@etsu.edu to reserve your recruiting date.
Accounting Professionals Networking Night:
September 21, 2022
3:00 - 5:00pm
ETSU The James and Nellie Brinkley Center Ballroom
---
Registration Information and Helpful Handouts

Employer Registration
Deadline: Wednesday, September 14, 2022
General Registration: $75
Registration: Handshake
Paysite: Coming Soon!
Student Registration (Optional)


NOTE: By registering, you will allow us to share your resume as well as your interests (internship vs full-time openings/time frame of availability) with employers prior to the event.
---
Gold Corporate Sponsors: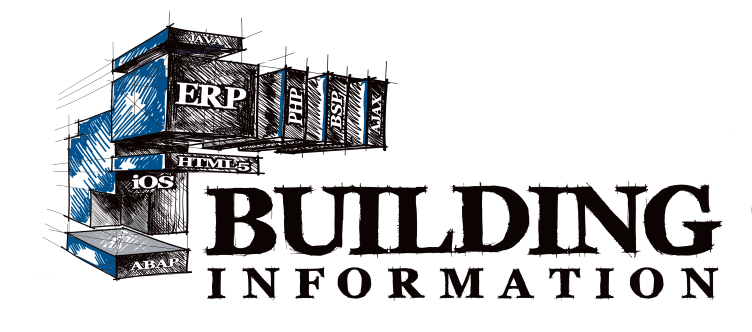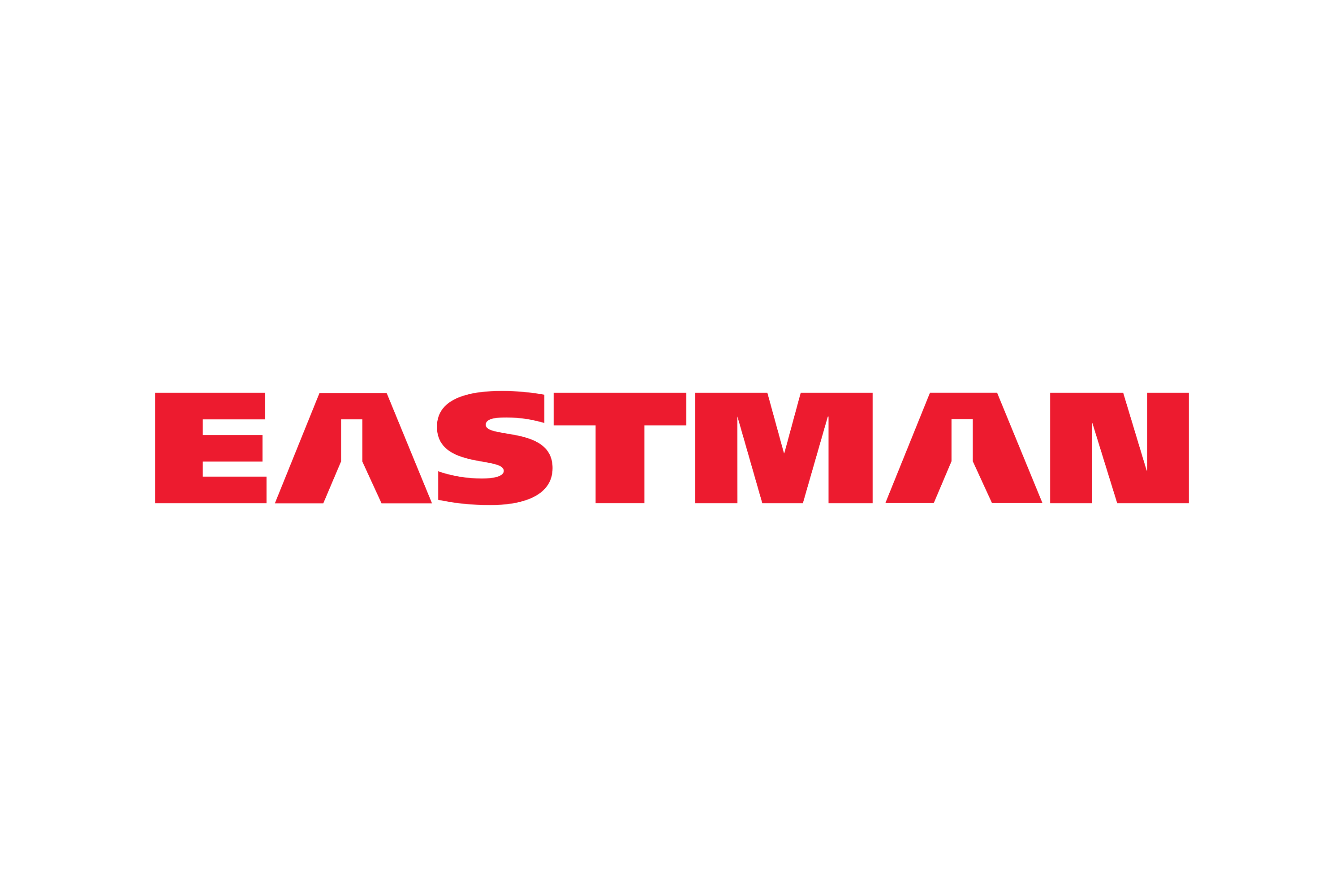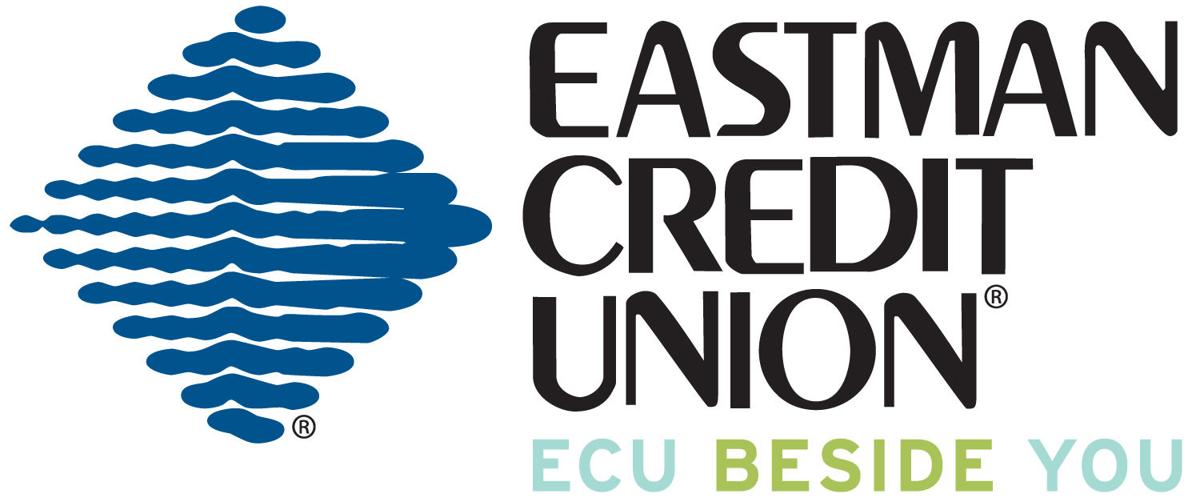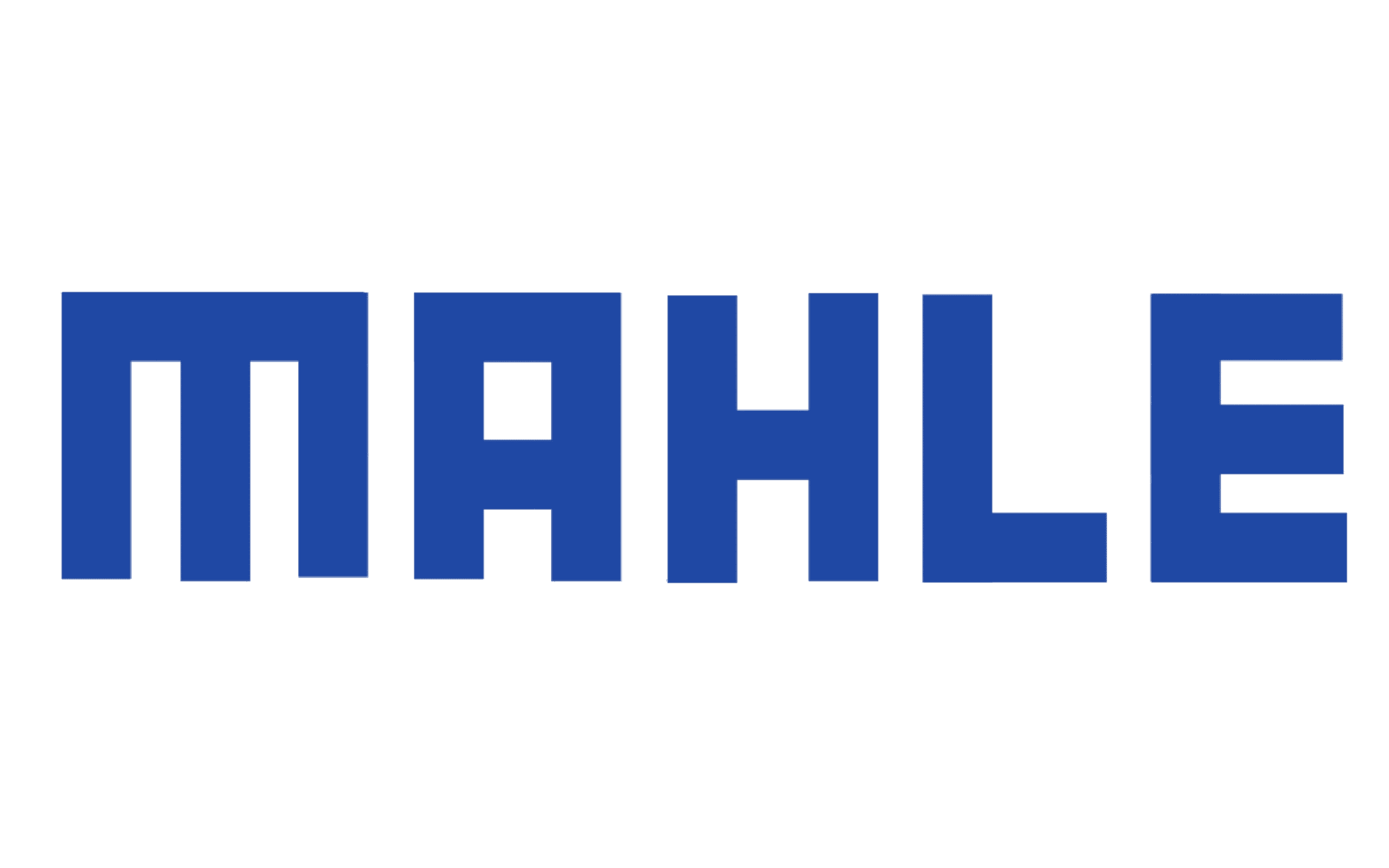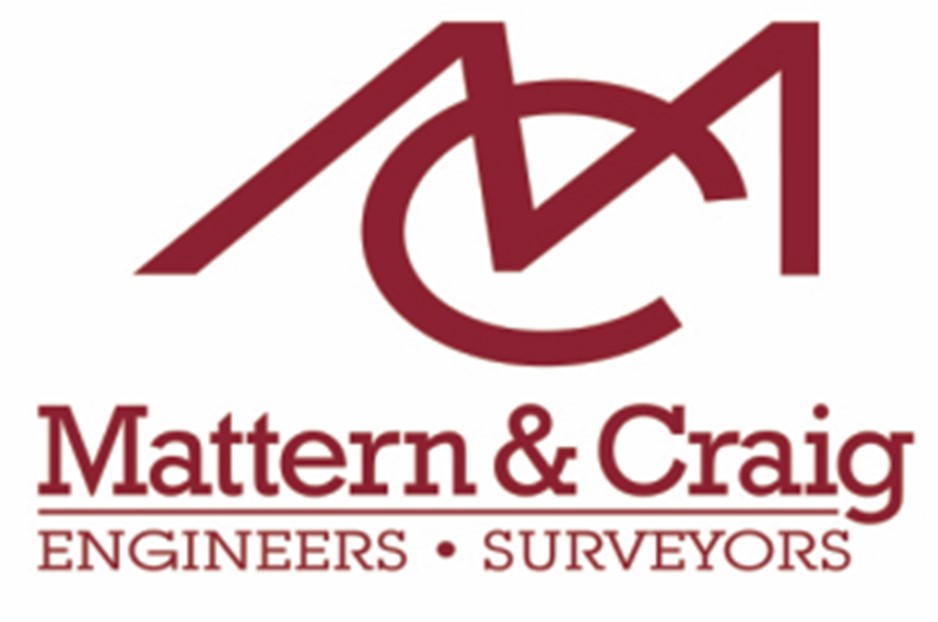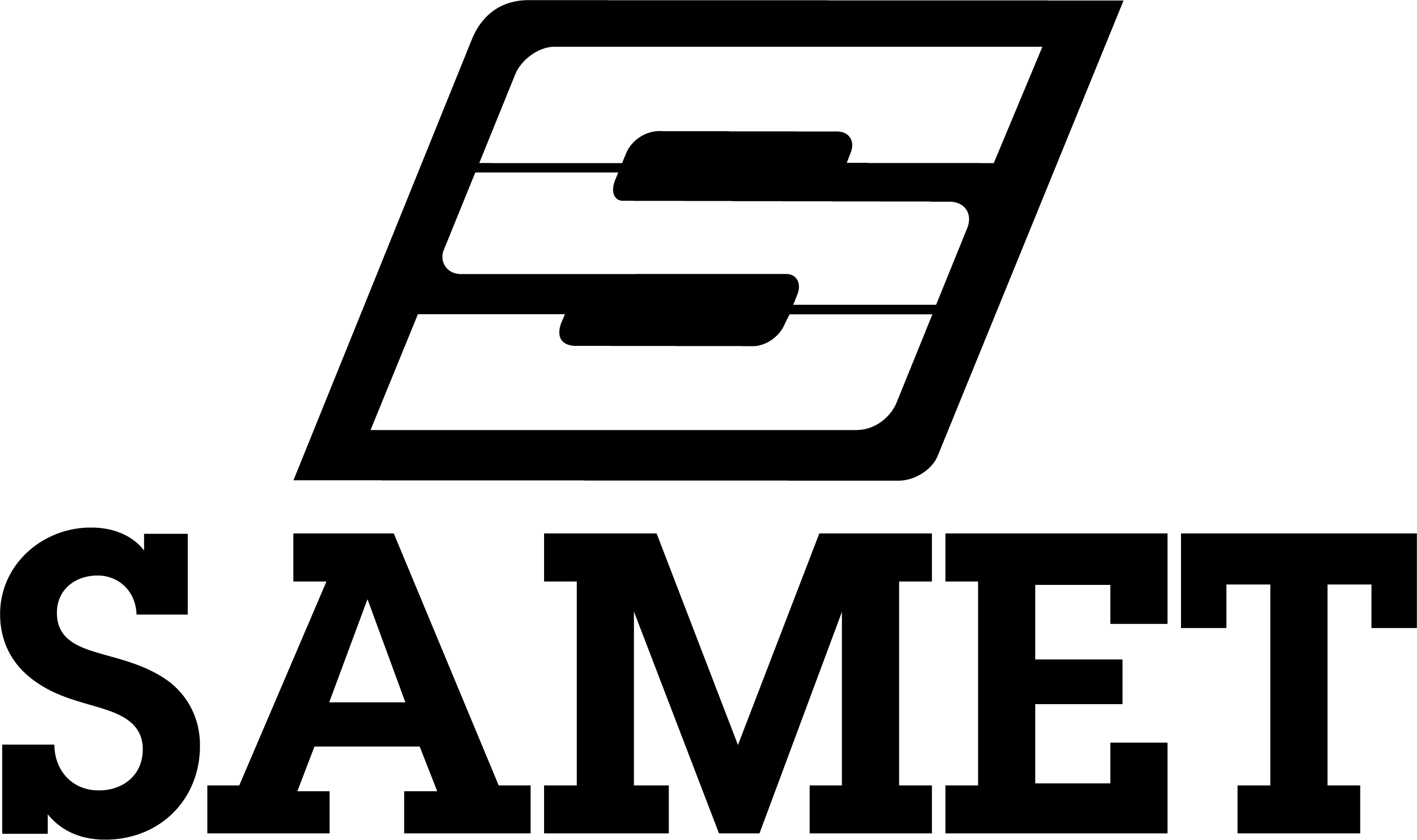 Blue Corporate Sponsors:

---
Previous Participants
Beta Alpha Psi
Business Information Systems
Burkhart & Company, P.C.
Hicok, Brown & Company
KPMG
Pugh and Company
TVA