TTU-ETSU Bachelor of Science in Engineering A joint degree in general engineering
The Bachelor of Science in Engineering (BSE) is a joint degree offered by East Tennessee State University (ETSU) and Tennessee Tech University (TTU). This interdisciplinary program is centered around theory and design of complex engineering systems with coursework in electrical, mechanical, electrical, civil, and other engineering fields.
Students in the BSE program can specialize in a particular area of interest such as civil, mechanical, or electrical.
Pathways to Your Career
General engineering is one of the most rapidly growing engineering degrees in the United States, according to the American Society for Engineering Education (ASEE). With a balanced portfolio of skills and engineering knowledge, general engineers are integral to small and medium-sized enterprises in a wide range of industries.
Common Career Paths:
Development Engineer
Manufacturing Engineer
Project Engineer
Process Engineer
Product Engineer
System Design Engineer
Request More Information
ETSU Advantage:
ABET Accreditation

ETSU's Bachelor of Science in Engineering program is accredited by the Engineering Accreditation Commission of ABET, the premier accreditation organization of engineering and engineering technology education.

Personalized Attention

A close-to-home program with best-in-class education, the ETSU Bachelor of Science in Engineering offers small class sizes with personalized attention from expert professors.

Fundamentals of Engineering Exam

Students in the program will sit for the Fundamentals
of Engineering (FE) exam before graduation, significantly increasing employability potential, and the cost of the test is covered by the program.

Admission Standards

Students may enroll at Tennessee Tech University or East Tennessee State University to pursue the joint Engineering degree. Interested students apply for admission and financial aid at one institution and remain enrolled at that institution throughout the program. Students will complete engineering courses taught by faculty at both institutions. In addition to meeting the requirements for admission, the student must meet one of the following requirements:

Freshman Admission:
• 3.0 High School GPA
• 20 ACT Composite and 22 Math subscore

Transfer Admission:
• 2.0 cumulative college GPA (excluding credit for remedial/developmental courses)

College Specific Career Services

The College of Business and Technology provides a Career Services Office specifically for business and technology majors. Career coaching, resources, and networking opportunities with employers are available,
so students can graduate career-ready for a competitive marketplace.
Interested in a BSE in Engineering? Contact us for more information: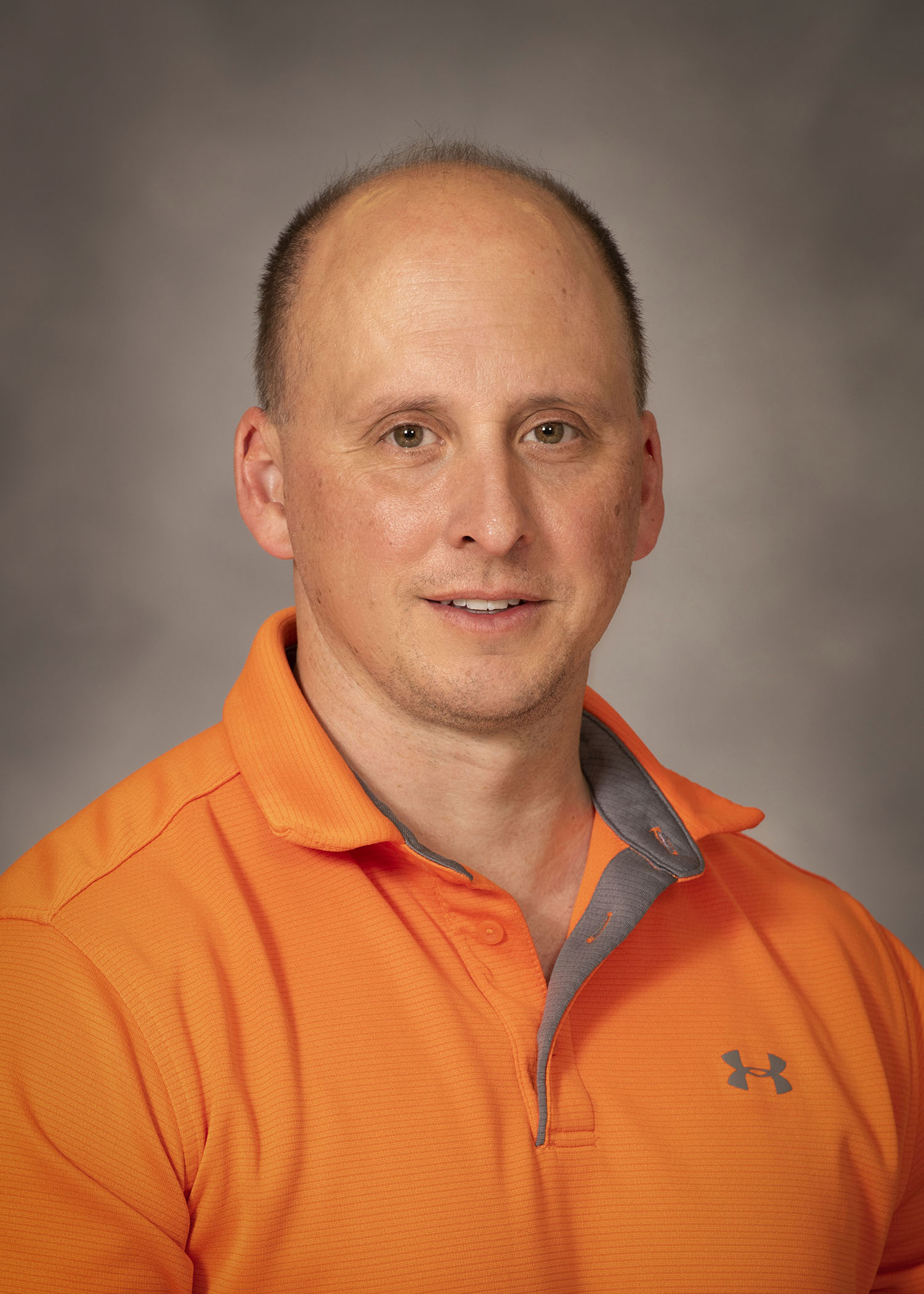 Ben Sherrill

Academic Advisor
Dr. M. Moin Uddin
Program Coordinator