Campus Recreation
Division of Student Life and Enrollment
At-Home Recreation
Campus Recreation is committed to providing the ETSU community with at-home recreation, outdoor activities, and virtual engagement, while maintaining social distance.
To view all ETSU virtual engagement opportunities, don't forget to check the Campus Life Calendar.
For the latest information related to ETSU's COVID-19 updates and response, please visit etsu.edu/coronavirus.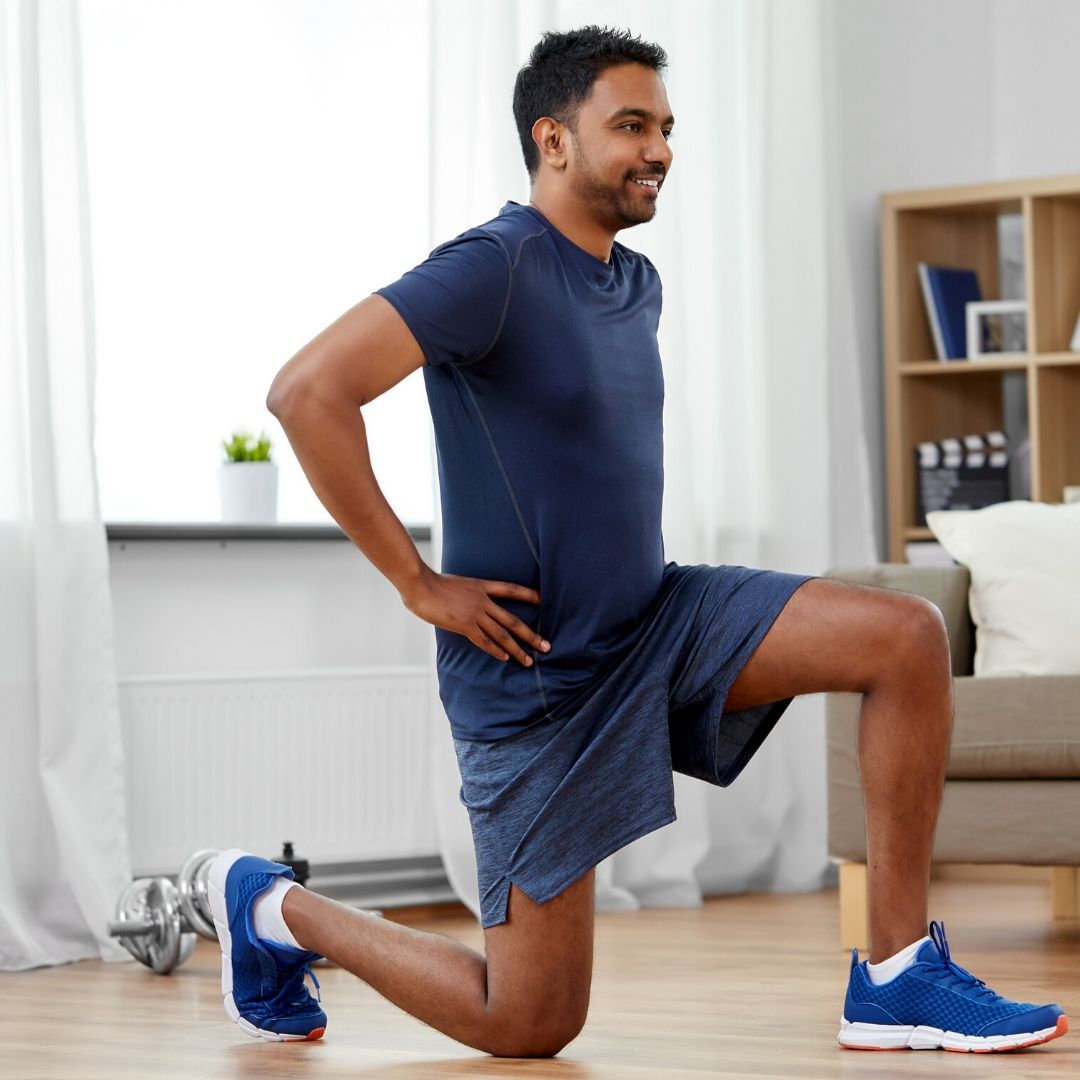 Virtual Fitness
Follow us on Instagram and Facebook for workouts and up-to-date fitness and wellness information.
At Home Workouts

All these workouts can be done at home with NO equipment!

Nani Hilbert's, Coordinator of Fitness and Wellness, Fitness Website/App Recommendations

Centr by Chris Hemsworth (app)

Other Virtual Fitness Resources

Do you have some Exercise Equipment At Home?

Exercise Bands: Here is a great instructional video for exercise bands and how to use them while at home.

Common Mistakes of the Body Weight Squat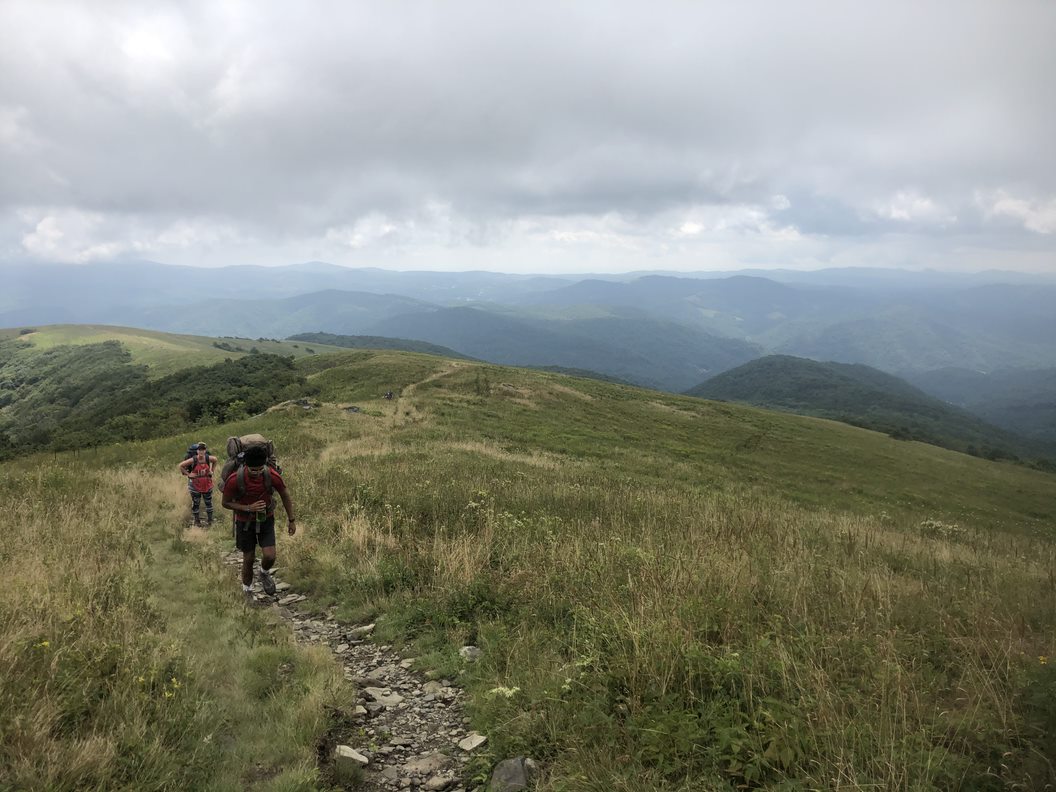 Outdoor Adventure
This is a wonderful time to adventure outdoors! Getting outside, enjoying nature and nice weather, is a great activity you can participate in, while following social distancing and CDC guidelines. Outdoor Adventure has complied a list of opportunities available for you.
Stay connected with us by following our Instagram and Facebook.
Let us know what you are doing to enjoy being outdoors.
Safely Exploring Outdoors

Please refer to the Leave No Trace website for some helpful tips about safely exploring outside.

Things in Johnson City and Surrounding Areas

If you are located in Johnson City, there are numerous hiking and biking trails waiting to be explored! Here is a list of some of our favorites. Click the links for more information:

ETSU University Woods and Trail System

Outside of Area

If you are located outside of Johnson City, you can refer to the All Trails website or download their app to find outdoor activities in your area! It is recommended to not travel more than half an hour away. Always remember to check your local facilities for closures and other restrictions that may apply.

Videos on Tips for Outdoor Equipment

Watch as Dave Mueller, Assistant Director of Outdoor Adventure takes you through two different camping stoves that are good options to take on your trips.

Watch as Jacob Norris, Challenge Course Manager takes you through a sleep system set-up to equipped you on your next camping trip.

Virtual Team/Group Activites

ETSU Campus Recreation - Outdoor Adventure

Virtual Escape Rooms

Campus Recreation Outdoor Adventure is offering Virtual Escape Room teambuilding programs to ETSU students, staff, and faculty. These programs offer a great adventure while giving students the opportunity to display leadership qualities.

The one-hour programs are facilitated by team building facilitators from Outdoor Adventure staff and are conducted via Zoom. These virtual escape rooms are designed to help your team explore methods of working together effectively and efficiently while collaborating to find clues, solve puzzles, and decode riddles. Each player's knowledge is valuable and participation is key!

Ideal group size is 6 – 8 players. Additional players will be accommodated via break out rooms.

We are currently offering three different virtual escape room experiences:

Get Me Home If You Can

Oh no! Your 1968 weekend adventure has turned to disaster. After spending a lovely 3 days in Oregon, you want nothing more than to be home... however, it seems that the airline has different plans. Dressed in your best garb, you embark on an adventure just to get yourself home. Can you get there while the happy vacation memories are still fresh?

The Commute

San Francisco is famous for the cable cars. However, there are many other ways the people and visitors of San Francisco get around. Let's see if your team can explore all the transportation options within 45 minutes. Good Luck.

Haunted Park

You have entered the Park only to find that it is not just creepy, but haunted as well. Once you step inside, the only way out is to work your way through the rides, graveyard and other puzzles to get to the exit and Breakout of the Haunted Park.

To request an Escape Room team building experience please submit this request form via google.

Each participant would need an internet connection and the Zoom app on their mobile device or computer.

For more information, please email David Mueller muellerd@etsu.edu

OA Gear Rental

Outdoor Adventure Gear Rental Center is open at the CPA. Click here to check out your gear now.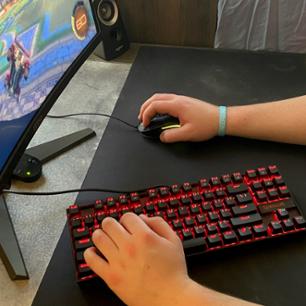 Sport Programs
The office of Sport Programs is providing a variety of eGames events, intramural events, and virtual connection with sport clubs.
Stay connected with us by following our Instagram and Twitter to share what you are playing.
Sport Clubs


The Sport Programs office will be open virtually for all Sport Club athletes on Tuesday, Wednesday, and Thursday from 1-4 pm. To schedule a time to virtually meet with Rob Bruner, Assistant Director of Sport Programs, please email brunerr@etsu.edu. Options to meet via phone call, FaceTime, or Zoom are available.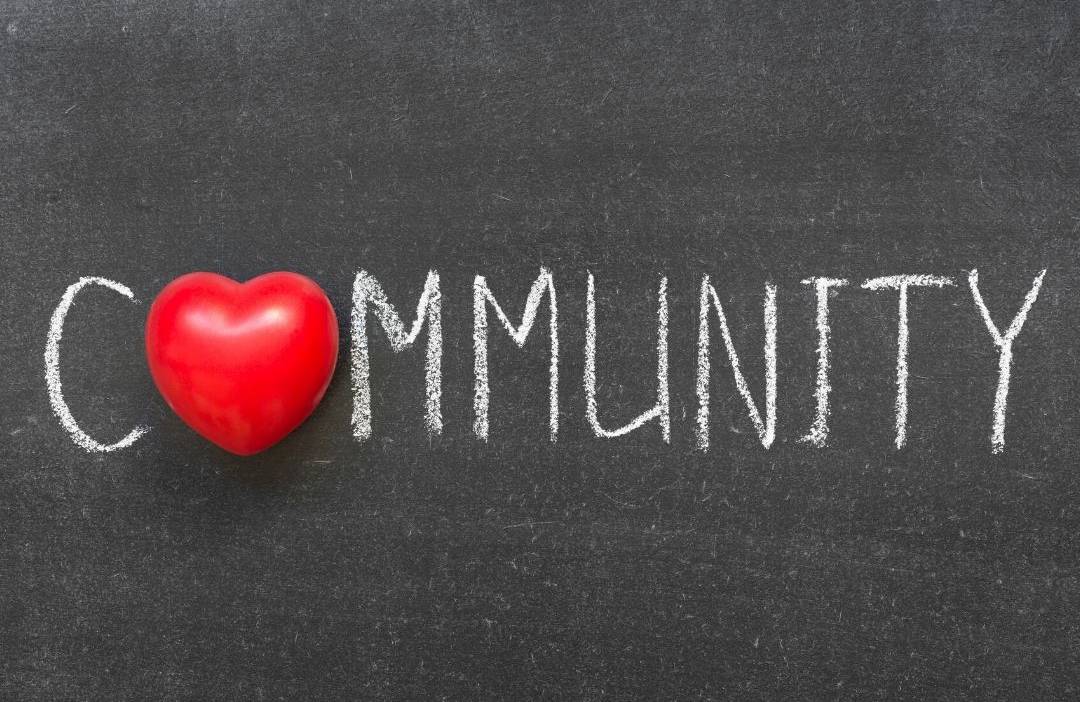 Campus and Community Partners
Additional opportunities to stay engaged while at home with other groups on and off campus.
Student Activities and Organizations (SAO)

ETSU Student Activities and Organizations is offering free and diverse resources for your personal well-being and virtual activity needs. Please click here to find out all the opportunities available.
We want to hear from you
E-mail campusrec@etsu.edu with your questions, ideas and fun activities
we can share with the rest of the ETSU community.