Advisor Biology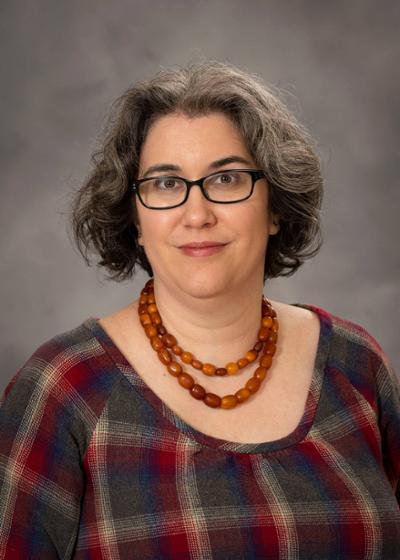 Liz Thomas-Joseph
Advisor to biology majors with Last Names A-M
Master of Arts in Psychology: Clinical Counseling, The Citadel Graduate College


Bachelor of Humanities in Communications: Mass Media, College of Charleston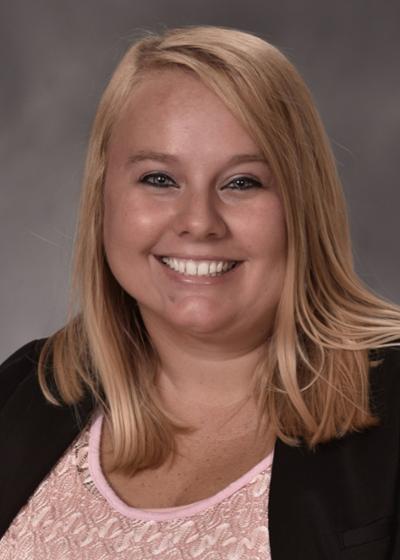 Ashley Dickson
Advisor to Biology majors with Last Names N-Z



Master of Arts in Counseling: Clinical Mental Health, ETSU
Master of Arts in Psychology, ETSU
Bachelor of Science in Psychology, ETSU
There's more than one way to get a biology degree at ETSU. As a matter of fact, there are four.
All four biology concentrations share a common core that includes 2 years of biology classes, a year of general chemistry, a year of physics, two math courses, a general education core, and a diverse array of guided electives at the junior and senior level. From there, the paths diverge.
For information on suggested courses based on your career interests visit the Biological Career Pathways page.
Summary of Concentrations
Advisement for biology majors
Last Names A - M
Liz Thomas-Joseph
Click here to schedule an appointment
Last Names N - Z
Ashley Dickson
Click here to schedule an appointment
Students pursuing admission to a professional school in the health care field:
If you are planning to apply to medical school, dental school, pharmacy school, or a similar program, you will also meet with an MPA advisor to help you prepare for your entrance exam and application. Call our main office at 423-439-5602 to be referred to the appropriate advisor for your program.