Archives of Appalachia
The Center for Appalachian Studies & Services
Education and Student Services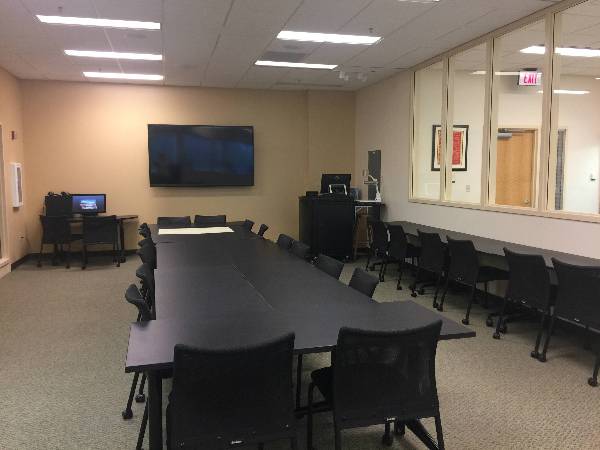 FACULTY RESOURCES
The Archives of Appalachia is proud to serve as an educational resource to the ETSU community. You will find below some of the ways we can assist you with your curricular or research needs. Contact the Archives to schedule an orientation session or to identify archival materials that support your courses.
Using Archives

Do your students need to learn to use the archives? Schedule a class visit to learn about the Archives of Appalachia (and archives in general), our collections, using our collections database, or other customized topics. We have a state of the art multimedia classroom that seats 20 students, or we can travel to classrooms.

Tours

Bring your class or the department faculty on a tour of the Archives facilities to promote discussion of using local primary resources. Tours can accommodate up to 12 individuals.

Research Visit

If you or your class need to conduct specialized research using our primary source material, let us help you access relevant materials using our classroom space.

Copyright Guide to Fair Use

While many of our materials are subject to copyright, we may still be able to offer materials for educational uses. For additional information, please consult the Code of Best Practices in Fair Use for Academic and Research Libraries.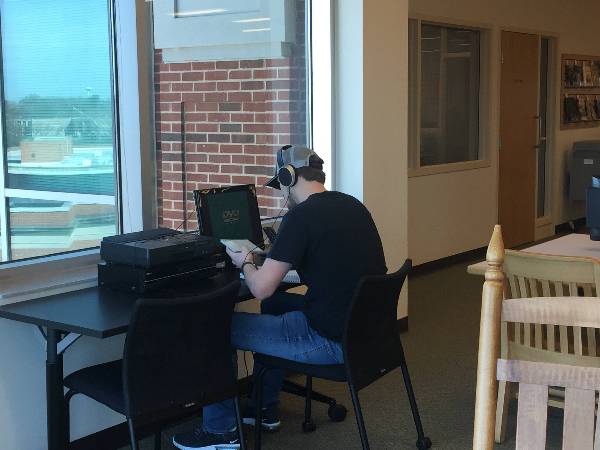 STUDENT RESOURCES
Our staff is available to help students learn how to use the archives, navigate the collections database, and make the most of their research visit.