Contact Us
Department of Psychology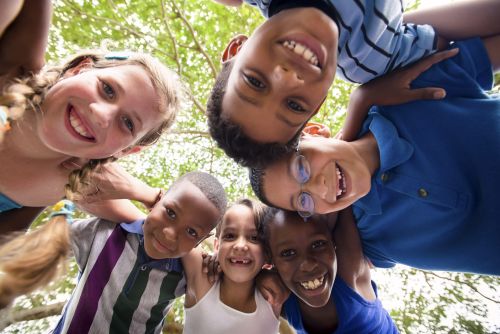 Physical Address : 166 DeRosier Drive, Johnson City TN 37614 (139 Lucille Clement Hall) on ETSU Campus
You may contact us by telephone at 423-439-7777. If we are not able to take your call, you may leave a confidential voicemail.
Email: BHWC@etsu.edu
Fax: 423-439-7780
Most of the clinicians and supervisors are in the BHWC on a part time basis because of other demands placed on their time. If you need to leave a message for someone, please leave some days and times when you will be available for a return call. You may do this by email or phone. Phone number and Email can not be used for Emergency or Crisis.
We will need a phone number where it will be permissible to leave a message for you on an answering system or with another party. We are not able to communicate via text messaging at this time. All messages will be discreet.