Sociology & Anthropology
College of Arts & Sciences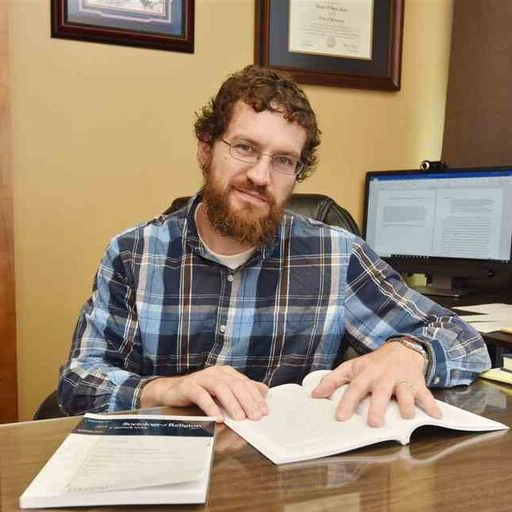 Joseph O. Baker
Professor
---
Joseph Baker studies religion, deviance, and politics. He has published research on a wide variety of topics, including secularism, paranormal subcultures, public views of science, beliefs about supernatural evil, Christian nationalism, xenophobia, and penal populism.
His two latest books are Deviance Management: Insiders, Outsiders, Hiders, and Drifters (University of California Press) and Fear Itself: The Causes and Consequences of Fear in America (NYU Press).
| Course Level | Course Name |
| --- | --- |
| Undergrad | Introduction to Sociology |
| Undergrad | Social Statistics |
| Undergrad | Sociology of Crime and Punishment |
| Undergrad | Deviant Behavior |
| Undergrad/Grad | Sociology of Religion |
| Grad | Research Methods |
| Grad | Seminar on Crime and Delinquency |
Current Research

Ongoing research includes work on Christian nationalism in white supremacy movements, the relationship between communal religious contexts and violent crime, and patterns of paranormalism in the U.K.
Books:

Articles: