Engineering Technology
Engineering technologists focus on the implementation and real-life application of engineering solutions and designs. Technologists apply their knowledge of math, science, engineering, and technology in technical tasks. They often work in teams to implement or identify solutions.
Graduates of ETSU's Engineering Technology program may work in any number of settings or industries. Technologists are needed by both large and small businesses, in health care, and by local, state, and governmental agencies. Technologists can use their skills in laboratories, on construction sites, in manufacturing plants, and in hospitals.
ETSU Advantage
ABET Accredited Programs

The Bachelor of Science in Engineering Technology—Biomedical, Construction, Electronics, and Manufacturing concentrations are accredited by the Engineering Technology Accreditation Commission of ABET, https://www.abet.org.

ABET is the premier accrediting organization of applied science, computing, engineering and engineering technology programs in the United States.



Real-World Experience

Students in the program often participate in internship and co-op opportunities with industry professionals to gain hands on learning experience.

The College of Business and Technology is the only college on campus to have its own Career Services department geared toward your specific major and career goals. Because we have our own career services, engineering technology students are given all the necessary resources and networking opportunities to excel during their internship and co-op opportunities as well as post-graduation.

Student Organizations

The Department of Engineering, Engineering Technology, and Surveying has several professional student organizations that students can join. These organizations are designed to connect members with other students in the same field of study, give them real-world experience in their desired career path, as well provide them with networking opportunities. Click

here

to view a complete list of student organizations.

College Specific Career Services

The College of Business and Technology provides a Career Services Office specifically for business and technology majors. Career coaching, resources, and networking opportunities are available, so students can graduate career-ready for a competitive marketplace.

Program Overview
The College of Business and Technology's Bachelor of Science in Engineering Technology program provides students with the knowledge and ability to design systems, components, and processes that meet specific needs for broadly-defined engineering problems.
The Engineering Technology program allows students to specialize in an area of study by offering six concentrations. Click below to learn more about each one:

Student Spotlight
Meet Ben Johnson:
STUDENT SPOTLIGHT: Ben Johnson, a recent graduate, doesn't take for granted the opportunity to be a collegiate athlete. While at ETSU, Johnson successfully balanced his athletic and academic obligations and earned a bachelor's degree in electronics engineering technology. Whether he's tinkering with robots, cameras or throwing a javelin, the Nashville native has a bright future ahead.
Common Career Paths
Students who graduate with a Bachelor of Science in Engineering Technology can pursue a variety of engineering related roles. The most common job titles of graduates in this field may include:
Sustaining Engineer
Senior Packaging Engineer
Project Engineer
Manufacturing Engineer
Quality Engineer
Engineering Management
Piping Designer
Continuous Improvement
Project Engineer
Control Systems Engineer
Customer Engineer
Plant Assistant Manager
Industrial Engineer
Production Engineer
Manufacturing Engineer
VP of Engineering
Mechanical Engineer
Project Engineer
Consulting R&D Engineer
Product Engineer
Industrial Engineer
What are Engineering Technologists?
Engineering Technologists use technology and innovative thinking to solve problems. For example, at the start of the COVID-19 outbreak, we experienced a shortage of personal protective equipment, or PPE, to reduce exposure and limit spread of the disease. Faculty members from our Engineering Technology program saw the need and decided to use our talents and resources to help. Through innovation, problem solving, and community support, they were able to create a prototype that did not require a 3D printer and could be quickly created and assembled. Nearly 5,000 emergency face shields designed by ETSU have been donated thus far.⁠
---
For more information, contact:
Dr. Keith Johnson
Professor, Chair - Engineering Technology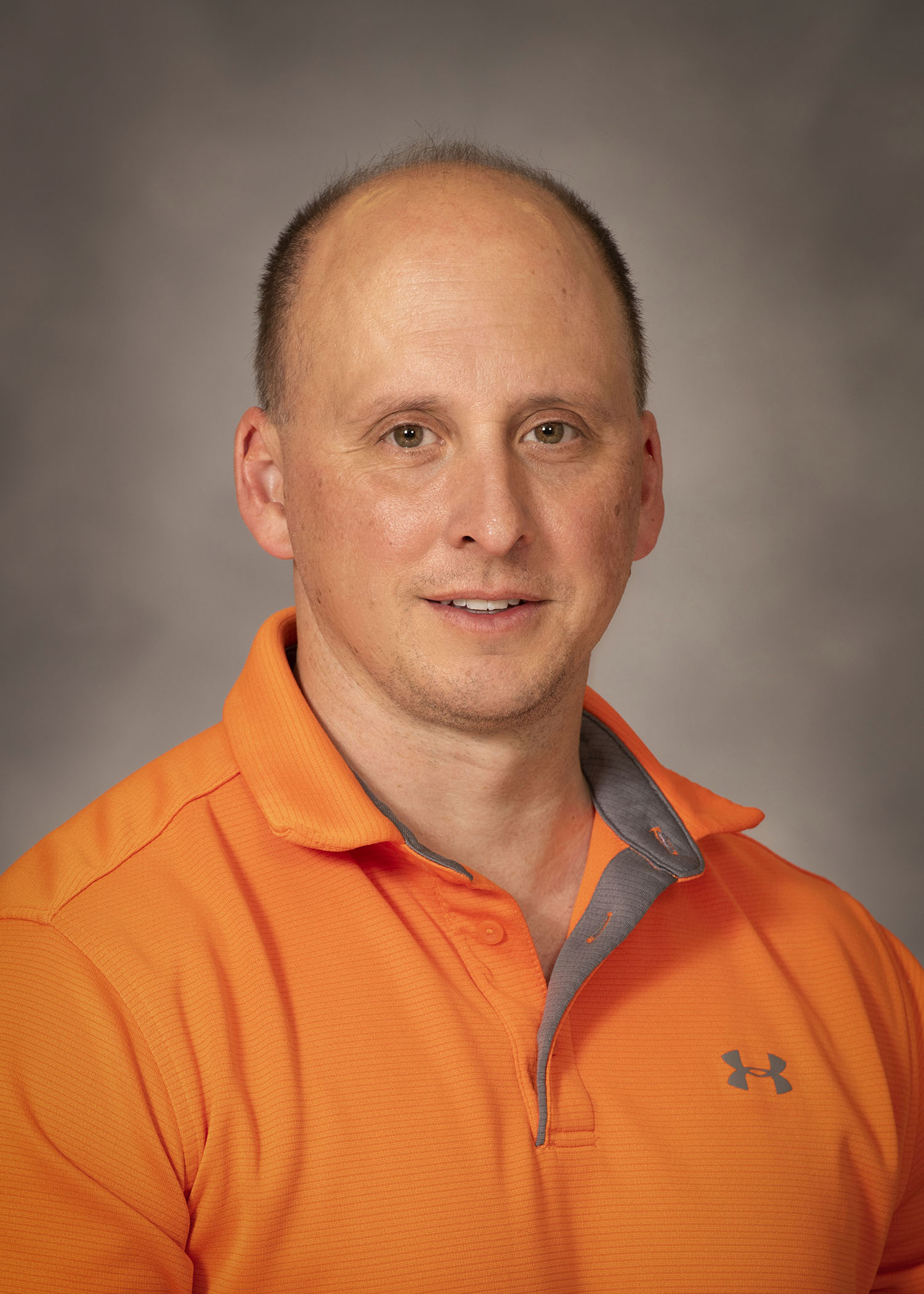 Ben Sherrill
Academic Advisor - Engineering Technology