CBAT@Work Networking Career Social
DEI Panel/Networking Career Fair Social is the major recruiting event for the fall semester. Different from a traditional career fair, the DEI Panel/Networking Career Fair Social facilitates student and employer networking through a conference social environment. Typically, an alumni panel comprised of recent graduates from the college will share information about their professional journeys, key learning points from their first year on the job, critical skills, and general advice to current students.


Following the panel discussion, students and employers congregate—and network!—in three major zones: business, computing/digital media, and engineering/engineering technology/surveying.
The virtue of this format is that employers do not have to bring displays, giveaways, or other items. However, a table will be placed in each zone for any employers who want to share an internship/co-op or full-time job description or a company overview. Other than that, employers simply bring themselves. Won't you join us?
---
DEI Panel/Networking Career Fair Social 2022
DATE/TIME/LOCATION: October 25, 2022
3:00 - 5:30pm
ETSU The James and Nellie Brinkley Center Ballroom





2022 EMPLOYER REGISTRATION INFORMATION:

Employer Registration (on Handshake) and paysite link (opening soon)
COST:
General Registration: $75* (2 attendees); each additional attendee $12.50
*Price calculated at checkout
Note for CORPORATE SPONSORS: Melinda LaPrade will be contacting you via email regarding sponsor registration link.
---
Gold Corporate Sponsors: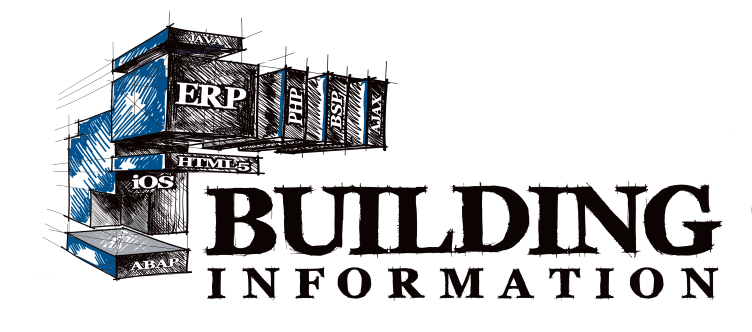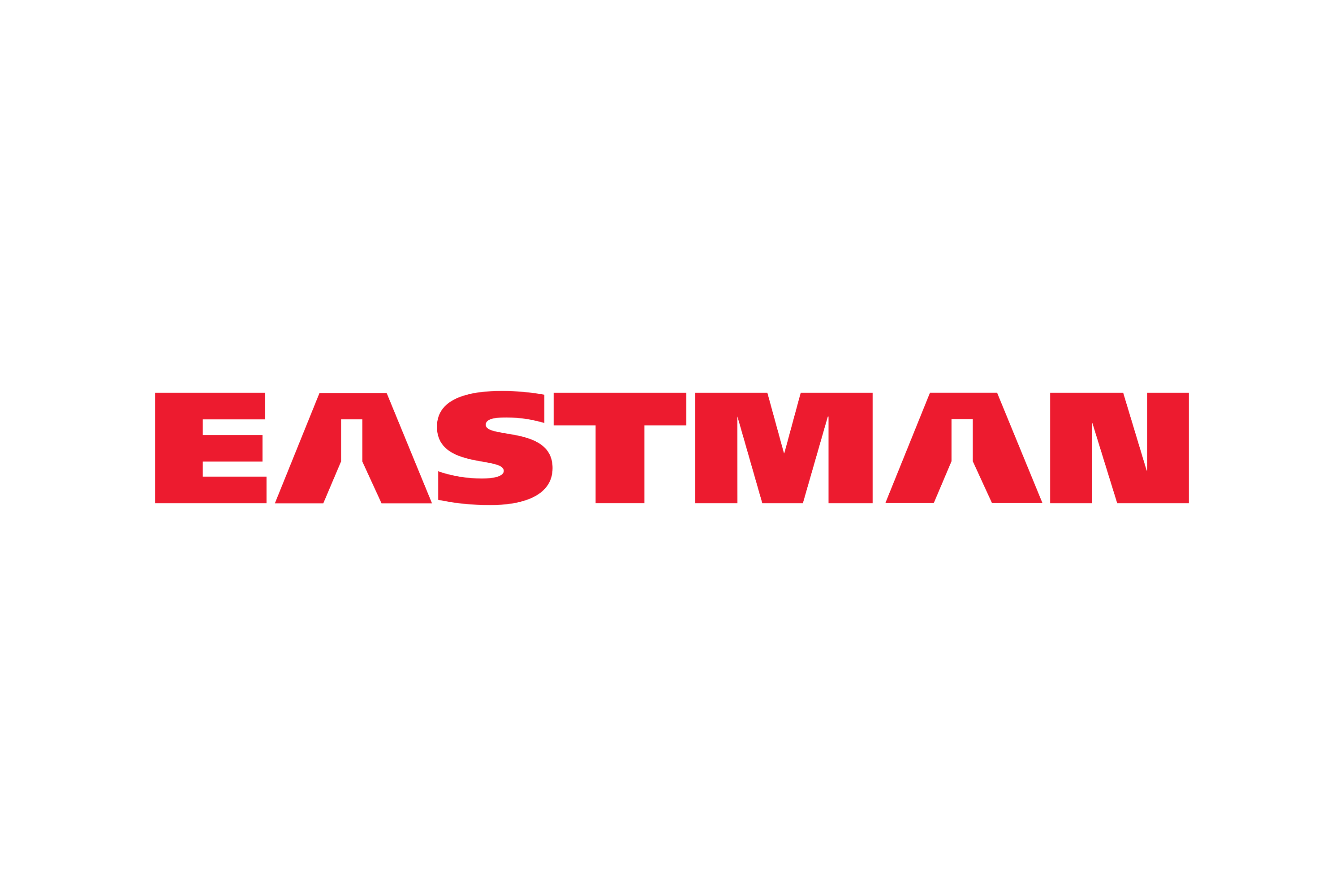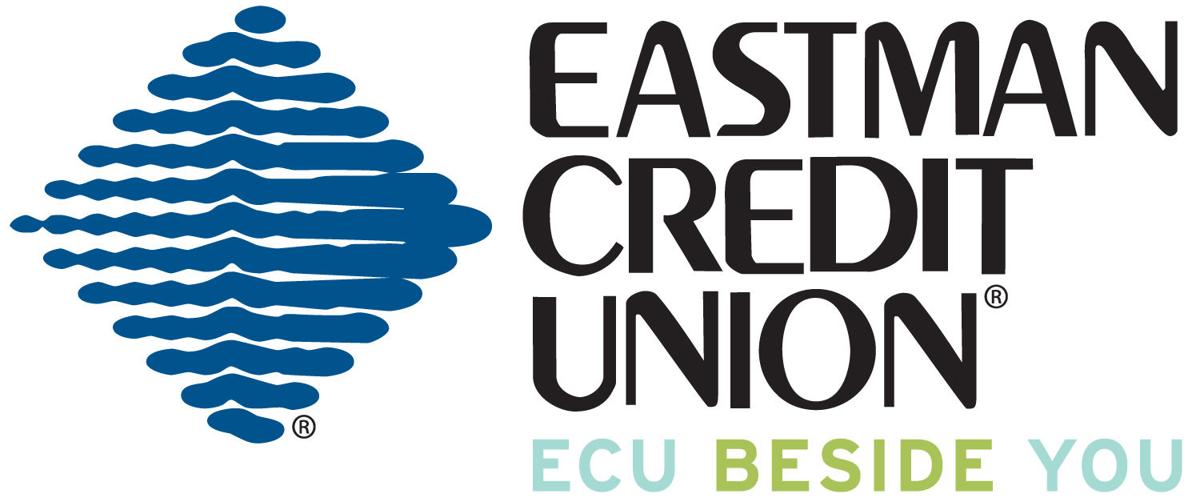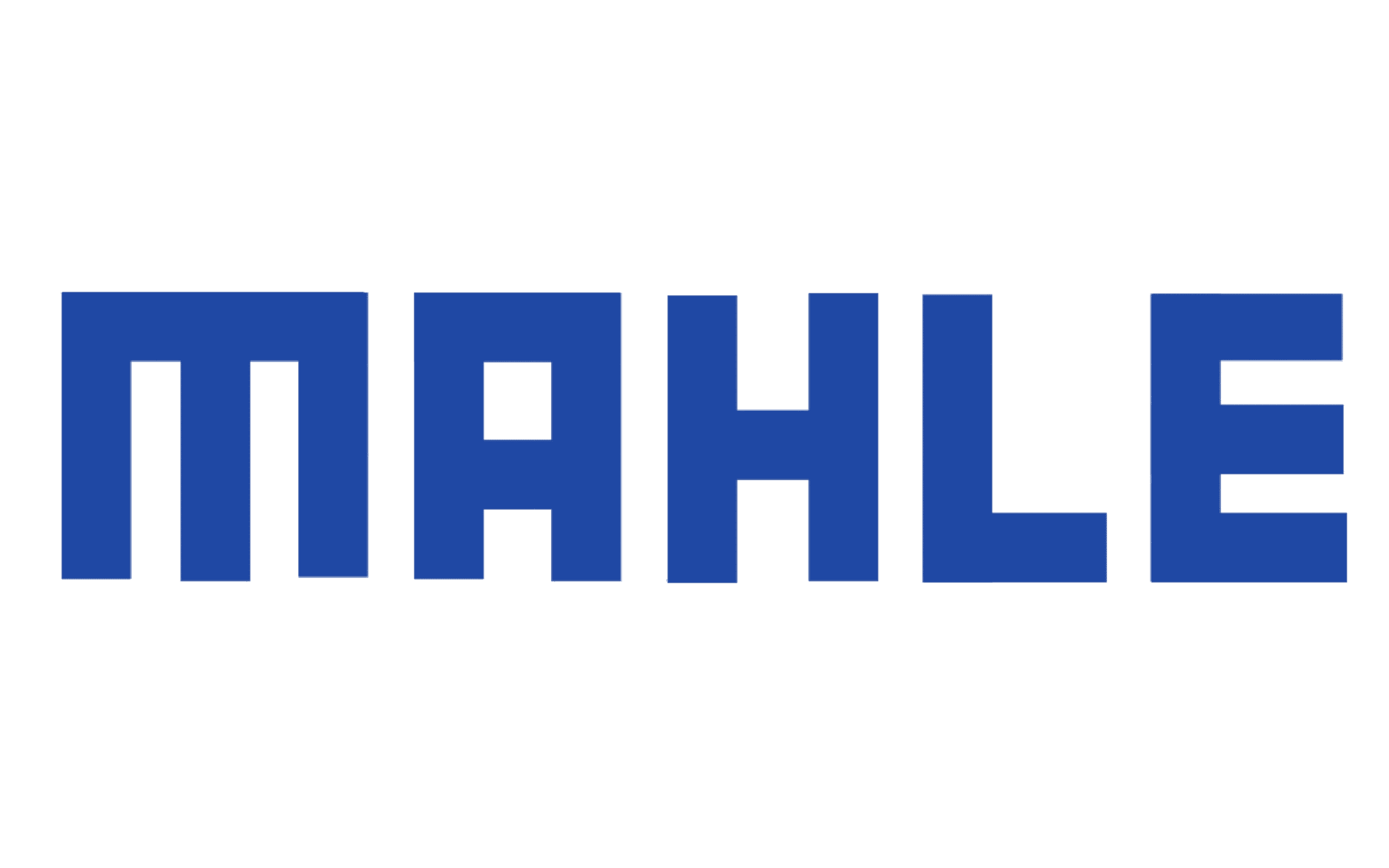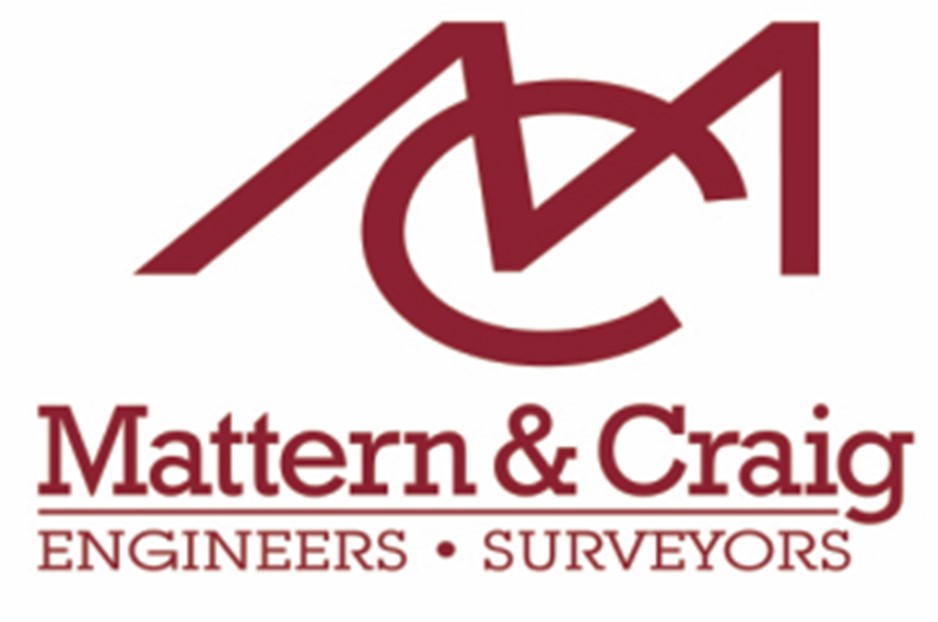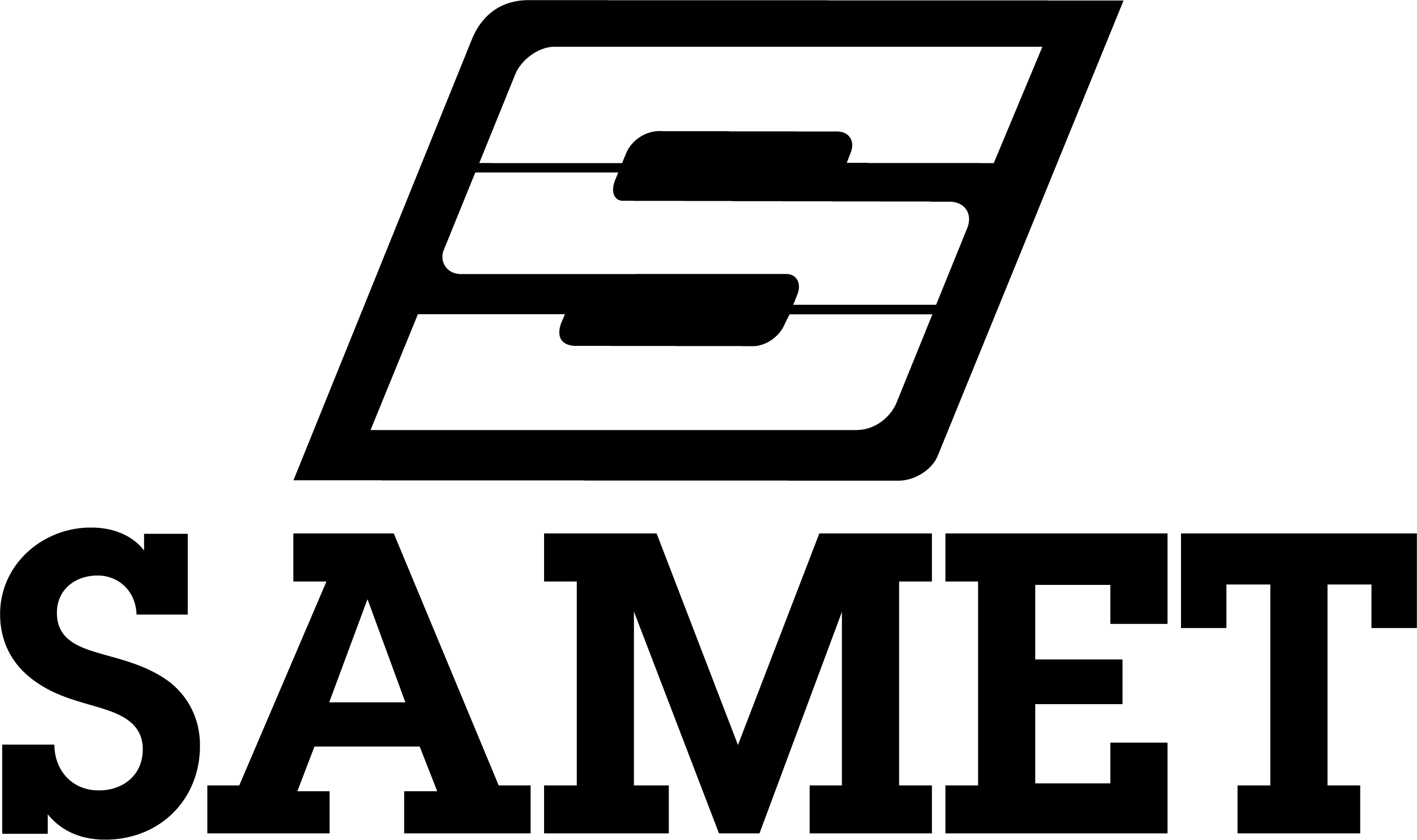 Blue Corporate Sponsors:
---
Student/Alumni Information
Why should you attend? Approximately, 90% of jobs are found through networking. Last year's attendees got jobs and internships/co-ops just by coming to CBAT@Work. AND, this event represents a great way to engage with lots of employers quickly. Make time for this investment in your future!
If you are a currently enrolled full-time or part-time student or alumnus from the College of Business and Technology you are welcome to attend CBAT@Work Networking Career Social. Preparation equals success when it comes to learning how to network successfully. Here are some helpful tips to ensure you have a successful experience:
Research employers of interest; know what they do
Prepare a list of questions you want to ask the employers
Dress professionally
Bring lots of error-free resumes
Prepare a brief infomercial about yourself
Shake hands with a firm handshake
Smile, make eye contact, and be confident
Student Registration (Optional)
NOTE: By registering, you will allow us to share your resume as well as your interests (internship vs full-time openings/time frame of availability) with employers prior to the event.
See you there!