Pharmacy Practice Training tomorrow's pharmacist
Welcome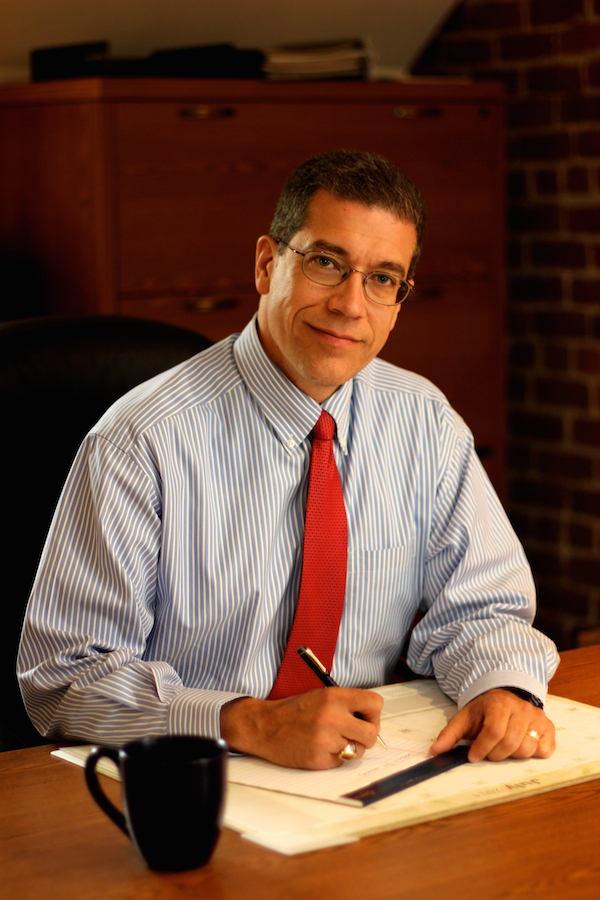 As founding Chair of Pharmacy Practice, I was drawn to this region in 2006 by the spirit and passion of this community to establish a College of Pharmacy in Northeast Tennessee. Prior to the establishment of the Gatton College of Pharmacy, students were forced to leave the region in order to fulfill their dreams of becoming a pharmacist. As I reflect on our history, I am pleased to report that we have successfully assembled a team of highly trained and skilled pharmacist clinicians, scientists, and educators. Our faculty provide students of this region and beyond with a progressive, world-class, student-centered pharmacy education. In doing so, our faculty engage students in interprofessional training and the opportunity to participate in innovative research and scholarship, dual-degree programs, and service to the university, community, and profession.
Throughout the curriculum, and especially in the fourth year, our faculty provide students with opportunities in innovative community practice, independent community pharmacy ownership, advanced practice in primary and acute care, and collaborative research with faculty from the College of Medicine, College of Nursing, and College of Public Health. Specialties represented within the department include: oncology, psychiatry, neurology, internal medicine, infectious diseases, diabetes, family medicine, pediatrics and drug information in addition to the roles filled by generalists in ambulatory/primary care, community pharmacy, and acute care hospital-based practice. Adjunct faculty within the community offer experiences in intensive care, emergency medicine, advanced compounding, home infusion, nuclear pharmacy, hospital and community pharmacy management, among others.
In recent years, the department has continued its pioneering activities in the development of ASHP-accredited residencies in community pharmacy and specialized areas of pharmacy practice including ambulatory care/family medicine and internal medicine---the first such advanced practice residencies in the region. In addition, we offer a postgraduate research fellowship in community practice with an emphasis on prescription drug abuse.
When asked about the uniqueness of this college, faculty and students very quickly remark that the Gatton College of Pharmacy is a special place to learn and work. Our highest priorities are academic excellence and cultivating a culture of student-centered learning and collegiality through a team of dedicated faculty who care about investing personally in our students and their professional development, our college, and in creating the best possible education and learning environment. The faculty in our department and college approach education as a partnership with students. Through this partnership, our aim is to train tomorrow's pharmacist to not only positively impact the healthcare of the region but to lead the profession in the 21st century.
Ralph A. Lugo, PharmD
Professor and Chair
Department of Pharmacy Practice