History The study of humans as revealed by the past
History is the study of humans as revealed by the past. The study of history is an indispensable intellectual endeavor for students who desire to understand and appreciate the human condition in all its diversity, as well as the historical process that has shaped their personal lives. The Department of History offers a wide array of courses in the history of Asia, Africa, Europe, Latin America, and the United States designed to acquaint students with the complexities of today's multicultural "global village" and to deepen their understanding of the events, opinions, ideas, and facts they will need to make informed political, social, and personal judgments throughout their lives.


The study of history provides an appropriate background for almost any career. The history degree is particularly useful in preparation for professional and graduate studies, such as law and religion. The non-professional historian can find a rewarding career in teaching, archival work, museums, journalism, government, administration, and other occupations that call for a strong liberal arts background. From world history to religious studies, from law schools to journalism, ETSU's Department of History prepares students for career and graduate school success!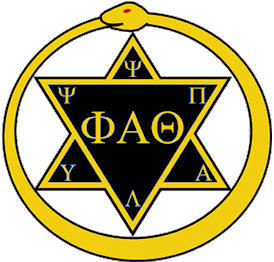 2023 Tennessee Regional Conference
East Tennessee State University
The ETSU Department of History and the members of the Alpha Epsilon Epsilon chapter of Phi Alpha Theta welcome you to the webpage for the 2023 Tennessee Regional Conference. Below are links to forms and information about the 2023 Tennessee Regional Conference, ETSU, and the Johnson City, Tennessee, area. We are excited about hosting the conference and look forward to seeing you at ETSU!