Classical and Medieval Studies Minor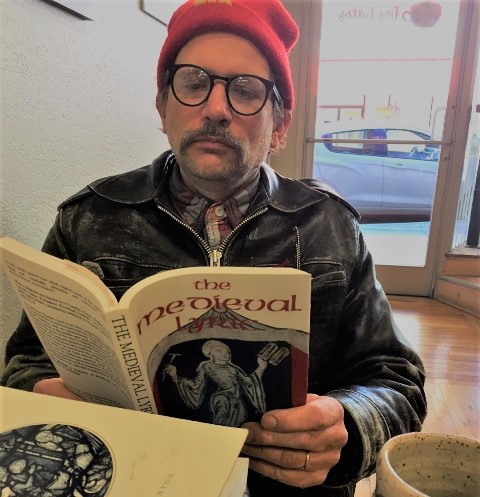 XAIPE and SALVE
Welcome to Classical and Medieval Studies!
Professor
Department of Literature and Language
Director, Classical and Medieval Studies Minor
Grounded in the study of ancient languages—Ancient Greek and Latin—and interdisciplinary by nature, the Classical and Medieval Studies Minor offers a rigorous, well-rounded course of study in the best tradition of the liberal arts.
The fall 2022 expansion of ETSU's Classics Minor to include both Classical and Medieval Studies reflects the vast historical, cultural, literary and linguistic continuity between the periods traditionally distinguished as 'classical' and 'medieval'. The vitality of the Latin language throughout the western Middle Ages is a supreme example of this: from the fifth century on, Latin continued as the language of law, government, religion, and literature. Medieval ecclesiastical and monastic institutions preserved and disseminated classical learning, and, importantly, also helped establish vernacular literacy throughout and beyond the former Empire. For that matter, without medieval scribes themselves, copying out text after text, Greek and Latin literature—including history, philosophy, and science--would not survive at all! For these and other reasons, the expansion of our Minor to include the medieval period is a natural development, as well as a better reflection of current academic practice. (The many and diverse course offerings by the Minor's faculty will certainly attest to this.) As an added bonus, this change greatly expands the number of advisor-approved electives which will automatically count toward the Minor: a host of additional offerings now enriches the Minor's possibilities.
Whatever your medium, the study of ancient languages and literature can also inspire your own creativity. Exempli gratia: for their final project in Latin 2020, two of ETSU's finest Latinists, Adam Timbs and Zach Whittaker, translated into Latin two songs by Creedence Clearwater Revival, performing and recording (with the Classical and Medieval Studies Minor director on drums) "Born on the Bayou" and "Travellin' Band." By special permission of the songs' composer, the legendary John Fogerty, you can hear these tracks in full by clicking the titles below.
Nascebar in palo ("Born on the Bayou" by John Fogerty © 1968 Jondora Music. Used by permission.)
Ludens itando turba ("Travelin' Band" by John Fogerty © 1970 Jondora Music. Used by permission.)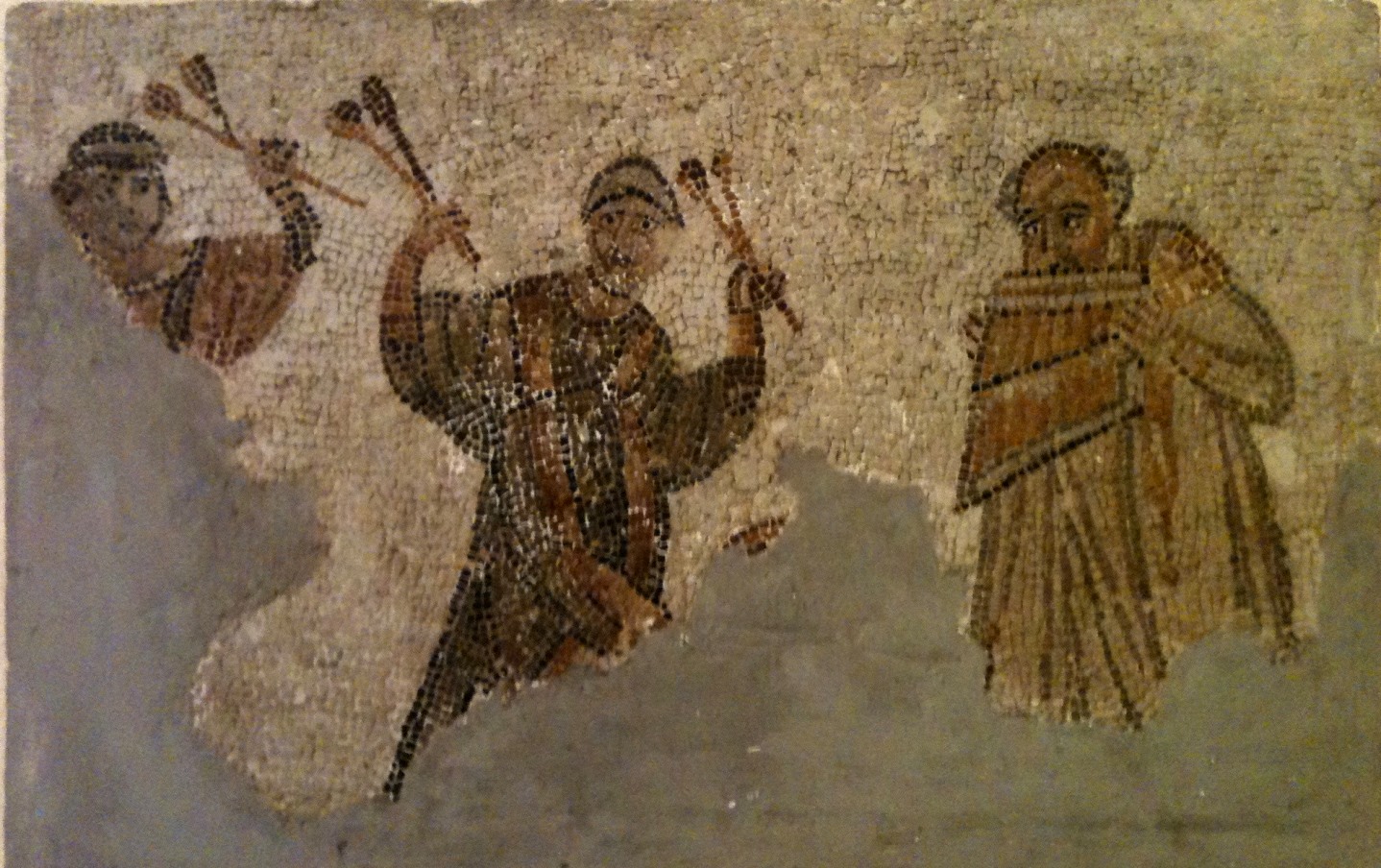 A photograph of the recording session
Besides its many academic and creative applications, the study of classical languages is itself one of the most effective ways to sharpen English skills, giving polish to spelling, syntax, and style, and illuminating all rules of grammar. While required by most doctoral programs in Classics, Philosophy and History, having a classical language is a tremendous advantage to graduate school applicants in most any field.