People
Lab Director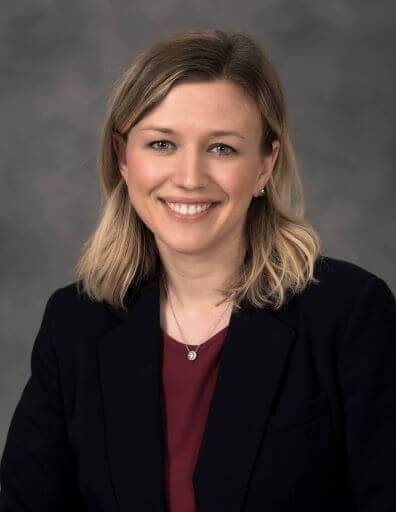 Rachel Miller-Slough, PhD
Dr. Miller-Slough is an assistant professor of psychology at ETSU. She is a clinical psychologist who specializes in children, adolescents, and families. She received her bachelor's degree at the College of William & Mary, followed by her PhD in Clinical Psychology at Virginia Tech. She completed her clinical internship and postdoctoral fellowship at Duke University Medical Center. Her research focuses on risk and protective factors for youth mental health, with a specific focus on the impact of close relationships (family, friendships)
Graduate Research Assistants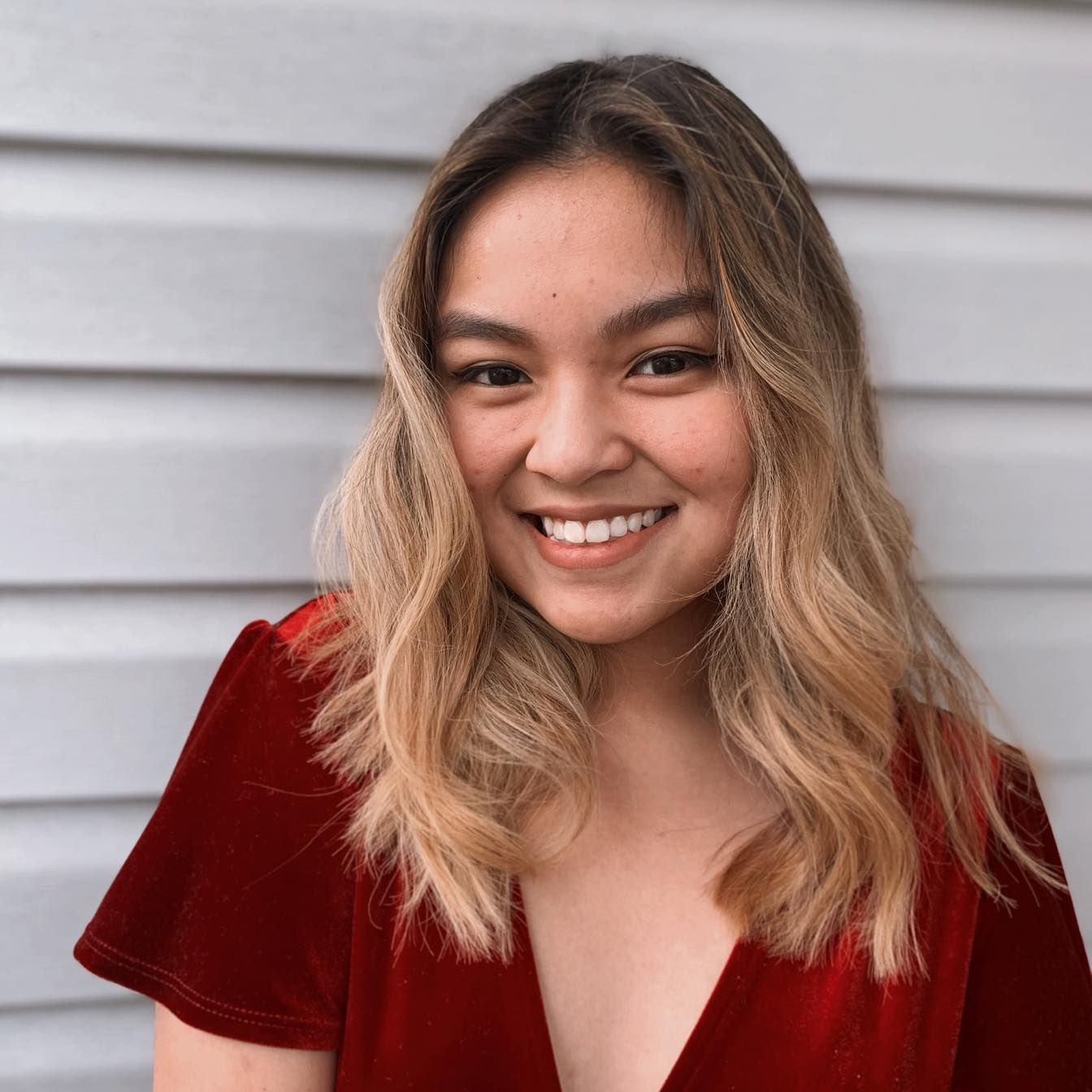 Daryl Parungao
Daryl Parungao is a third year clinical psychology student from Fulton, Missouri. She graduated from William Woods University in 2019 with a Bachelors of Arts in Psychology. After earning her doctorate, she hopes to work with children from underserved, rural areas. In her free time, she enjoys watching movies, thrift shopping, and playing video games.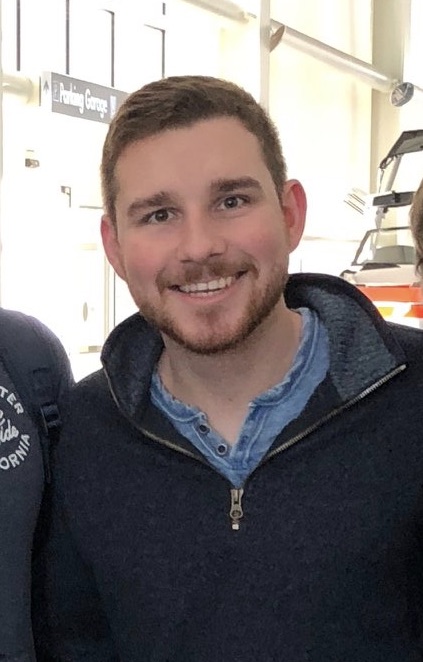 Cheston West
Cheston is a third-year graduate student in the Clinical Psychology Ph.D. program. He earned his Bachelor's in Psychology from ETSU in 2017. Cheston is interested in the parent-child relationship and its effect on child development, specifically the development of internalizing disorders and emotional development.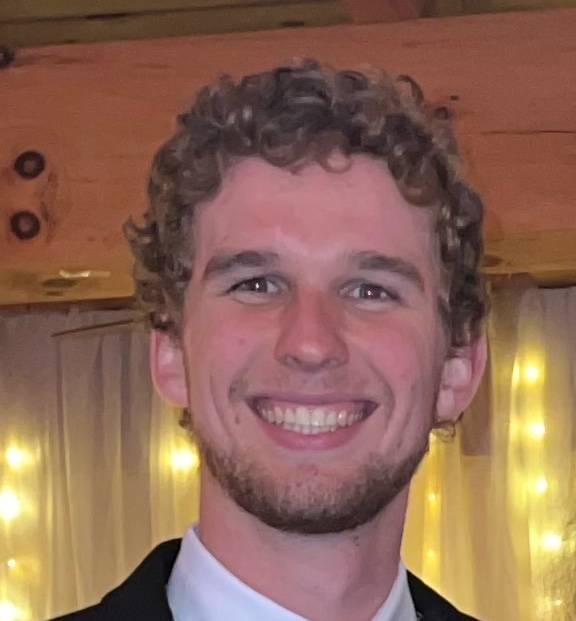 John Parigger
John Parigger is a first-year clinical psychology student from Manchester, Tennessee. He graduated from Freed-Hardeman University in 2021 with a B.S. in Psychology. John is inspired to do research that will help parents encourage emotional regulation and prevent the development of mental illness. In his free time, John enjoys playing sports, hiking, and reading.
Undergraduate Research Assistants

Lauren Roller
Claire Tasker
Paige Wilson
Beth Zinnati