Entrepreneur Club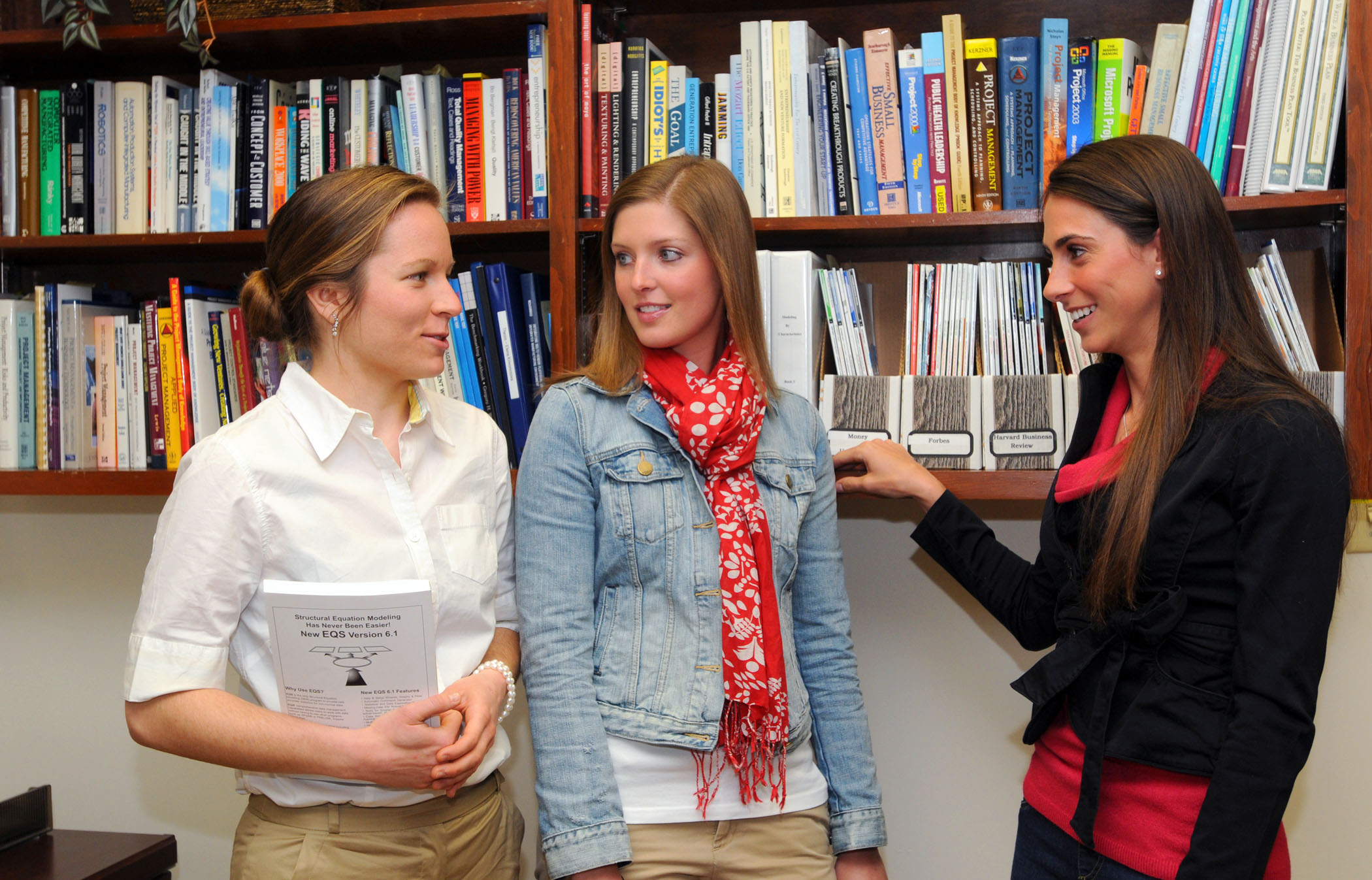 The mission of the ETSU Entrepreneurs' Club is to provide a forum of interaction between student entrepreneurs, faculty, startup founders/CEOs, angel/venture capital investors and other professionals in exploring various startup ideas, new business models, eco-system support, and self-employment opportunities. Through Entrepreneurs' Club meetings, student members learn from, interact and network with other students, founders and investors about their motivations, what works (and what doesn't), and successes. The ETSU Entrepreneurs' Club is hosted by the College of Business and Technology.
Whether you are contemplating an entrepreneurial venture or just have an career interest in learning about new startups/technologies or self-employment, you are welcome.
The club meets during fall and spring semesters either virtually or on campus.
Please contact Sonu Mirchandani at mirchandani@etsu.edu if you have questions, suggestions or would like to be added to our mailing list.