Family Medicine Residency Program Johnson City
Thank you for your interest in the Johnson City Family Medicine Residency Program! You will find we are focused on preparing individuals for a rewarding future practice. We provide excellent opportunities for you to master an abundance of procedures. Our affiliate hospital has both a level 1 trauma center and a children's hospital which allows excellent experiences in emergency medicine, adult inpatient care and pediatrics. Faculty in our program have special interests such as prevention, evidence-based medicine, substance abuse, chronic disease management, practice management, physician wellness and patient-centered communications. Please explore the resources below and contact us if we can answer questions or provide assistance.
Click Each Area Below to Discover Who We Are:
Max Bayard, M.D.
Program Director
Johnson City Family Medicine Residency Program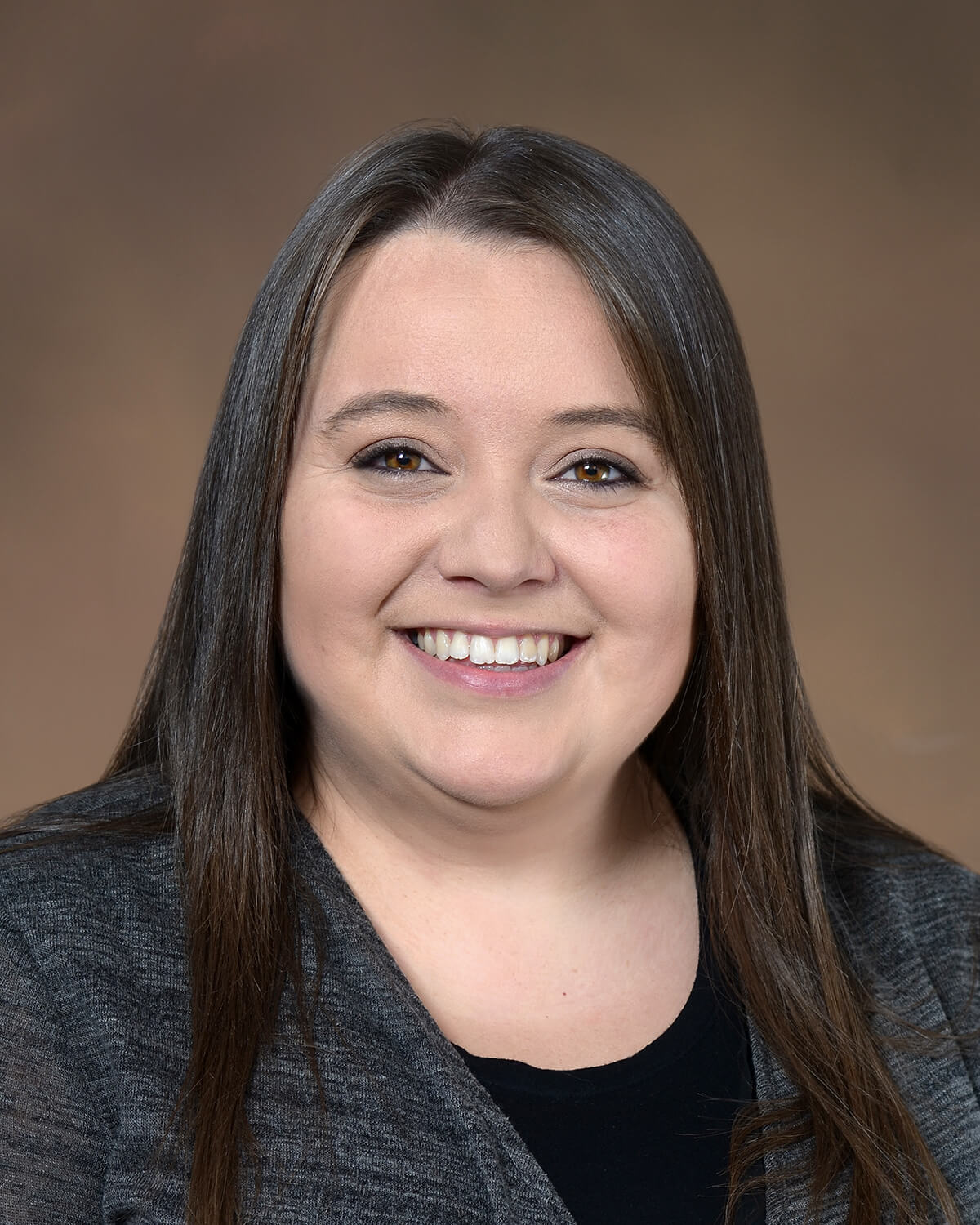 Jennifer Edwards
Residency Coordinator
Johnson City Family Medicine Residency Program
Johnson City ACGME Program ID#: 120-47-21-410
Family Med/Johnson City 2066120C1 (Categorical) – ERAS