Family Medicine Residency Program Kingsport
Thank you for your interest in our residency. We are excited about our practice and the role that it plays in the community. Not only do we strive for academic excellence, we also strive to provide compassionate care to those we serve here in the Appalachian Highlands. We are dedicated to providing a dynamic and evolving educational experience for you. The faculty will help to facilitate your transition from student to adult learner, and then to a family physician. We are here to assist you in this challenging and exciting transition.
We believe that to provide you with the best in educational and professional opportunities, we must continue to reevaluate and adapt our curriculum to meet the educational needs of our residents and the community. Our faculty have received multiple local and national nominations and awards recognizing their outstanding accomplishments. Our small faculty-to-resident ratio of 1:3 provides an intimate atmosphere for learning, professional development and a collegial working environment.
During your residency, you will experience all the joys and challenges that life has to offer. Our program will provide you with many personal and professional growth opportunities, and we are honored to assist you on your journey.
Click Each Area Below to Discover Who We Are: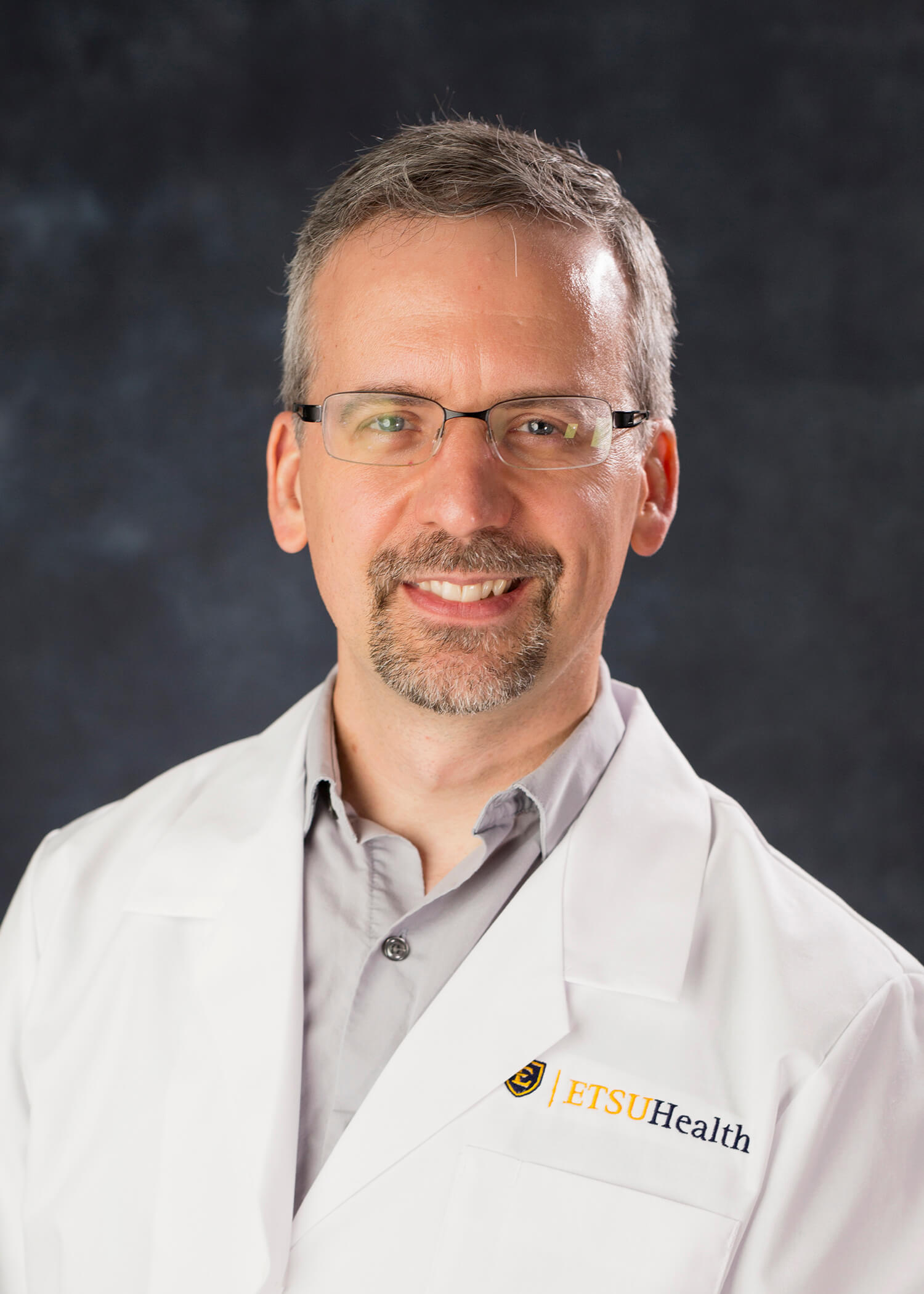 Mark Brummel, D.O.
Professor & Program Director
Kingsport Family Medicine Residency Program
brummel@etsu.edu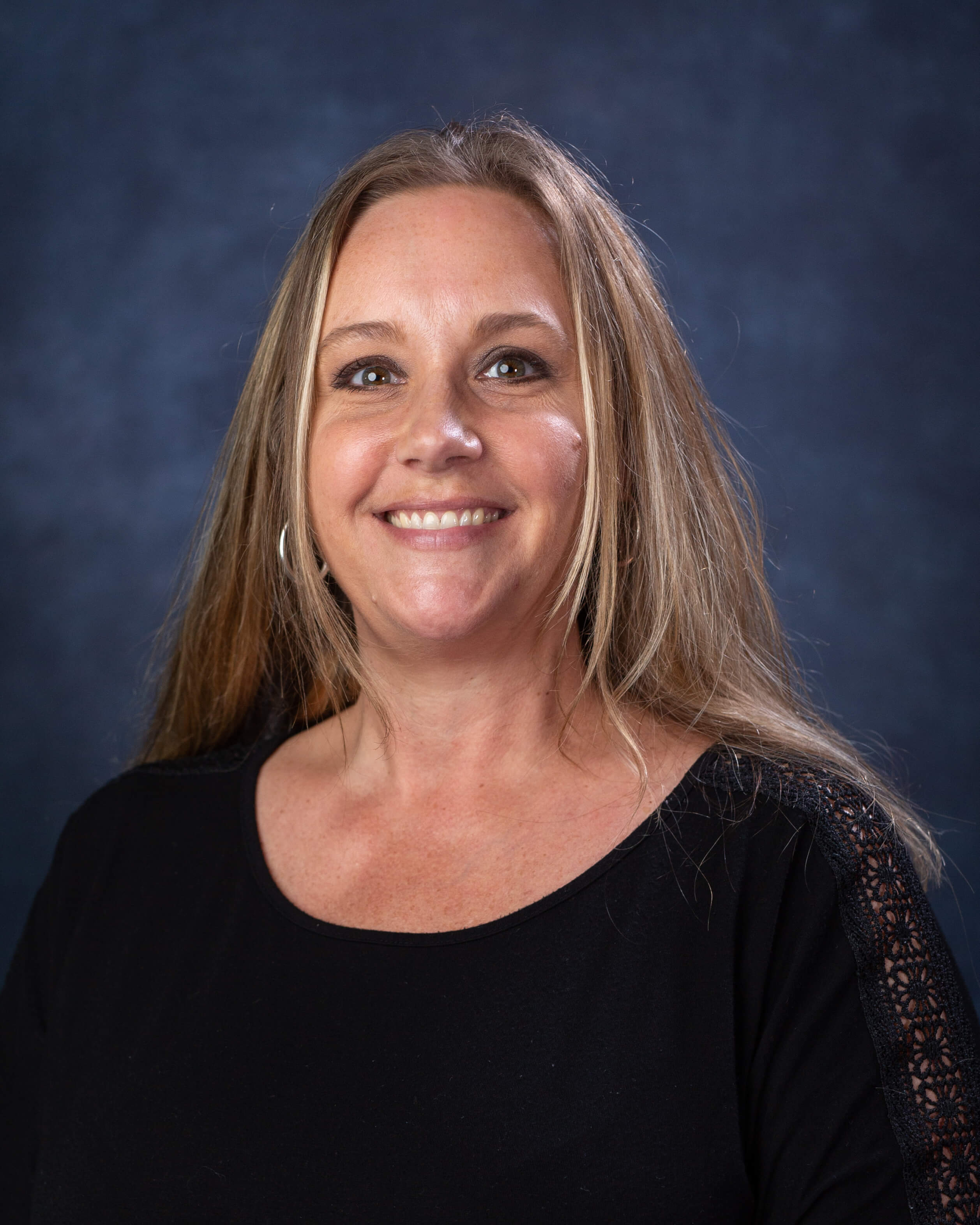 Kelly Fleenor
Resident Coordinator
Kingsport Family Medicine Residency Program
fleenork@etsu.edu

Kingsport ACGME Program ID#: 120-47-31-297
Family Med/Kingsport 2066120C3 (Categorical) - ERAS