Department of Pathology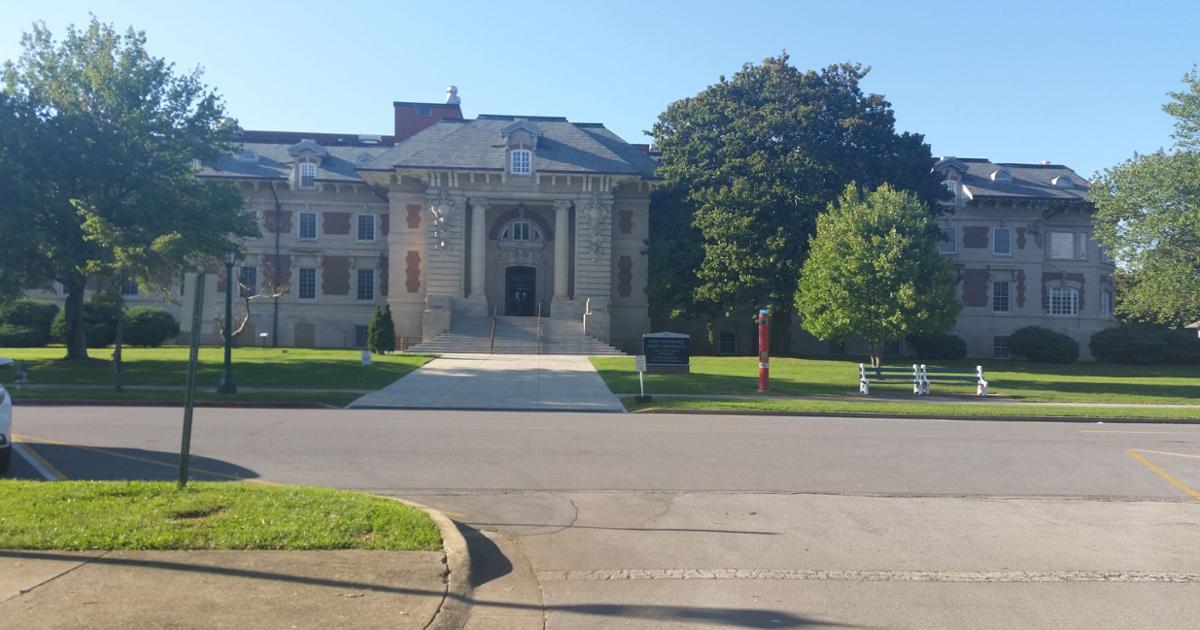 Welcome to the ETSU Department of Pathology!
The Department of Pathology plays an integral role in the education and training of medical students and residents at ETSU's Quillen College of Medicine. A state-of-the-art forensic center serving all eight counties of upper East Tennessee is an integral part of the department. Our affiliated hospitals offer comprehensive pathology and laboratory medicine services that serve the population of our entire region.
If you are interested in our residency program, we invite you to further explore our website.
The mission of the Department of Pathology is to:
Serve our community by providing high-quality pathology services.
Educate and train students and residents.
Advance pathology knowledge by supporting research and scholarly activities.