Letters from Associate Chairs Welcome all interested physicians applying for our program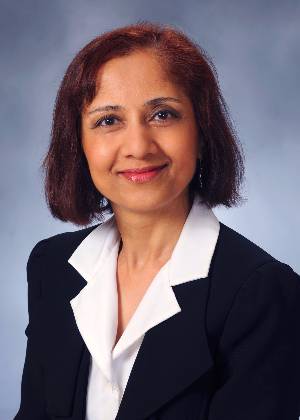 Shambhavi Chandraiah, MD, FRCPC, DLFAPA
Associate Chair for Clinical Affairs and Professor
We are delighted that you are interested in knowing more about us and possibly joining us as faculty or resident. We aim to provide compassionate, quality care serving Northeast Tennessee and the surrounding areas with an academic focus. Nestled near the Appalachian mountains we are able to enjoy a wonderful balance of work and leisure.
George R. Brown, MD, DFAPA
Associate Chair for Veterans Affairs and Professor
I would like to welcome all interested physicians applying for our program. We are a decentralized program, relying on our affiliated medical centers as important training centers for our residents and medical students.
Our program has one of the closest affiliations with a VA of any medical school in the country, sharing a beautiful 300+ acre campus in the mountains of East Tennessee. The VA faculty includes 19 full time psychiatrists, many of whom hold certifications in sub-specialty areas of psychiatry in addition to board certification in adult psychiatry.
I consider it vitally important for our residents and medical students to have a wonderful training experience at our facilities, and I welcome the opportunity to meet with you and discuss your interests.