Faculty & Staff
Campus Faculty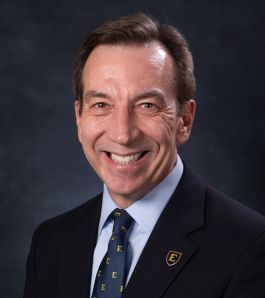 Tom G. Kincer, M.D.
Associate Dean for Rural and Community Programs
Professor, Department of Family Medicine
kincert@etsu.edu
Dr. Kincer was born and raised in Eastern Kentucky. Growing up in this region gave him firsthand knowledge of the education and healthcare needs of the Appalachian region. He attended Berea College and later went to the University of Kentucky School of Medicine. Upon the completion of his medical residency at the University of Alabama at Birmingham, he began his lifelong academic journey. Early in his career, he served as a faculty member in Kingsport and later moved to Montgomery, Alabama where he would spend most of his career as a program director. Dr. Kincer has since returned to ETSU to serve as the associate dean for rural and community programs to recruit and train students for the rural and underserved communities of our region.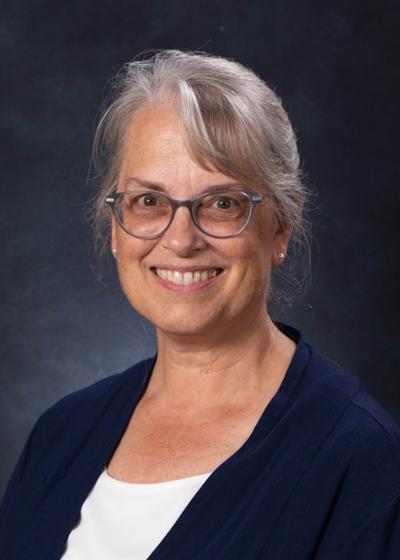 Melissa Robinson, M.D.
Director, Rural and Community Programs
Assistant Professor, Department of Family Medicine
robinsonmd@etsu.edu
Dr. Robinson is originally from Chicago and was raised between there and the Southeast. She started working straight out of high school, putting herself through college at night at Georgia State University in Atlanta. Afterward, she taught high school chemistry for many years. When her son went off to college, she enrolled in the Rural Track at ETSU Quillen College of Medicine. After completing a family medicine residency in Bristol, she practiced in rural Hot Springs, North Carolina, for five years. She is excited to return as director for Rural and Community Programs to help students prepare for their future. She and her husband return to their 20-acre share of Appalachian heaven for weekends and holidays, where she enjoys gardening and campfires by the creek.
Campus Staff
Community Faculty
Jose Velasco, M.D.
Clinical Associate Professor of Family Medicine
Kingsport, TN
jpvelascotn@gmail.com
Dr. Velasco is originally from Manila, Philippines where he received a bachelor of science in physical therapy and later a doctoral degree from the University of Santo Tomas. After completing an internship, he traveled to the United States where he was assigned to work in Kingsport area nursing homes. Dr. Velasco completed his residency at what is currently known as ETSU Health Family Medicine Kingsport. Upon completion of a fellowship in rural medicine, he joined ETSU as an assistant professor of rural and community programs in Rogersville, Tennessee.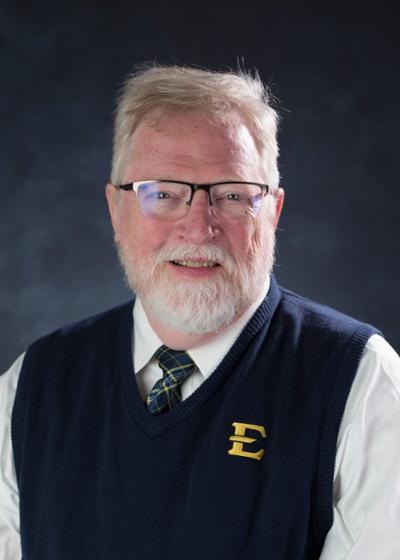 Joe Florence, M.D.
Professor Emeritus, Family Medicine
florencj@etsu.edu
Prior to Dr. Florence's retirement from ETSU, he served as the director of rural and community programs. Dr. Florence received a master's in biology along with a bachelor's in chemistry and religion from Duke University. He later received his doctoral degree at the Medical College of Virginia and completed a residency at Roanoke Memorial Hospitals. During his career he trained medical students, family medicine residents and other healthcare professionals to prepare them to practice in rural underserved communities. Dr. Florence is now an emeritus professor for ETSU's rural and community programs.