Health Sciences Home for Health Sciences and Microbiology
The Department of Health Sciences is a multidisciplinary department offering a variety of courses concerning those sciences related to the human body; for example, anatomy and physiology and microbiology. The department is located in Lamb Hall, shown on this map and world view.
The department offers the B.S. degree in Health Sciences and the B.S. degree in Microbiology. In addition, minors in Health Sciences and Microbiology are offered. An M.S. degree in Biological Sciences with a concentration in Microbiology is available to graduate students. Our degree programs offer excellent preparation for medical, dental, physician assistant, pharmacy, public health, therapy, and other professional and graduate school programs.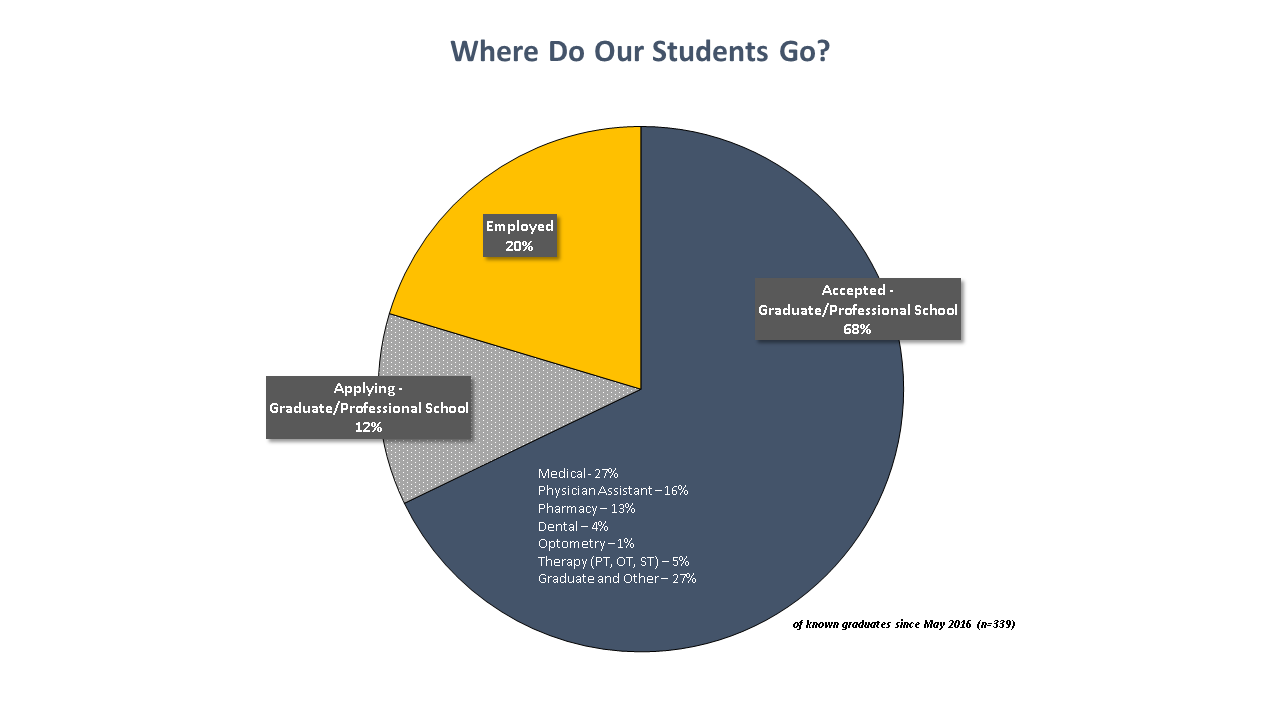 Top 10 Biotech Jobs Most in Demand through 2024