Health Services Management and Policy Health care systems, government & organizational planning
Welcome to the Department of Health Services Management and Policy!

The department prepares graduates for a multidisciplinary field of inquiry and practice concerned with the organization, financing, delivery and quality of health services for individuals and populations. In addition to their course and field work, students have multiple opportunities to participate in on-going research projects and community service activities.
Our degree offerings include doctoral, masters, and bachelor's degrees, as well as two interdisciplinary graduate certificates and recent alumni surveys indicated that 100 percent of our graduates were satisfied with their academic preparation.
All of our degrees are nationally-accredited by the Council on Education for Public Health (CEPH) and our MPH in Health Services Administration is offered both on-ground and 100% online while our graduate certificates are 100% online.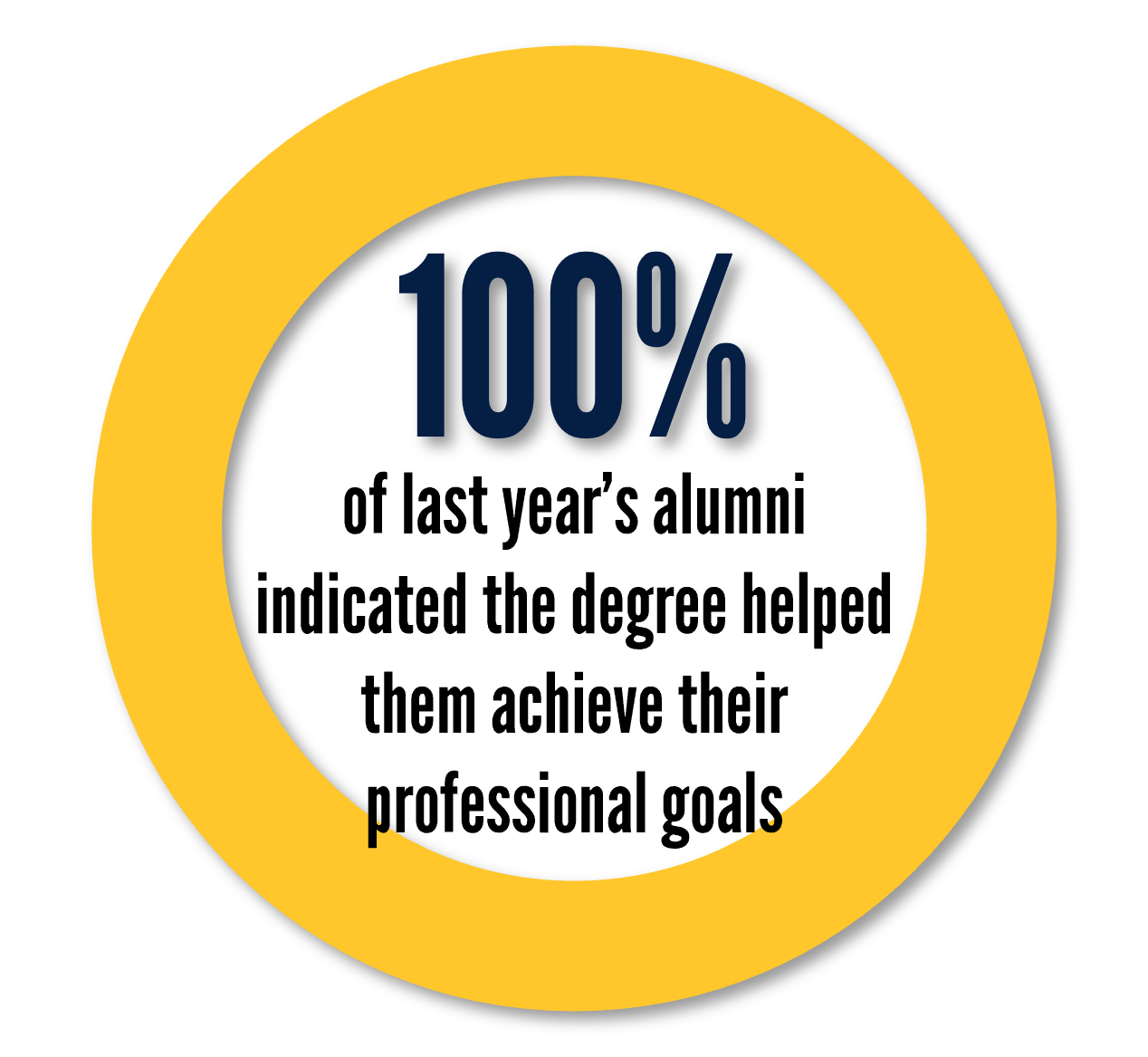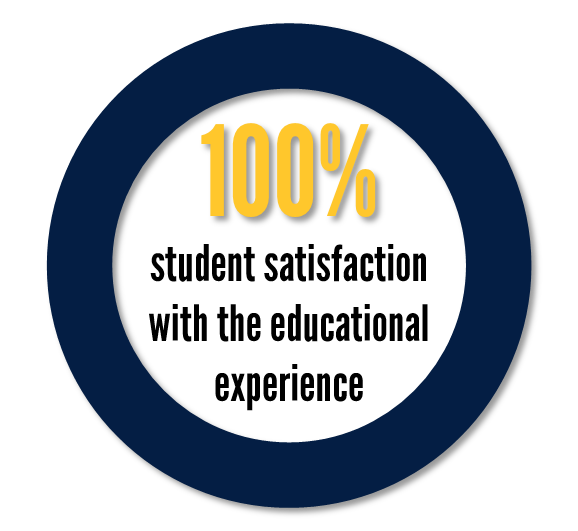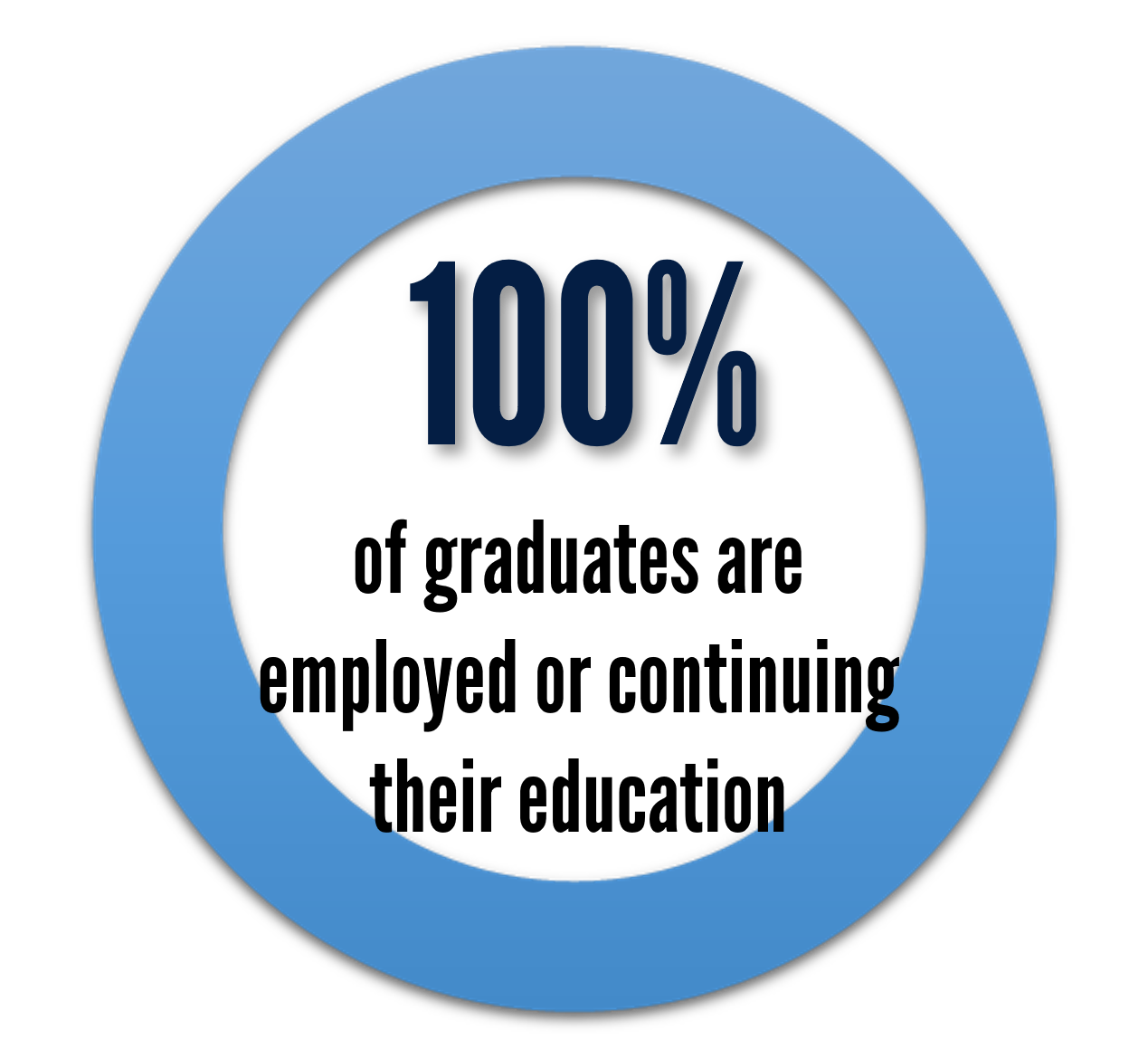 Social Media