Diversity Abroad ETSU is creating pathways to global experiences for students traveling abroad!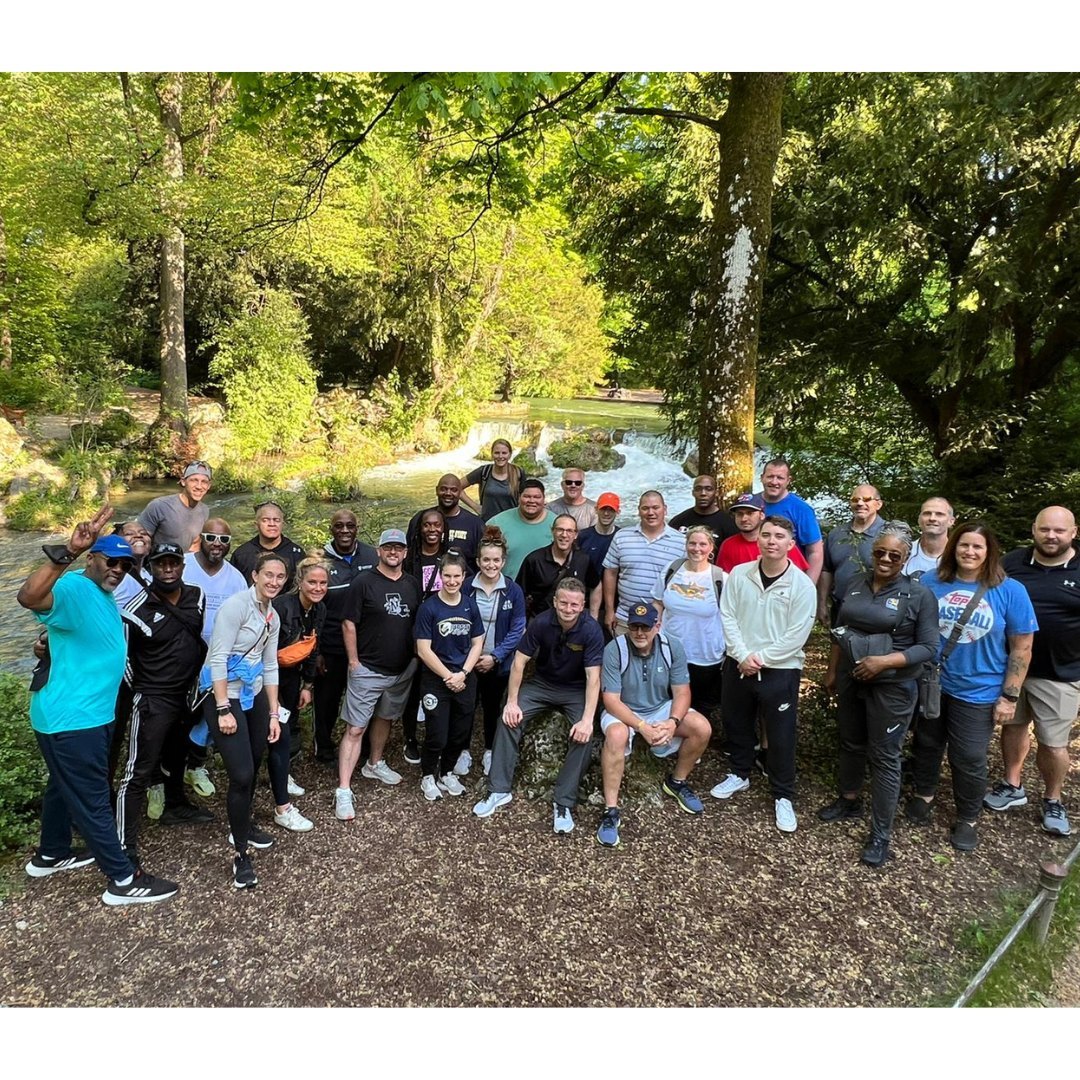 Webpage in progress- contact us for more information
Our study abroad team is available to support you during any part of the program exploration, pre-departure and on-site process. Email us at studyabroad@etsu.edufor resources, questions, or to schedule an interest session or meeting.
Culture & Diversity Destination Guides
Explore the articles and guides offered by Diversity Abroad to learn more about your program destination and read about the study abroad experiences of students from various backgrounds.
Identity-Specific Travel Resources
BIPOC Travel Resources

Disability & Medical Resources

First-Generation Travel Resources

LGBTQ+ Travel Resources

Non-Traditional Student Resources

Religion & Spirituality Travel Resources

Traveling on a Budget Resources

Women Traveler Resources