Pharmaceutical Sciences Outstanding educational experiences for our students
Welcome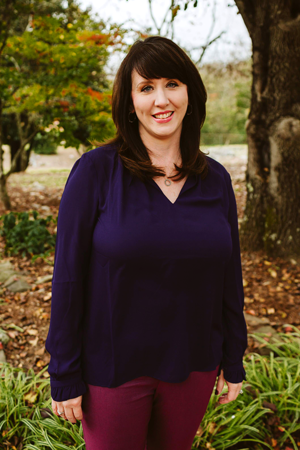 The Department of Pharmaceutical Sciences supports the College's mission by providing outstanding educational experiences for our students, both in the classroom and in the laboratory. Our faculty teach in the areas of pharmacology, pharmaceutics, pharmacokinetics, biochemistry, toxicology, and pharmacogenomics in the College's PharmD program. These areas are taught in a foundational context as well as throughout the curriculum, integrated with pharmacy practice. The faculty recognize that the pharmaceutical sciences are a fundamental part of training high-performing pharmacy professionals and are a unique aspect to the development of pharmacists' professional identity.
The faculty in the Department are involved in diverse and collaborative research in many areas, with investigators within and outside ETSU. We mentor undergraduates, professional students, and graduate students as part of these endeavors. We also participate in teaching and mentoring students in the PhD Program in Biomedical Sciences. Our PharmD students can participate in our Pharmacy Research Track, where they work closely with a faculty mentor to develop research skills suited for many career options in pharmacy.
The Department of Pharmaceutical Sciences is sincerely dedicated to student success, innovative discovery, and professional service. We invite you to explore the work of our outstanding faculty and visit us. We would be honored to play a role in your journey to fulfilling your pharmacy career goals!
Stacy Brown, PhD
Professor and Interim Chair
Department of Pharmaceutical Sciences