Staff Are you ready to get started on your career path?
MPA is here to help. With decades of combined experience, our faculty and staff in the Office of Medical Professions Advisement are equipped with the knowledge and tools to ensure your success. View members of our department below.
Shayna Kyle-Fubara, MBA
Interim Director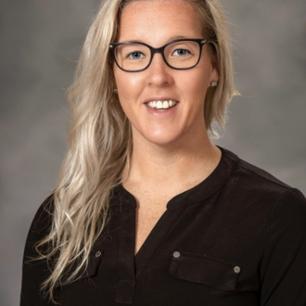 Ali Carlan, M.A.
Academic Counselor
Brandon Castle, M.Ed.
Academic Counselor