Appalachian, Scottish, and Irish Studies
In Search of Cultural Connections
The Appalachian, Scottish, and Irish Studies Program at East Tennessee State University makes connections between Appalachia and the region's major cultural progenitors, Scotland and Ireland, through study on campus and abroad.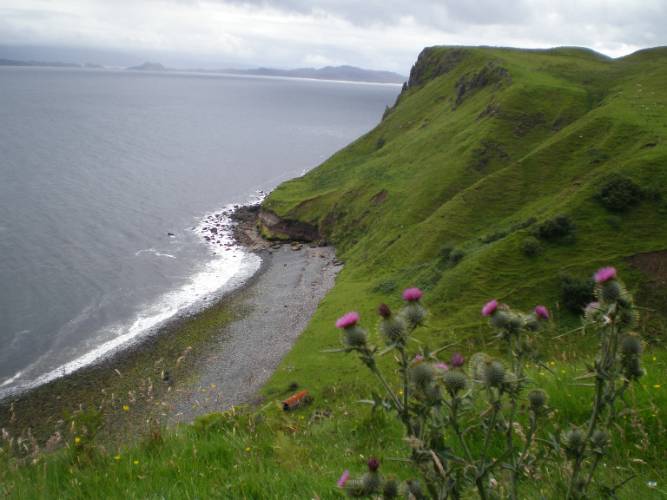 For three weeks during selected summer sessions, students travel to Scotland and Ireland, where they study at Scottish and Irish universities and engage in cultural events and field experiences. The next summer study abroad experience is planned for the summer of 2022.
Students can enroll in the summer study abroad course for either three or six hours of undergraduate or graduate credit in Appalachian Studies.
In addition to our summer courses, ETSU offers a variety of courses pertaining to Scotland and Ireland during the regular academic year. ETSU currently offers semester exchanges with the Royal Conservatoire of Scotland and is pursuing new formal exchange agreements with universities in Scotland and Ireland.