Welcome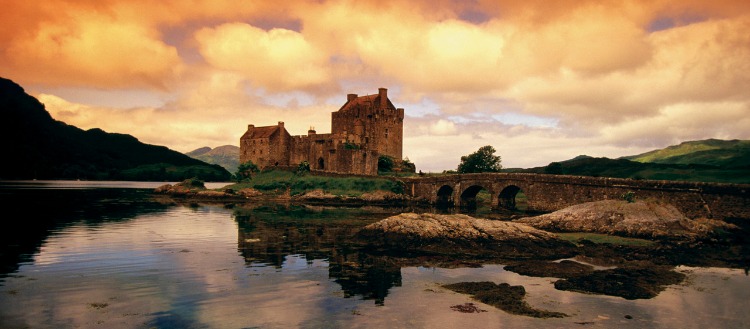 Welcome

The Appalachian, Scottish, and Irish Studies (ASIS) program at East Tennessee State University (ETSU) proposes a cultural quest: to search for deeper knowledge and clearer understanding of the relationships between Appalachia and its major cultural pregenitors, Scotland and Ireland. The study of Appalachian, Scottish, and Irish cultures as separate cultural traditions is certainly a worthy pursuit in and of itself; however, because large numbers of Scots-Irish immigrants settled in Appalachia, it is also imperative to study the effects that these cultures have had on each other. In the ASIS program, students and faculty discuss and celebrate the similarities and differences among these three cultures.

History

ASIS is a program of the ETSU Department of Appalachian Studies. The idea for a studies program examining the cultural and historical connections of Appalachia with Scotland (and later Ireland) developed in the early 1980s when Barbara McDermitt, then a doctoral student at the School of Scottish Studies at the University of Edinburgh, began studying this connection in the area of storytelling. McDermitt worked with Dr. Thomas G. Burton, Department of English at ETSU, and subsequently invited him to Edinburgh to share his knowledge of folklore with faculty and students at the School of Scottish Studies. There Burton and McDermitt, together with the Edinburgh faculty, discussed the possibility of establishing an Appalachian-Scottish studies program.

The Appalachian-Scottish Studies Program officially began in 1988 with the inaugural five-week program of study held at ETSU. In 1989, ETSU and the University of Edinburgh entered into a formal agreement that provided for the exchange of faculty and students; the exchange of research materials; and the shared use of research facilities. During even numbered year's students study at ETSU campus, and in Scotland and Ireland during the odd numbered years.

From 1988 until 1996, the program was known as the Appalachian-Scottish Studies Program. The name changed to its present one in 1996 to denote its expanded mission of also examining the cultural and historical connection between Ireland and Appalachia. Dr. Burton directed the program from 1988 until his retirement in 1996.

The Appalachian, Scottish, and Irish Studies Collection is housed in the ETSU Archives of Appalachia. This extensive collection focuses on the various components of the academic studies program examining the history and culture of Appalachia, Scotland, and Ireland, and the interrelationships of the three locales. Materials document course work, lectures, field trips, student papers or projects, notes, schedules, and other aspects of the program. Documentation is found in manuscript, records, audio and video recordings, and photographs. The material provides insight on such subjects as folklore, storytelling, culture, and oral traditions, Appalachian and Gaelic language and literature, traditional music, migration patterns, Ulster, and other aspects of Appalachian, Scottish, and Irish history and culture.