Addiction Medicine Fellowship Care of persons with substance use and behavioral disorders in the rural communities of Appalachia.
The ETSU Family Medicine Addiction Medicine Fellowship prepares physicians to become leaders in the care of persons with substance use and behavioral disorders in the rural communities of Appalachia.

Click Each Area Below to Discover Who We Are:
Meet the Program Director, Dr. Joyce Troxler:
About our Program
This one-year clinically-focused ambulatory training program combines the resources of the ETSU College of Medicine and the Mountain Home Veterans Affairs Medical Center to offer fellows outstanding opportunities through a combination of:
Direct patient care
Clinical teaching
Experiential learning
Scientific inquiry embedded in public sector health care delivery systems
Addiction Medicine Fellows will obtain and demonstrate competence in:
Patient care and the diagnosis
Diagnosis Management
Treatment of the spectrum of unhealthy substance use and behavioral addictions
Clinical Rotations
Fellows, all of whom have completed another residency, will receive training in the knowledge and skills essential for the scope of practice of Addiction Medicine and to develop an identity as an addiction medicine physician. Clinical rotations include:
Community-based outpatient
Residential treatment
Hospital-based inpatient consultation
Core Rotations and Continuity Clinics
Core rotations and continuity clinics emphasize patient-centered communication and the integration of:
Primary care
Addiction medicine services
Harm reduction practice and policies for patients with health disparities from rural, low-income, and stigmatized populations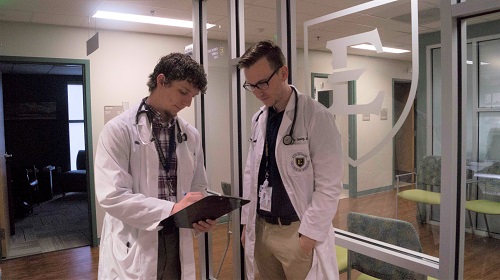 Fellows will select or design electives with their program mentors to either complement their skills and experiences or further develop specific areas of expertise. All trainees will complete an addiction-related mentored scholarly project, either through direct participation in research or by undertaking medical education or clinical practice quality improvement projects that make use of scientific methods.
PROFESSIONAL ORGANIZATION
ETSU I AM ECHO – Making a Difference in fighting Appalachia's Opioid Crisis
Fellows will also participate in an exciting, world-changing virtual community - ETSU I AM ECHO. Project ECHO (Extension for Community Healthcare Outcomes) is a lifelong learning and guided practice model that revolutionizes medical education and exponentially increases workforce capacity to provide best-practice specialty care and reduce health disparities.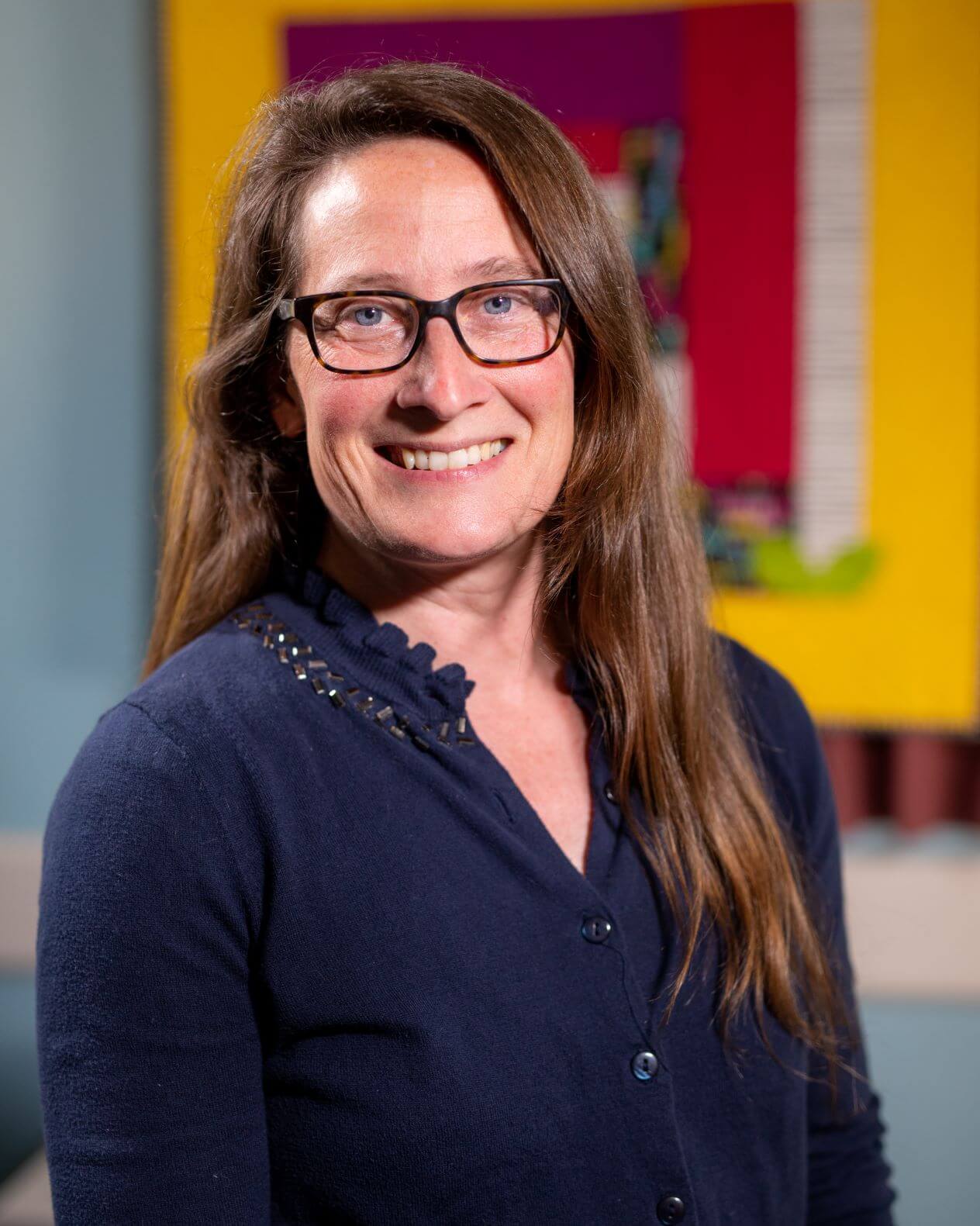 Joyce Troxler, MD
Program Director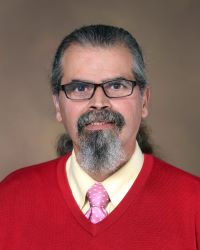 Kamran Hayel-Moghadam, MD
Associate Program Director