Training aimed at improving local health care for transgender patients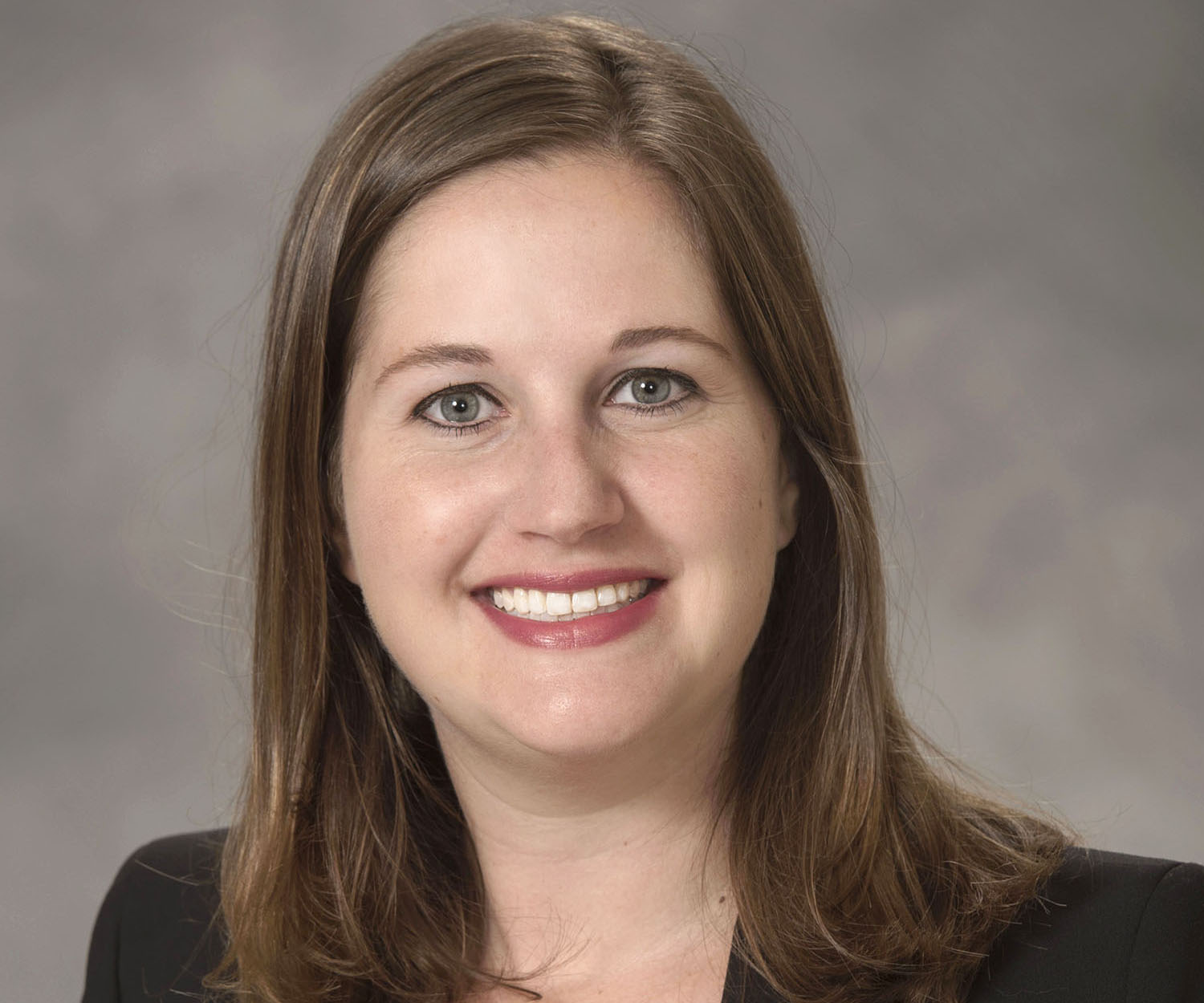 JOHNSON CITY – A research project examining health care access for transgender patients culminated in a training event attended by more than 35 health care providers who were interested in learning more about local resources to improve care for this population.
The online training event, held on May 7, 2021, was the result of the Transgender Access to Comprehensive Care Experiences Study in South Central Appalachia (TransACCESS). Funded by an East Tennessee State University Research Development Committee grant, TransACCESS began in 2019 and included interviews with 50 transgender participants and surveys of more than 150 transgender participants to learn more about their health care experiences and challenges.
"Through the surveys, we talked to many transgender folks who traveled many states away for basic care or procedures, and some whose only options were telemedicine," said Dr. Abbey Mann, assistant professor in ETSU's Department of Family Medicine. "As we thought about the training, we wanted to make sure that we had voices and resources who were within driving distance for transgender patients in our region."
Organizers used the interview and survey data to help develop content for the training event. Twelve local provider experts led the sessions, which ranged from primary care for trans patients, mental health of trans patients, hormone therapy, and substance use disorder treatment. Additional panel discussions covered topics such as pharmacy resources for trans patients, supervising trainees caring for trans patients, sex therapy with transgender clients, and cultural competence and considerations when treating trans patients.
"It was amazing to see so many people from the area committed to doing trans care, learning about trans care, sharing information about it and walking away feeling empowered to do this work to support trans folks in this region," Mann said. "There is a thriving network of providers in the region who are doing transgender primary care and who are supporting one another. This event highlighted that we do have resources here in Johnson City and the surrounding region to help trans folks."
Participants included primary care physicians, specialists, nurse practitioners, mental health providers, and pharmacists.
"I found the TransACCESS training to be highly informative," said Jason Nicholson, a nurse practitioner at ETSU College of Nursing's Johnson City Community Health Center. "It provided cultural information and insight into the transgender population. Additionally, the training provided practical information about hormone replacement therapies as well as good networking opportunities for others in the health care community knowledgeable in the subject matter."
Dr. Katie Prosser, a resident physician at ETSU Health Family Medicine Johnson City, also appreciated the opportunity to learn from local provider experts.
"The TransACCESS training provided great interprofessional education, resources and connections to providers in the region to improve the delivery of high-quality care to our transgender patient population," Prosser said.
While the TransACCESS grant concludes this month, Mann hopes the community will continue to learn from the challenges and the successes uncovered by the research.
The ETSU TransACCESS interdisciplinary research team also included Dr. Ivy Click (Family Medicine), Dr. Stacey Williams (Psychology), Dr. Brittany Wilkins (Social Work) and Dr. Leigh Johnson (formerly of Family Medicine).
For more information about the study, visit etsu.edu/transaccess.