ETSU Retirees Association
Retirement does not mean the severance of ties to your family at ETSU. The ETSU Retirees Association (ETSURA) provides the opportunity to continue a meaningful relationship with the university and other retirees by acting as a communication conduit, providing social contact and services to the university and its constituents.
All retired employees, their spouses, and spouses of deceased employees are eligible for membership. In addition, former employees with five or more years of service at ETSU who have since retired elsewhere are also eligible for membership for themselves and their spouses. Apply today!
Continuing Your Journey
The ETSURA exists to benefit you and keep you informed about life at ETSU.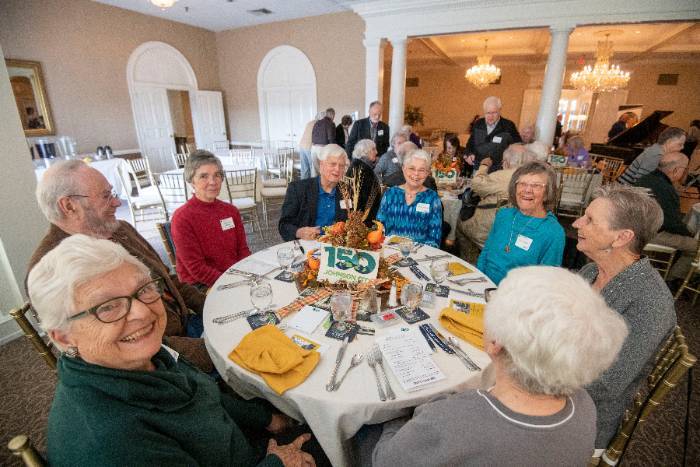 The goal of the ETSURA is to keep retirees engaged with fellow retirees and ETSU as a whole. Check out News and Events for upcoming community service events, luncheons, and more! Previous newsletters and other useful documents are available on the Forms and Publications page so members never miss out. Start a new chapter by joining the ETSURA today!
Supporting the Next Generation
The Dr. Mack P. Davis ETSU Retirees Association Scholarship makes dreams come true for today's Buccaneers.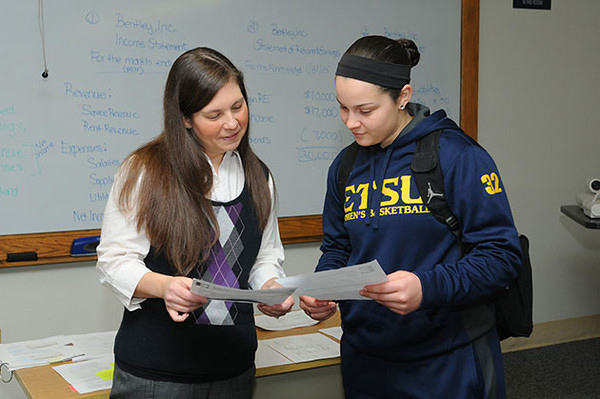 The Dr. Mack P. Davis ETSU Retirees Association Scholarship has been a staple of ETSURA for decades and helped many students further their education and achieve their dreams. As of the Fall 2020 semester, over $250,000 has been raised to help bright students in need. This would not be possible without the fantastic ETSU family that believes in paying it forward whenever possible.
Living During a Pandemic
Dr. Dave Kalwinksy, a Honorary Executive Board Member, has some words of wisdom regarding life during COVID.
| Title | Information |
| --- | --- |
| Keep to a Routine | Having activities to look forward to each day is greatly beneficial. |
| Make a To Do List | You don't have to complete everything immediately, but stick with it. You have time. |
| Plan your Trips in Public | Early hours, mid-week with mask and wipes. The less busy, the safer it is for you and your loved ones. |
| Socialize Daily | Find safe, socially distanced ways to talk to family, friends, neighbors. Call, Zoom, or FaceTime relatives and friends regularly. |
| Read a Book | Read a book a week. As we get older, we often forget what we've already read. It's ok...read it again. |
| Manage Cabin Fever | Try a day trip over Roan Mountain then through Mitchell County. No reason to get out of your car. Just sightseeing. |
| Exercise at Home | Learn to do exercises around your house. You don't need a gym. Garden if you can. |
| Judiciously Listen to the News | 24 hour news can drive you batty. |
| Live Virtually | Church by Zoom is not too bad. While services can be a bit remote, I still sing along with the hymns (on mute). Sunday school with break-out sessions and zoomed church coffee hour work quite well for me. |
| Wear a Mask | Yes masks can be uncomfortable and warm. My glasses periodically fog. Nonetheless, why is it so hard to get everyone to protect their neighbor? |
| Stay Positive | Keep a positive attitude. Don't sweat the small stuff. |