Student Media Center
DAY OF GIVING April 18, 2023
The Student Media Center is open Monday through Friday 8 a.m.to 8 p.m. during the spring 2023 semester. If you need more information, please call Don Armstrong, Director of Student Media, at 423-439-6170, or email armstrod@etsu.edu, or call Vanessa Canter, Student Media Office Supervisor, 423-439-5363, or email cantervl@etsu.edu.
The East Tennessean, the student-run newspaper of ETSU, prints most Mondays and Thursdays during the fall and spring semesters. Visit easttennessean.com. If you have questions or story tips, please email Allison Winters, Executive Editor, at eteditor@easttennessean.com.
The Student Media Center is located on the second floor of the Culp Student Center, Room 240. Find us on social media @studentmediaetsu. Email studentmedia@etsu.edu or call 423-439-4387.
Now open within the center:
The front lobby/student workspace
Student Offices
East Tennessean Offices
One Button Studio
The Edge 89.5 HD4 studios and offices
Audio/Video Editing Suite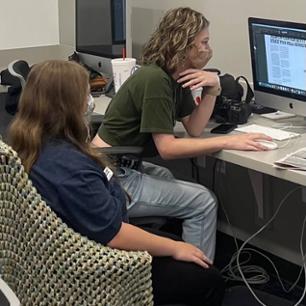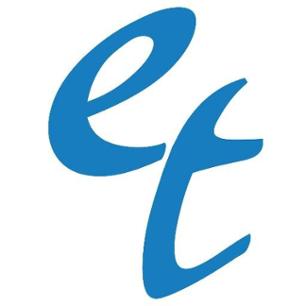 About The East Tennessean: The East Tennessean is the student-run newspaper of East Tennessee State University and is housed in the Culp Student Center. Each edition features stories on campus-related news and issues, sports and entertainment. The editorial page showcases a variety of columnists who offer their opinions on almost every issue from religion to politics - and everything in between.
2023 is the 100th anniversary of the East Tennessean. Click here for an updated list of events.

The newspaper is published most Mondays and Thursdays during fall and spring semesters. 2,000 copies of each edition are distributed to approximately 30 locations on the main campus and the VA campus in Johnson City, and at ETSU's satellite campuses in Kingsport and Elizabethton. You can also read the East Tennessean online at www.easttennessean.com.
You can reach the editorial staff at eteditor@etsu.edu and the advertising staff at etads@etsu.edu or by calling (423) 439-5363 or (423) 439-4387.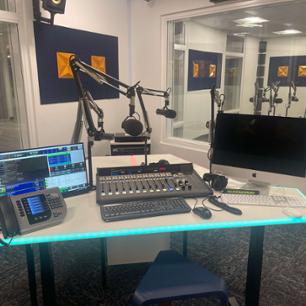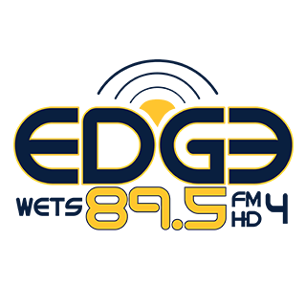 About The Edge: CLICK TO LISTEN TO THE EDGE 89.5HD4The Edge is the student-run radio station of ETSU. Long housed in Warf-Pickel Hall, the radio station completed installation of its state-of-the-art studios inside the Student Media Center in late August 2021.It hosted a grand opening celebration on Oct. 1, 2021 in conjunction with World College Radio Day..
Want to work for The Edge? CLICK TO APPLY