ETSU'S Old-Time Music Program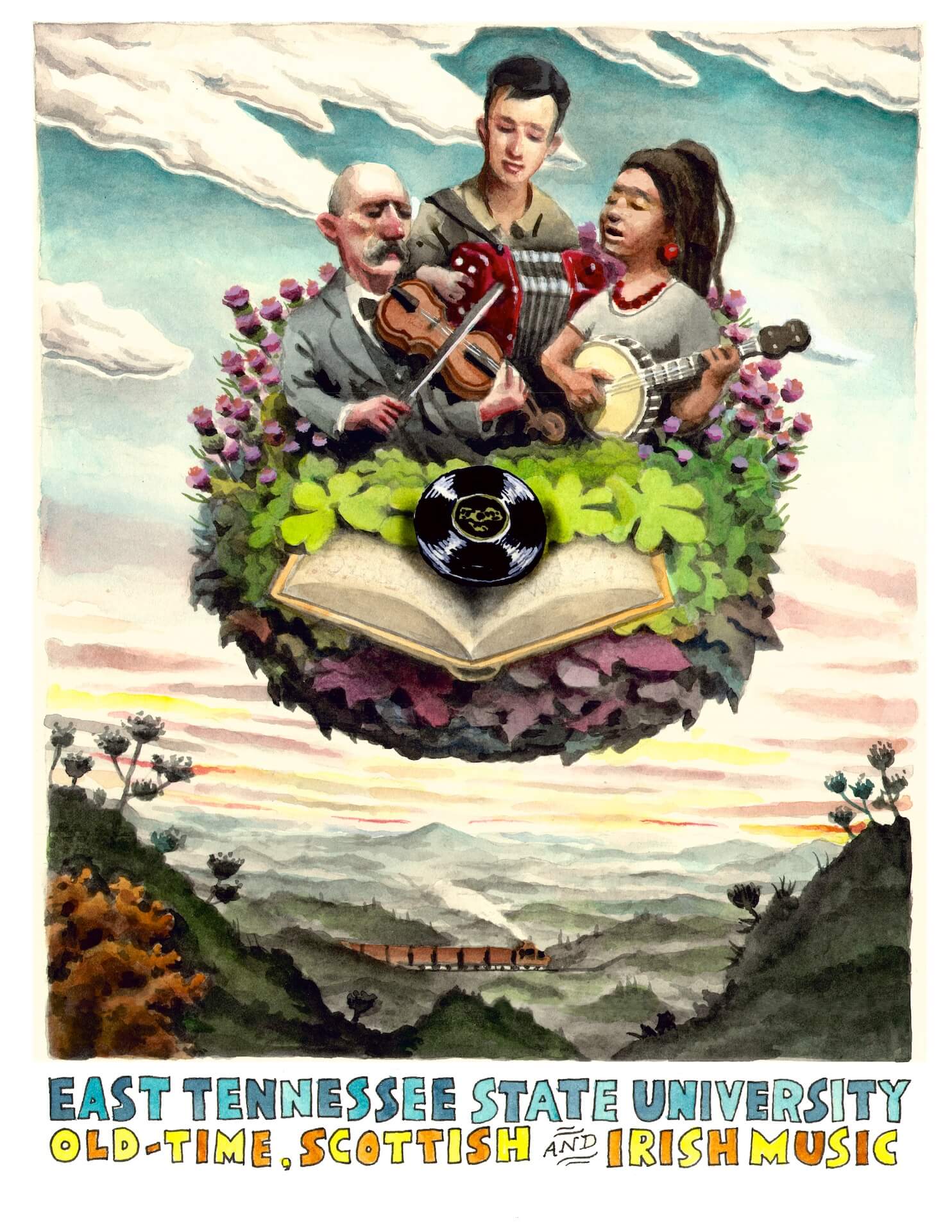 New Courses for Old-Time Music
New coursework offers unique, hands-on experiences for students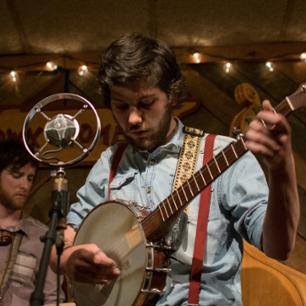 We are excited to announce brand new coursework in old-time music. The new classes offer unique, hands-on experiences for students to learn the music of their choice, while immersing themselves in the culture that surrounds the music. In addition to the well-established band classes and individual instruction that are at the heart of the program, new classes are now being offered in fieldwork, archives and music collections, musicianship and artistry, shape-note singing, traditional dance, and more. ETSU has long been at the forefront of traditional music in higher education, and is now positioned to offer students a wide-ranging and flexible degree program.
The new courses will also be part of the revised major in Bluegrass, Old-time, and Roots Music Studies, which will roll out in Fall 2021. Director of old-time music Roy Andrade says that "these new courses will give students a chance to experience old-time music from many perspectives. In addition to playing in old-time groups each semester and taking lessons on their chosen instrument(s), students will make pilgrimages to visit tradition bearers and really immerse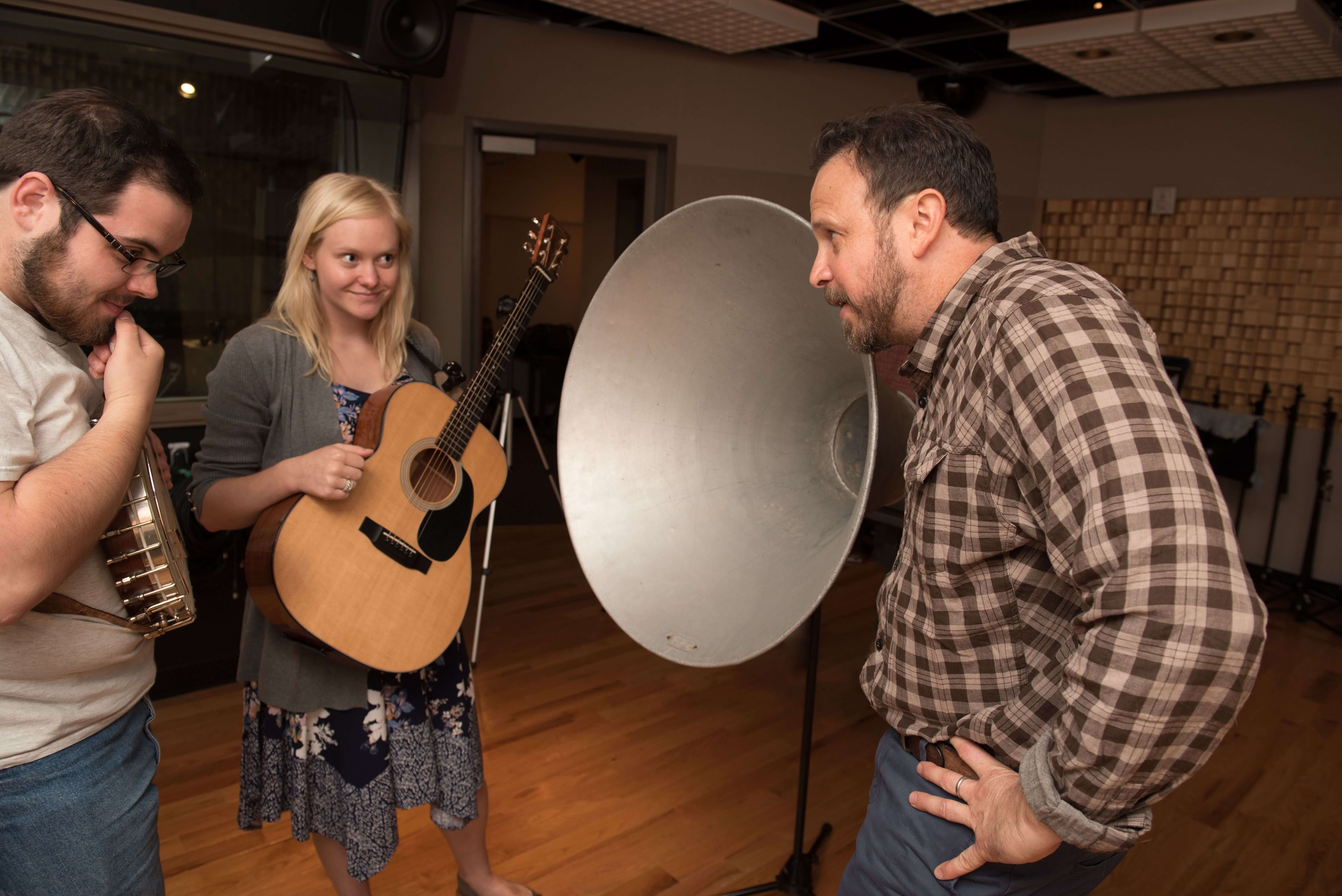 themselves in the culture of the music." ETSU is the first university program to develop a full curriculum specifically for old-time musicians. Former students of old-time music at ETSU include Amythyst Kiah, Nokosee Fields, Noah Wall (Barefoot Movement), Hasee Ciaccio, The Burnett Sisters, Micah Spence, Chloe Edmonson, Kris Truelsen, Meade Richter, and many more.
For more information contact Roy Andrade, andrade@etsu.edu
New courses available now:
BLUE - 2910 - Old-Time Music History I. Examines the foundations of old-time music in the 19th and 20th centuries through critical listening and historical analysis, with particular attention to African-American and Anglo-American music in the South.
BLUE - 2920 - Old-Time Music History II. Explores old-time music in the 20th and 21st century, in particular the series of folk revivals that emerged after the Great Depression and continue today.
BLUE - 2940 - Digital and Archival Resources for Traditional Musicians. Explores archive collections of traditional music from the perspectives of researcher and musician.

BLUE - 2930 - Practical Musicianship Skills for Old-Time Musicians. Builds a strong musical foundation for playing music with others by ear, by developing listening, observation, and practical skills.
BLUE - 3920 - Art of Interpretation for Old-Time Musicians. Provides students the opportunity to explore the creative and interpretive processes that are central to traditional music making.

BLUE - 4910 - Tradition Bearer Field Experience. Provides experience in a collaborative fieldwork setting with source musicians that features participating in music-making, interacting, and establishing mentor-mentee relationships.
Click Here to See BLUE Courses in the Catalog