Student Resources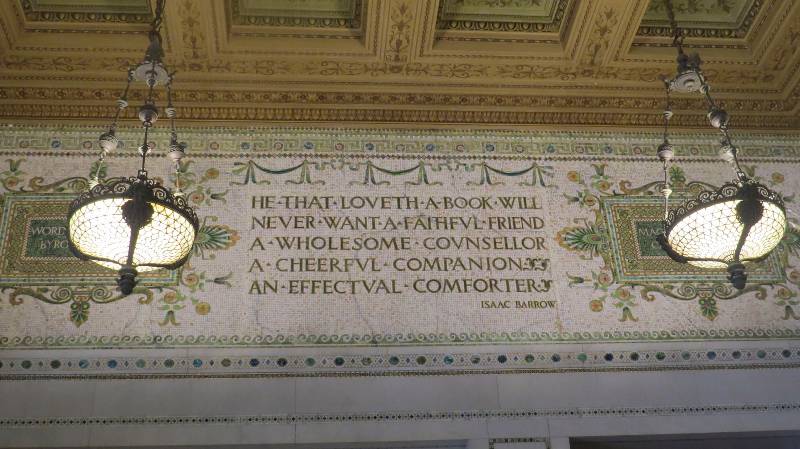 With a good book you always have a faithful friend, and in the School Librarianship Program, you always have great support!
For questions, contact the Program Coordinator, Renee' Lyons, or, per your last name:
Forms
Field Placement/Background Forms
Office of Field Placement Forms
Program Forms
Transfer of Credit
Petition for a Second Master's Degree
Graduation Forms
Intent to Graduate: Candidates for a degree or certification must complete the proper form and submit to the Graduate School by the due date of the semester of graduation.

Program of Study: First-time master's candidates or certificate candidates will submit this form to the Program Coordinator after the completion of 15 hours in the program.
Financial Aid
ETSU and the Clemmer College make available multiple options for aid to make your career goal a reality:
Online Immunization Waiver
Students who are enrolled in online classes ONLY (including ETSU online and RODP) are exempt from immunization requirements related to full-time enrollment. To request this exemption, such students must complete this online immunization form, sign and either fax or bring it to the Registration Office, Burgin Dossett Hall Room 102. This form is for one term only and must be updated each semester for which the exemption is being requested.