Free shuttle service in and around campus is provided for ETSU students, faculty, and staff through Johnson City Transit. Just show your ETSU ID!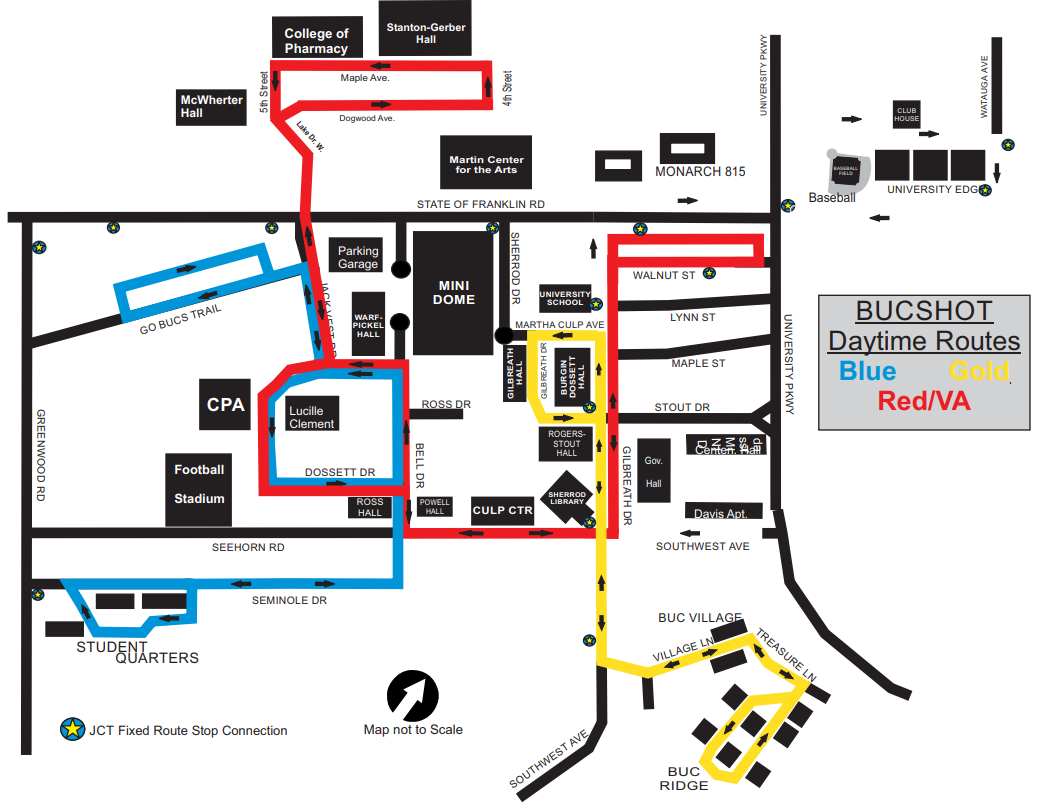 Click the shuttle below to visit the Johnson City Transit BucShot website to view schedules, routes, and more information.

Check out our Safe Voyage Shuttle and Security Escort Services to help you feel safe after dark.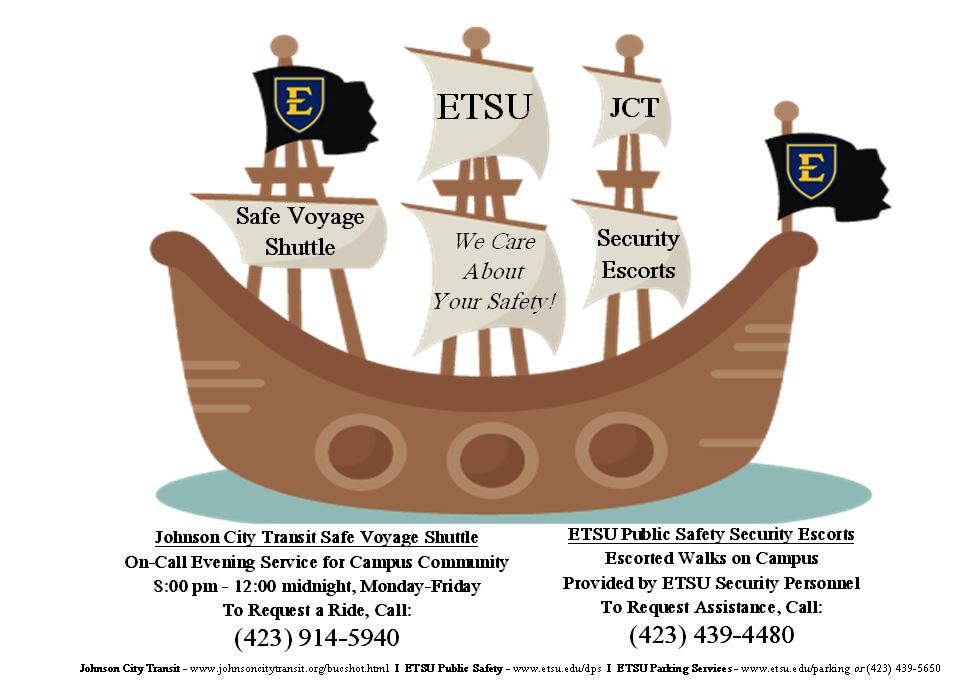 Up-to-date BucShot information is also available on the ETSU App. Try this feature out on your smartphone today!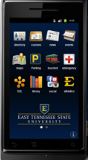 Get real-time bus departure information by text. Anytime! Anywhere! Click HERE to find out more.