Undergraduate Research
East Tennessee State University
Being a Mentor
EVENTS and DEADLINES:
---
Identify Candidate Student Researchers
The Sherrod Library now maintains an Undergraduate Researcher Gallery (URG). This is a site where ETSU undergraduates complete a "record" indicating their research interests, availability, and expected graduation. Searchable and downloadable, the URG is valuable resource for Faculty Mentors:
Undergraduate Research Gallery
Mentoring Student Researchers:
Most of our faculty at ETSU are experts at being a faculty mentor to undergraduate students. Much of the following may be familiar to you, but some guidelines and suggestions for being a Research Faculty Mentor can whether you are new or experienced in leading undergraduate research.
As a Faculty Mentor, your role concentrates on helping the student develop all the abilities required to do quality, independent, academic research that contributes to your discipline. In particular, your task focuses on:
guiding the student in selecting, developing and refining a research or creative project;
teaching the student those all important, discipline-distinct research skills;
enabling the student to become self-reliant; and
decoding the system, including policies, rules and regulations.
Just as with graduate students or in other teaching situations, you also:
are responsible for the academic integrity of the student's work,
should help the student to be aware and sensitive to plagiarism and/or misrepresentation of information,
must maintain an ethical relationship with the student.
You will need to be sensitive to the issue that you are involved in a professional collaboration with the student. If your collaboration with this student results in a worthwhile contribution suitable for publication in your discipline, joint student-professor authorship often is appropriate.
A Research Mentoring Workshop course (GRAD 7850) is offered on a biennial basis through the Graduate School.
The following are suggestions on how to guide your undergraduate research student through their project:
Weekly meetings with the student, even if brief, are a good idea. Developing self-discipline for regular, measurable work often is a difficulty for the typical undergraduate student who is also enrolled in 12-15 hours of other coursework.
Plan a timetable that describes "guideposts" of progress with the student. For example---projects based primarily on library research are most successful if the student completes an annotated bibliography by mid-semester; projects in the studio or performing arts and in creative writing need deadlines for completion of artistic components; and projects requiring laboratory work profit from a literature review coupled with a draft of methods & materials due by the middle of the first semester.
In sciences and humanities, use the students' literature review to assist them in choosing a targeted scholarly journal to follow for the format of their written report or thesis. Be sure to explain how specifically you wish them to follow that format. In the case of more creative works, requiring a written essay or narrative that describes the goals of the project, both personal and in context of the discipline. They may expand the written narrative to document their project with photographs of artwork or performances, a diary of their experiences, and/or the creative writing piece authored by the student.
If you are working with an honors student who needs to prepare a Senior Honors Thesis for presentation and submission to the University Honors Program Office, please review these guidelines and deadlines for an Honors Thesis.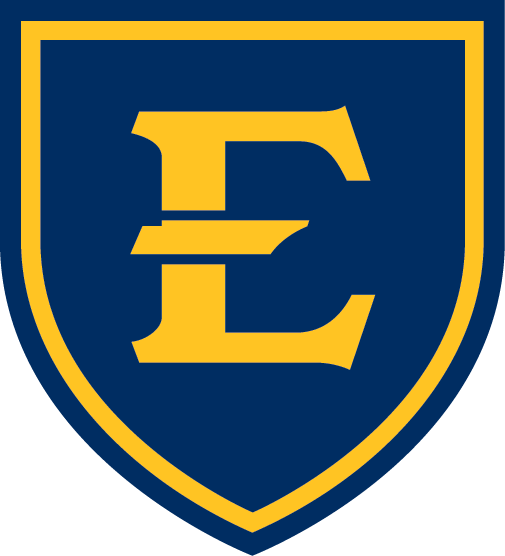 Expectations
It is crucial that students understand expectations. The mentee needs a sense of the goals, plans, and methods for the project. The student should be informed about what to expect from the faculty mentor in terms of support. Nothing excites a student researcher more than knowing that their contribution is relevant to advancing the discipline, and in particular the mentor's research program.
Annual Reports
Annual reports for the Office of Undergraduate Research & Creative Activities can be found at the bottom of the "Home" page (see left side menu for link). The reports provide an overview of programs, including historical context for students served. The reports also provide commentaries on notable developments in programs and offerings.