Public Service Corps Living-Learning Community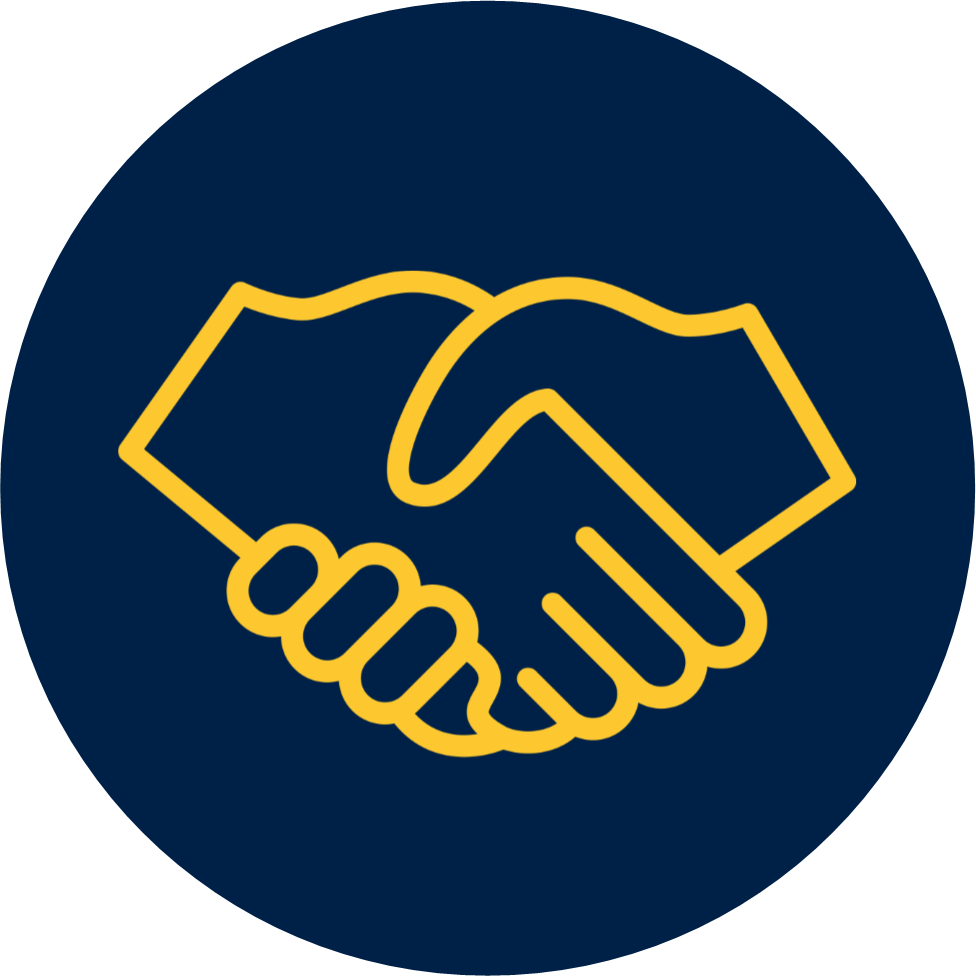 The Public Service Corps Living-Learning Community is focused on supporting students who receive the Public Service Corps scholarship at ETSU. Residents participate in structured in-and-out of class experiences that enhance local literacy initiatives. This community provides structure for Public Service Corps students in their first year at ETSU, and provides support to the Governor's Books to Birth Foundation.
This community is housed in Governors Hall.
Community Requirements
Students must have received the Public Service Corps scholarship from ETSU. If you are unsure if you have received this scholarship, please contact the ETSU Scholarships Office at scholarshipoffice@etsu.edu.
Complete the ETSU Housing Application and submit your deposit. Applications are available online.
Enroll in one of ETSU's transition programs, Preview (a $50.00 cost) as an incoming freshman and fully participate in the program. Registration for Preview will occur during orientation. Individuals are encouraged to also consider participating in the QUEST for Success program.
Demonstrate a commitment to the Public Service Corps LLC by participating in activities and programs throughout the academic year, which includes a commitment to participate in community gatherings, community service, trainings and professional developments, and presentations by ETSU faculty and staff.
Complete 40 hours of direct community engagement with local literacy initiatives each semester.
Enroll in designated sections of required courses in fall and spring semester of the freshman year. Freshmen complete ETSU 1020: Foundations of Student Success, in their first semester at ETSU and enroll in a designated section for LLC members. In spring semester, freshmen register for SRVL 1020: Introduction to Service Learning. Individuals will also be encouraged to consider participation in Alternative Breaks and Travel Study/ETSU Education Abroad opportunities.
The Public Service Corps Living-Learning Community is a partnership of the:
Service Learning Office in the Department of Counseling and Human Services
Department of Housing and Residence Life
Community Coordinator
Joy Fulkerson
Assistant Director, Leadership and Civic Engagement

Responsible for providing oversight and direction for the strategic development, implementation, and assessment of leadership and civic engagement initiatives within the Student Organization Resource Center. Advises Volunteer ETSU. Coordinates the Alternative Breaks Program and ETSU Votes Program. Serves as the Student Life and Enrollment Division liaison to other campus department and community organizations regarding leadership education, service-learning, community service, and civic engagement activities.
Contact Robert Minton, Assistant Director of Academic Initiatives, at mintonrw@etsu.edu with questions.