Fellowship | Cardiology
Division Statement | Faculty | Research/Scholarly Activities | Fellowship | ETSU Health | Apply | ETSU Cardiology Video Library
The Cardiology Division is built on a strong academic background and includes education activities for medical students, residents and cardiology fellows.
Our inaugural fellowship program was in 1981. It has grown steadily over the past decade to become a three-year, fully accredited program with a total of nine fellowship positions. Our fellows rotate at three major clinical sites: Johnson City Medical Center, VA Medical Center and ETSU Health Cardiology. They also receive outpatient cardiology training in our continuity clinics at the VA Medical Center and ETSU Health Cardiology, managing patients in the CCU and participating in consultation and admission services.
Fellows are trained in performing and interpreting diagnostic studies such as EKGs, echocardiograms, stress tests, nuclear imaging studies and cardiac catheterizations. Our fellows gain experience in device implantations, electrophysiology studies and diagnostic peripheral vascular studies. Fellows are exposed to cardiac rehabilitation services and special clinic settings for congenital heart disease and device clinics. Dedicated research time is given to Fellows who are involved in research projects with faculty to publish articles in various Pubmed journals.
Want to know more? Spend a virtual visit with us below — we think you'll like what you see and hear!Spend SSpend

Click Each Area Below to Discover Who We Are: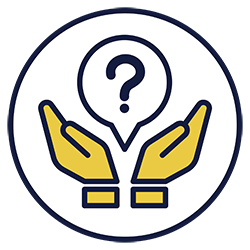 Applications for fellows accepted through ERAS.

Contact Carla at (423) 439-8048 or email hillc@etsu.edu