Junior Medicine General Description
General Description | Goals | Objectives | Student Lecture Series
Third Year Internal Medicine Clerkship 2021 - 2022
Clerkship Co-Directors: Dr Blair Reece
Clerkship Coordinator: Yvette Font
Welcome to the Junior Medicine Clerkship! We hope you will enjoy the time you share with us. We are proud of our reputation as dedicated medical educators and hope you enjoy the knowledge and experience you will gain while rotating with the Department of Internal Medicine.
The Junior Clerkship experience in Internal Medicine consists of eight weeks of ward medicine divided into two three week rotations and one two week rotation. These rotations will be at two different locations which may include The VA Medical Center, Johnson City Medical Center, Holston Valley Medical Center, Bristol Regional Medical Center, or the outpatient clinics. This will give students an opportunity to experience different patient care settings.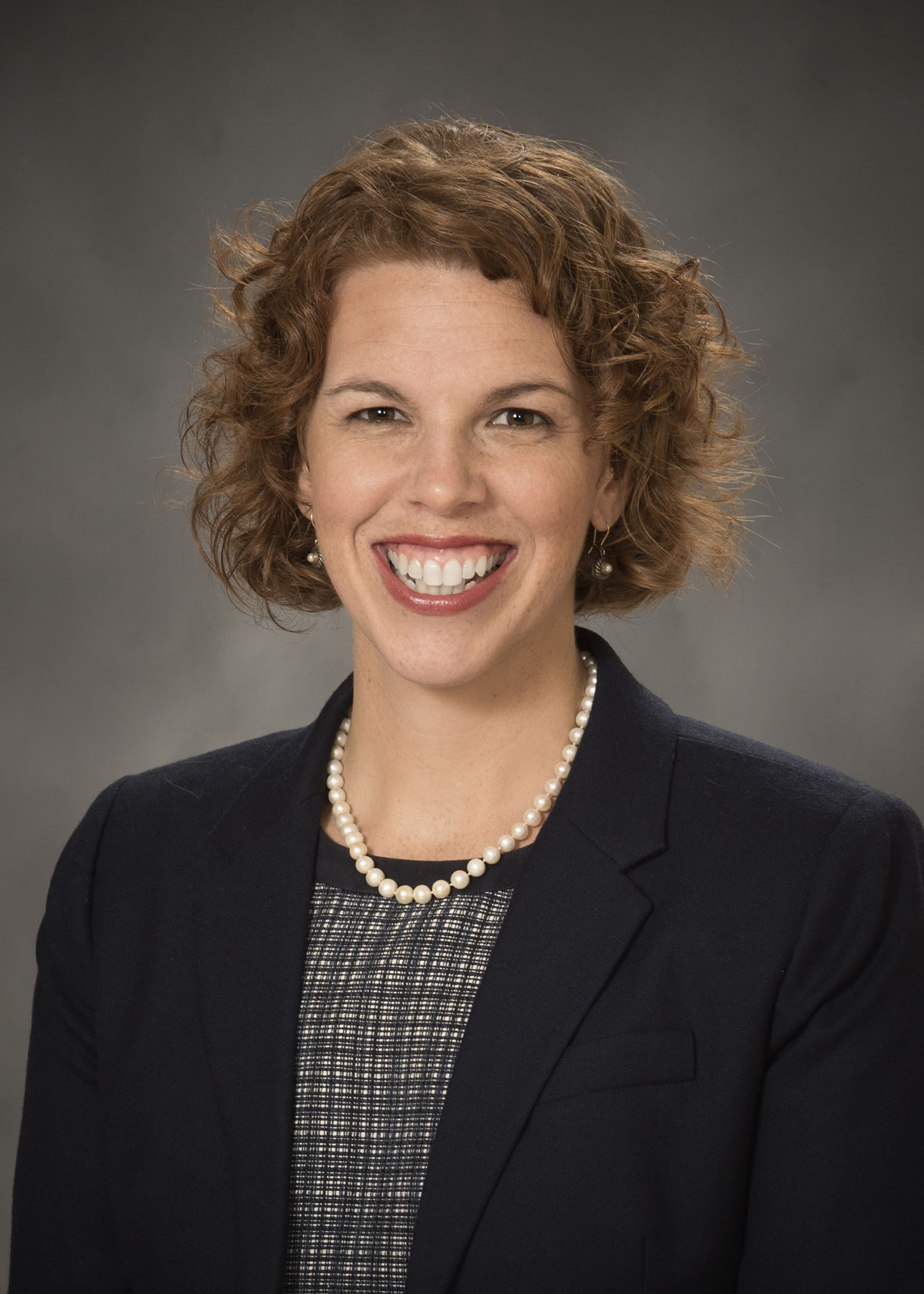 Dr Blair Reece
Clerkship Director
ETSU Physicians
MEAC-1 Building
423-439-7280
reecebr1@etsu.edu



Yvette Font
Clerkship Coordinator
VA Bldg #1
(423) 439-6381
font@etsu.edu

CONTACT NUMBER FOR HOSPITALS
In the event of needle stick, spattered blood, etc., the student should immediately contact the following people so the necessary paperwork and testing may be started.
Hospital Medical Education Contacts:

JCMCH | Tawanna Holland | 423-431-6431

VAMC | Lisa Myers or Stephen Culbertson | 423-926-1171

Wellmont HVMCH | Rita Forrester | 423-224-5075