Whitney Krolikowski, DO | Infectious, Inflammatory and Immunologic Disease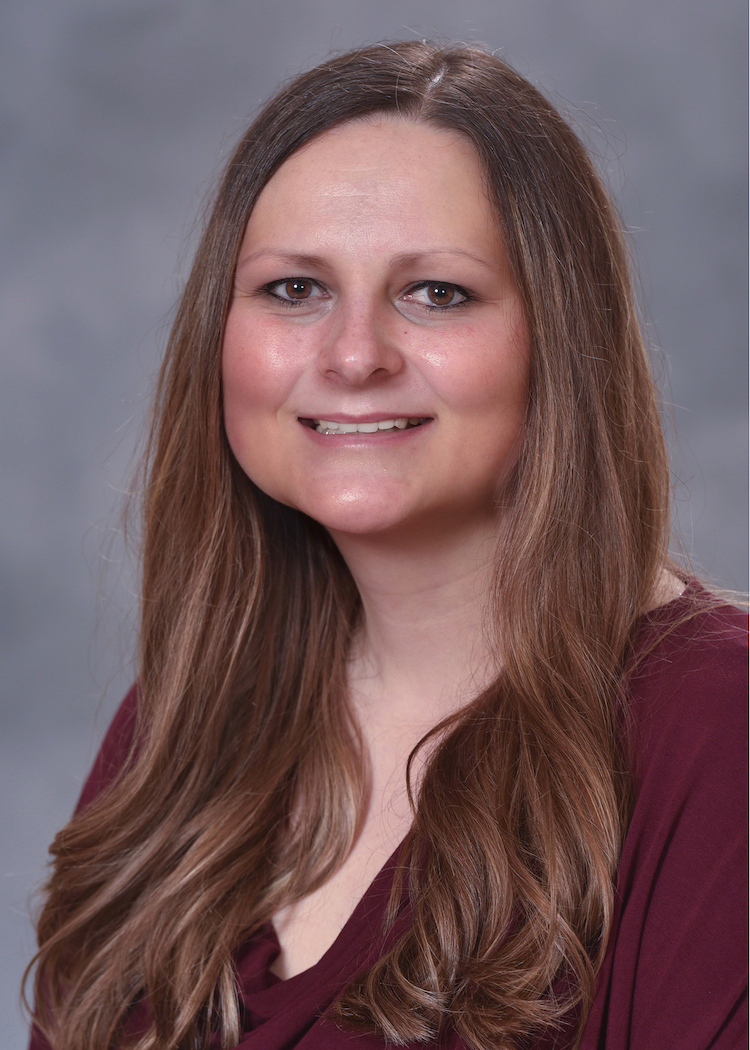 Whitney Krolikowski
Assistant Professor
Contact:
4 Sheridan Square, Kingsport, TN 37660
(423) 246-793
Medical School: University of Pikeville-Kentucky College of Osteopathic Medicine
Fellowship: Infectious Diseases, Quillen College of Medicine, Johnson City, Tennessee Board
Certifications: Board Certified, Internal Medicine
Brief Bio
Whitney Krolikowski, DO, earned her degree from the Kentucky College of Osteopathic Medicine at the University of Kentucky, Pikeville. She completed her fellowship in Infectious Diseases at East Tennessee State University.
Dr. Krolikowski is Internal Medicine Board Certified. Her interest include general infectious diseases and infection control.