Laura Maphis, PhD | Behavioral Health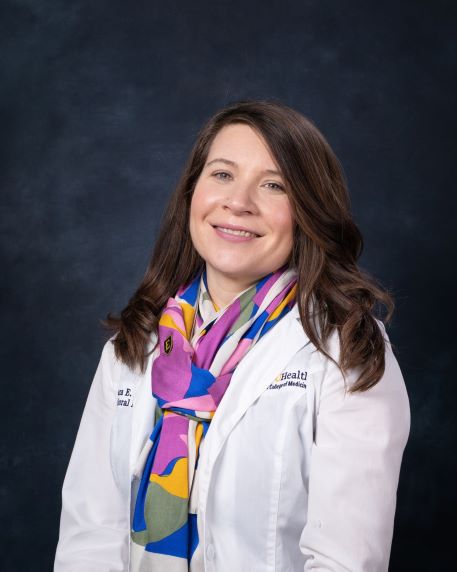 Laura Maphis, PhD
Assistant Professor | General Internal Medicine
325 North State of Franklin Road
423.439.7280


Undergraduate: Appalachian State University
Graduate: Appalachian State University, MA in Clinical Health Psychology; East Tennessee State University, PhD in Clinical Psychology with a dual emphasis in rural behavioral health and primary care psychology.
Residency: Geisinger Medical Center, Adult Psychology and Behavioral Medicine
Postdoctoral Fellowship: Geisinger Medical Center, Primary Care Psychology and Behavioral Medicine
Brief Bio
Dr. Laura Maphis joined the Department of Internal Medicine as firector of Behavioral Health and assistant professor November 1, 2020.
Dr. Maphis specializes in adult psychology, and subspecializes in primary care behavioral health, with over 9 years of experience. Her clinical interests include the interrelationship between behavioral health and medical conditions as well as older adult care.
Dr. Maphis is passionate about effecting primary care practice transformation and building systems to better support patients' and health care teams' management of mental health and lifestyle/behavioral factors contributing to poor health.
In addition to collaborating with patients and health care teams, Dr. Maphis has experience teaching medical and behavioral health learners, researching, and directing quality initiatives.