Jonathan Moorman, MD, PhD, FACP Infectious, Inflammatory and Immunologic Disease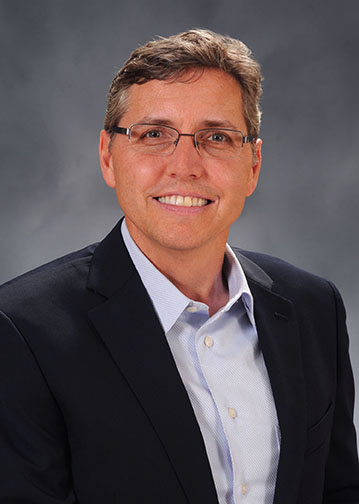 Jonathan Moorman, MD, PhD, FACP |
Professor, Division Chief | Vice Chair of Research and Scholarship | Infectious, Inflammatory and Immunologic Disease
VA Building 3, Box 70622
423.439.8065
Graduate: MD,University of Virginia School of Medicine, 1991; PhD, Microbiology, University of Virginia, 2003
Internship: Internal Medicine, University of Virginia Health Sciences Center, Charlottesville, Virginia 1991-1992
Residencies: Internal Medicine, University of Virginia Health Sciences Center, Charlottesville, Virginia, 1992-1994
Fellowships: Infectious Diseases, University of Virginia Health Sciences Center, Charlottesville, Virginia, 1994-1997
Board Certifications: Internal Medicine, 1994; Infectious Diseases, 1997; Fellow, American College of Physicians, 2009
Special Areas of Interest: Immunology of hepatitis C infections; HIV/HCV Coinfection; Tropical Infections
Brief Bio
Jonathan Moorman, MD, PhD is Vice Chair of Research and Scholarship, Professor of Medicine and Chief of the Division of Infectious Diseases at East Tennessee State University's Quillen College of Medicine. He also chairs the Departments Research Committee.
Dr. Moorman earned both his medical degree and his PhD in Molecular Medicine at the University of Virginia School of Medicine. He continued his training at UVA by completing his residency in Internal Medicine and his fellowship in Infectious Diseases at the UVA Health Sciences Center.
Board certified in Internal Medicine and Infectious Diseases, Dr. Moorman is a Fellow of the American College of Physicians and a member of the Infectious Diseases Society of America, the American Association of Immunologists, and the American Society of Microbiology.
Dr. Moorman's research has focused on mechanisms of immune evasion by chronic viral infection, characterizing the role of hepatitis C core protein on immune signaling pathways, and co-infection of hepatitis B and hepatitis C. He is the author of several book chapters and more than 70 articles in peer-reviewed journals.