Faculty | Pulmonary Disease/Critical Care
Division Statement | Faculty | Research and Scholarly Activities | Fellowship | Pulmonology at ETSU Health
Our Faculty consists of board-certified physicians in pulmonary disease, critical care, and sleep medicine. They provide the latest evidence-based treatments for a number of disorders including: asthma, chronic obstructive pulmonary disease, emphysema, occupational lung disease, pulmonary vascular diseases, interstitial lung diseases, critical care/intensive care medicine, cystic fibrosis, pulmonary infections, tuberculosis, lung cancer and common and more complex sleep disorders like sleep apnea, insomnia, restless legs syndrome and narcolepsy.
Areas of particular interest to the faculty include, but are not limited to, idiopathic pulmonary fibrosis, asthma/COPD, complex sleep disorders, lung cancer and management of adult respiratory distress syndrome and septic shock. Diagnostics, treatment and management, and educational programs are focused on the needs of patients and their families.
Our Faculty and Fellows publish scholarly activity that involves basic research as well as clinical research aimed at improving respiratory clinical care and sleep health.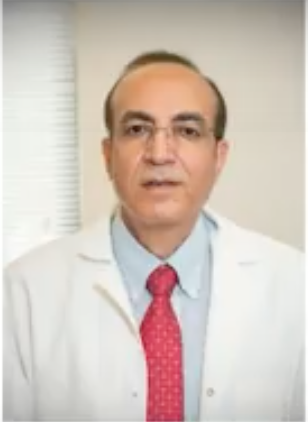 Professor
Carl A. Jones Hall, Building 1 , VA Campus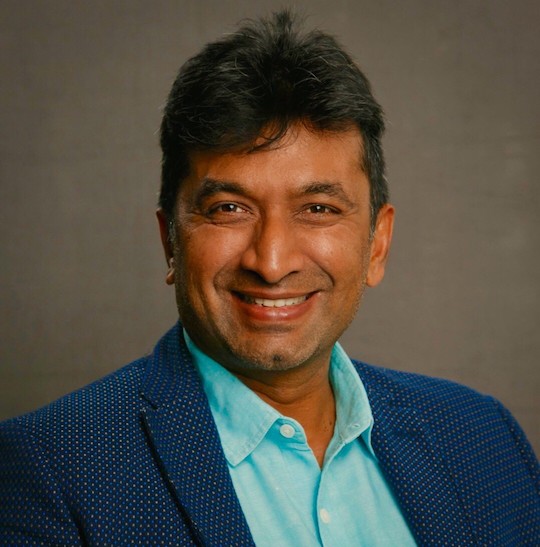 Girenda Hoskere, MD
Clinical Associate Professor, Program Director
271 Med Park Blvd., Bristol, TN 37604
Wael Minaoui, MD


Assistant Program Director, Clinical Assistant Professor
111 W Stone Dr #100, Kingsport, TN 37660
Adel El Abbassi, MD


Clinical Assistant Professor
271 Med Park Blvd., Bristol, TN 37604
updated 3/1/2021