Summer Research Program
The Medical Student Summer Research Program is offered to rising second year medical students at ETSU's Quillen College of Medicine. Students selected for this competitive program will spend approximately seven weeks during the summer between their 1st and 2nd year of medical school, working on a basic science or a clinical research project. A stipend of $3,000 per student is provided to students selected to this program. Funding is provided by the Dean's office, Clinical Departments, and the Department of Biomedical Sciences at Quillen.
The 2023 program will run Monday, June 5 through Friday, July 21.
Medical Student Health Sciences Research Symposium
Near the end of the first semester of the first year, the director of the program will give a brief overview and instructions on how to apply. A list of mentors and their projects will be provided and students will select their top three projects. Interviews with potential mentors will be conducted early in the second semester of the first year. Students will be paired with mentors based on a mini-match process following interviews.
Students selected for this program are expected to give a research presentation at the Medical Student Research Symposium in the first semester of the second year of medical school.
Students are encouraged to present their findings at the Appalachian Student Research Forum at ETSU as well as any local or national conferences.
---
Resources
Literature Review


Free reference managers such as those listed below assist with managing bibliographies, citations, and references:





Protocol Preparation

The ETSU IRB provides information, forms, and instructions on preparing a research study.

Resource Videos
---
Contact the Summer Research Program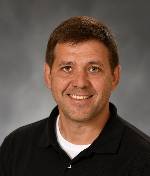 Aaron Polichinowski, PhD

Director, Summer Medical Research Program
Quillen College of Medicine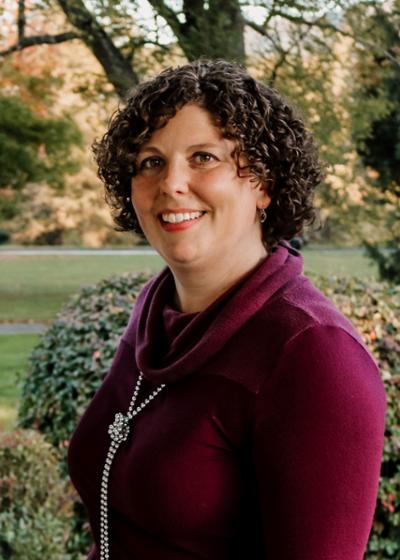 Kathryn Duvall
Assistant Director, Summer Medical Research Program
Quillen College of Medicine