About General Surgery
General Surgery Faculty | View our patient care site — ETSU Health Care
Request an Appointment via our Patient Portal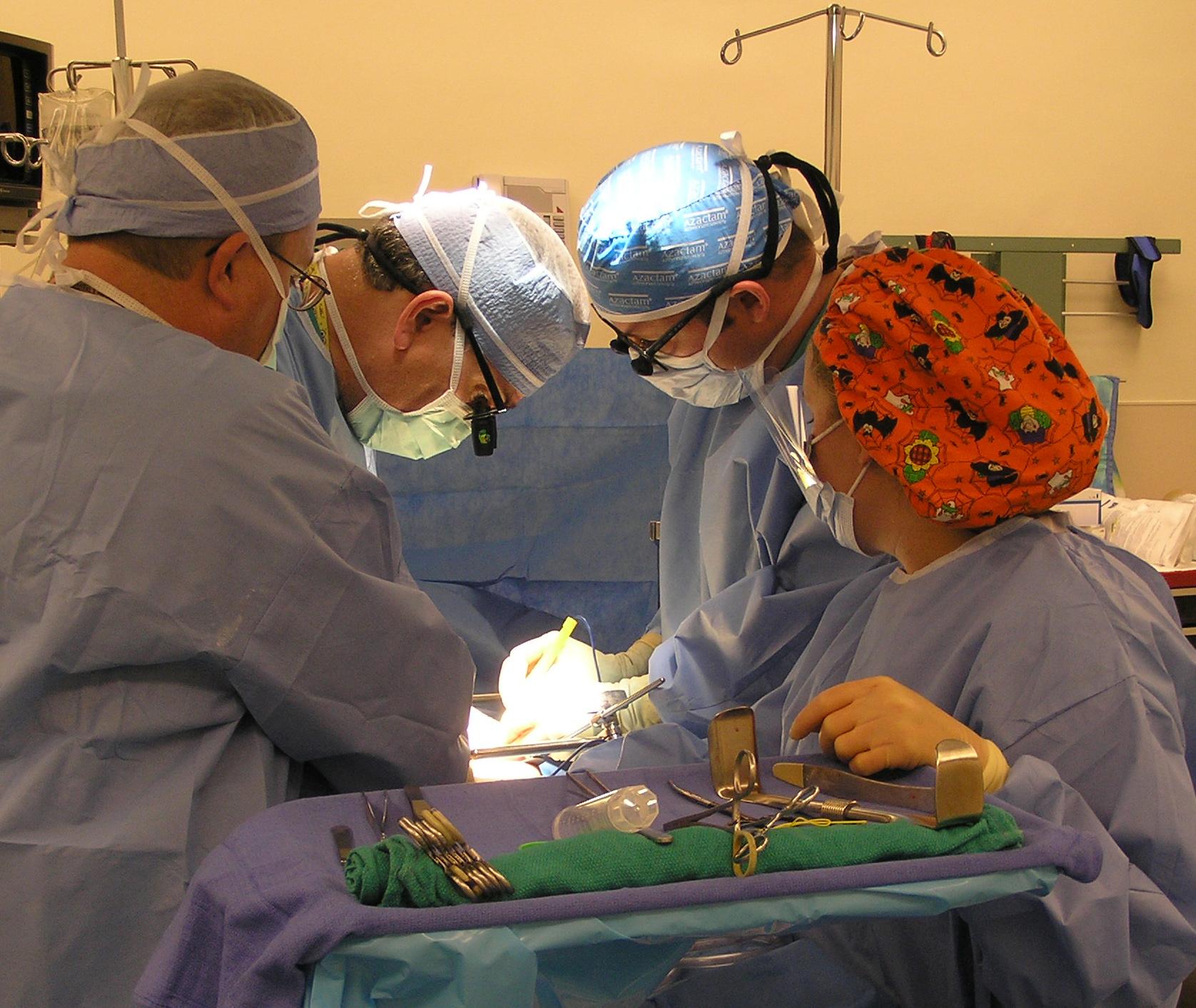 The department of general surgery began in 1978 with the founding of the James H. Quillen College of Medicine at East Tennessee State University. The faculty of the division of general surgery are fully committed to the education of residents in all aspects of general surgery.
The faculty members possess expertise in a broad range of general surgery services including minimally invasive surgery, surgical oncology, hepato-pancreato-biliary surgery. and endocrine surgery. Ninety-eight general surgeons have graduated from the residency program since the first class completed the five-year training program in 1983.
Seventy percent of the general surgery residency graduates excel in rural or community surgery practices while the remaining thirty percent successfully place into sub-specialty fellowship programs such as plastic surgery, vascular surgery, endocrine surgery, transplantation, and surgical oncology. The division of general surgery continues to provide the surgery residents with a diverse training experience while maintaining excellence in patient care.