David Williams, Ph.D. - Carroll H. Long Chair of Excellence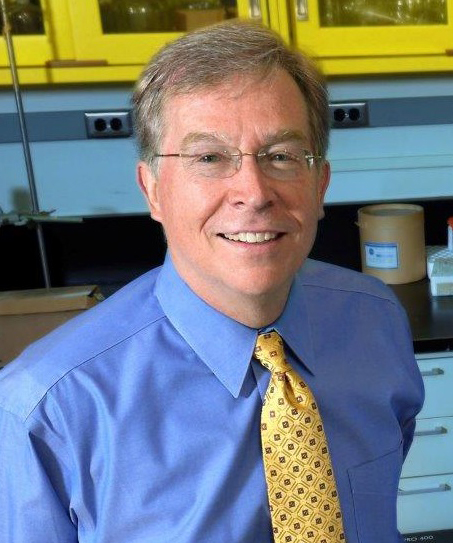 Dr. David Williams


The Carroll H. Long Chair of Excellence for Surgical Research was awarded to David Williams, Ph.D. July 2017. The Chair of Excellence was named in honor of Johnson City native and Professor Emeritus, Dr. Carroll Hardy Long. Prior to Dr. Williams' appointment, Dr. Race Kao held the position of Carroll Long Chair of Excellence from 1992-2017. The primary functions of the Chairholder are:
To advise and guide the resident in research
To promote the faculty research involvement
To supervise the student learning research procedures
To support the departmental teaching activities
To present and publish scientific findings
To obtain funding for research projects
To serve as consultant to other department
To strengthen the institutional teaching, patient care and research programs
To enhance the institutional recognition by public and professional communities
Dr. Williams' research involves multiple funded NIH grants. Please contact the Department of Surgey for additional information on research activities.
More Information About Dr. Williams