Hepatobiliary Faculty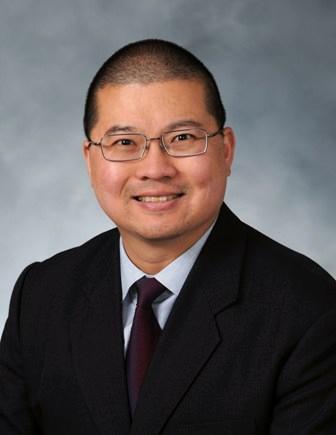 Joseph R. Lee, MD, FACS | Associate Professor of Surgery
East Tennessee State University
Department of Surgery | General and Hepatobiliary
Dogwood Ave., Bldg. #1, Room 2-48
Johnson City, TN 37614
(423) 439-6266
Patient Care
Quillen ETSU Physicians
325 N. State of Franklin Rd
Johnson City, TN 37604
(423) 439-7201
Professional Certifications & Education
Board Certifications: American Board of Surgery
Fellowships: Transplantation Surgery and Hepatobiliary Surgery, Cedars-Sinai Medical Center, Los Angeles, CA,. Training in Liver, Kidney, Pancreas Transplant Surgery, Complex Hepatobiliary, Surgery, and Abdominal Organ Procurement, 2004-2006.
Residency: General Surgery, Drexel University College of Medicine, Philadelphia, PA, 2001-2004. General Surgery, Albert Einstein Medical Center, Philadelphia, PA, 1998-2001.
University M.D. Degree: Temple University School of Medicine, Philadelphia, PA, 1994-1998.

Clinical Skills & Interests: General Surgery, Transplantation & Hepatobiliary Surgery. Liver, Kidney, Abdominal Organ Procurement, & Complex Hepatobiliary Surgery, Pancreatic Cancer and Pancreatic Disease.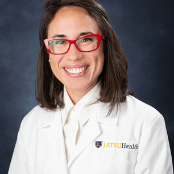 Trevy Ramos, DO I Assistant Professor
Clerkship Director
Division of General Surgery
Johnson City Medical Center
East Tennessee State University
Dogwood Ave., Bldg. #1, Room 2-40
Johnson City, TN 37604
(423)439-8870
Patient Care
Quillen ETSU Physicians
325 N. State of Franklin
Johnson City, TN 37601
(423)439-7201
Professional Certifications & Education
Board Certification(s): American Board of Surgery
Fellowship(s): Abdominal Transplant Fellowship, Cedars-Sinai Comprehensive Transplant Center, Cedars-Sinai Medical Center, Los Angeles, CA, 2018-2020
Residency: General Surgery, East Tennessee State University, Quillen College of Medicine, Johnson City, TN, 2012-2018
University MD Degree: West Virginia School of Osteopathic Medicine (WVSOM) Lewisburg, West Virginia

Clinical Skills and Interests: Adrenalectomy, Bile duct Resection and Reconstruction, Cholecystectomy, Distal Pancreatectomy, Liver Resection (non-anatomic, segmental, lobectomy), Liver Tumor Ablation, Whipple (Pancreaticduodentectomy)