Standardized Patient Center
Our standardized patient center consists of eight exam spaces equipped with full video capture. The center has a very adaptable floor plan and can be configured in ways to accommodate many scenarios. The lab has its own phone system as well in order to recreate and record phone cases. Our center is used by many different groups, from the medical school to the pharmacy school, and from health fairs to youth camps.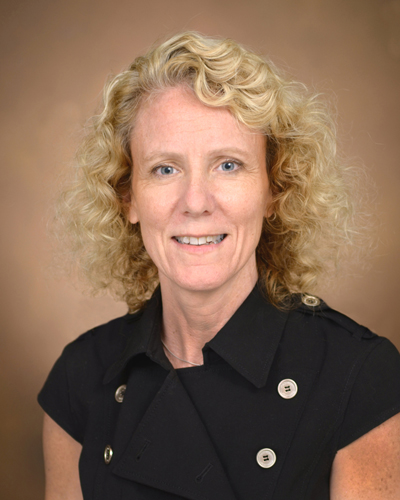 Perry Butler
Standardized Patient Program Manager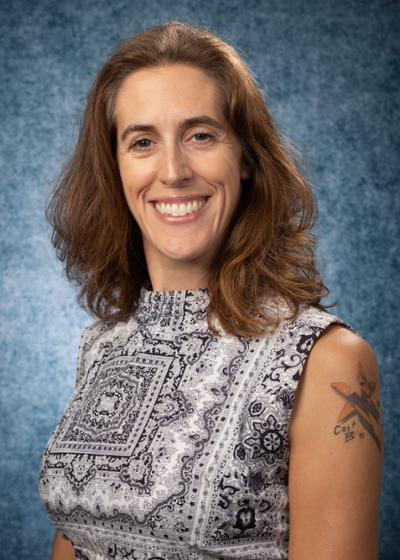 Jennifer Tasso
Experiential Learning Coordinator
If you would like to visit the center or find out about how it may be of benefit to your instructional program, or if you would like to become a standardized patient, please contact us.
If you would like to obtain information on becoming a Standardized Patient, please click the link below. ETSU is not always hiring, but we will keep your information on file for future consideration. Thank you for your interest. Standardized Patient (Temporary Pool)
History of the Standardized Patient Program at QCOM