ETSU SEAL Global Surgery Fellowship Surgical, Education, Access to Care and Leadership
Message from the Program Director
Welcome to the SEAL Global Surgery Fellowship Program!
Thank you for your interest in our program. Currently, 5 billion people lack access to surgical care. The proportion of the population without access varies widely when stratified by region. More than 95% of the population in south Asia and central, eastern, and western sub-Saharan Africa do not have access to care, whereas less than 5% of the population in Australasia, high-income North America, and western Europe lack access. 143 million additional surgeries are required each year to meet the need. Many global surgery programs are trying to reduce this gap, and we are honored to help assist in this endeavor. If you want to be on the front lines of the health equity battle, please contact us.
Program Overview

East Tennessee State University's Quillen College of Medicine was founded to increase access to care for rural Appalachia. ETSU understands that access to care is the biggest determinant of health outcomes. In that same paradigm, ETSU has created the Surgical, Education, Access to care and Leadership (SEAL) Global Surgery Fellowship. It is based on the same military paradigm of the Navy SEALs, that cross training makes you a more effective, agile team. The SEAL fellowship is a one-year clinical fellowship based at one of our international sites. As a SEAL fellow, you will be a staff surgeon responsible for covering clinical duties at the hospital including emergency surgery, clinic based practice, elective surgery, and in-patient rounds. It will also include resident and medical student education. The General Surgery practice covers all aspects of surgery from pediatric to plastics to thoracic to general surgery.

Our Mission

The mission of the SEAL global surgery program at ETSU is to improve surgical care delivery in countries with limited resources by partnering with and improving local capacities. We bring together a collaborative network of surgeons, anesthesiologists, nurses, researchers, and partners. We aim to provide enough support to our partners to improve delivery of quality surgery in low- and middle-income countries through our four strategic pillars:

Delivering direct surgical care
Assisting in long-term capacity building
Improving access to care by providing appropriate support
Strengthening team leadership.
Where We Work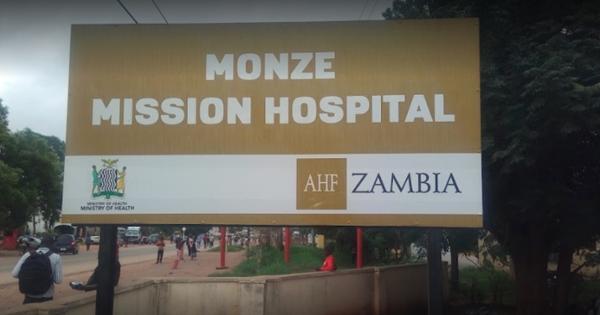 What We Do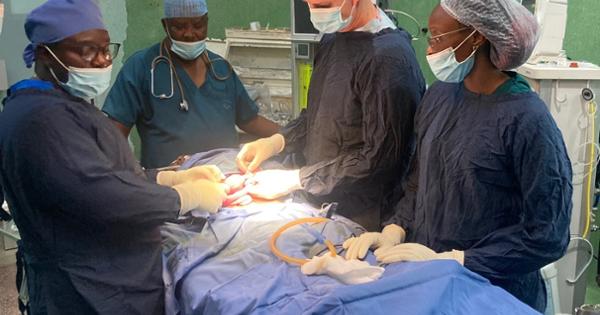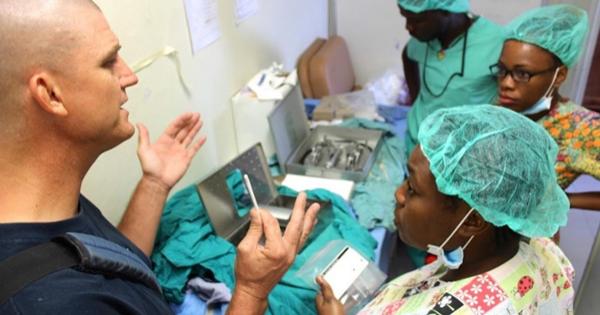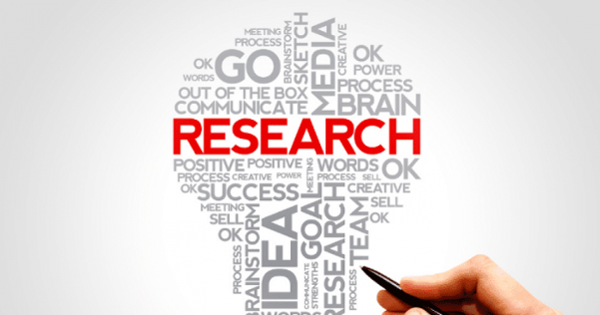 Admissions
How to apply

We are looking for Board Eligible or Board-Certified General Surgeons.

The application opens September 1 and closes January 30.

The fellowship starts July 1.

Requirements:

Please send all completed application materials to: padovany@etsu.edu and wardl@etsu.edu
Meet the Team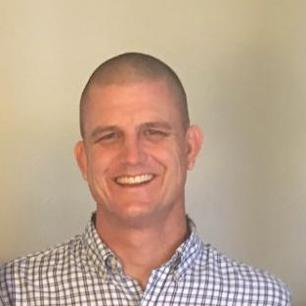 Luther Edward Ward, M.D., MPH-TM
Director of Global Surgery
Dr. Ward graduated medical school from Tulane University in 2005 and completed his surgical training in 2010 at East Tennessee State University. Prior to medical school, Dr. Ward worked as a Peace Corps volunteer in Ghana, where he developed a passion for helping underserved communities. After residency, Dr. Ward moved to Gold Beach, Oregon, where he developed the first General Surgery program for the local rural access hospital.
In 2013, he was selected to the Paul Farmer Global Surgery Fellowship. He and his family moved to Mirebalais, Haiti, to begin his fellowship at the newly constructed Zanmi Lasante/PIH training hospital (University Hospital of Mirebalais, HUM). While at HUM in 2014, Dr. Ward was instrumental in developing a Surgical Oncology program.
After completing his fellowship in Mirebalais, Dr. Ward moved to St. Boniface Hospital in Fond du Blanc, Haiti. Prior to Dr. Ward's arrival, St. Boniface Hospital had a small GYN program but no General Surgery capabilities. Over the next year, Dr. Ward developed the first 24/7 surgical program in southern Haiti. He remained at St. Boniface for two more years and grew the General Surgery department significantly. This growth included building a new OR complex, bringing in Haitian residents from other hospitals for training, and adding three more General Surgeons.
In 2018, he moved back to the United States to develop the SEAL Global Surgery Fellowship at ETSU. The aim of this fellowship is to provide highly trained surgeons to resource poor areas, while expanding the knowledge and capabilities of those surgeons.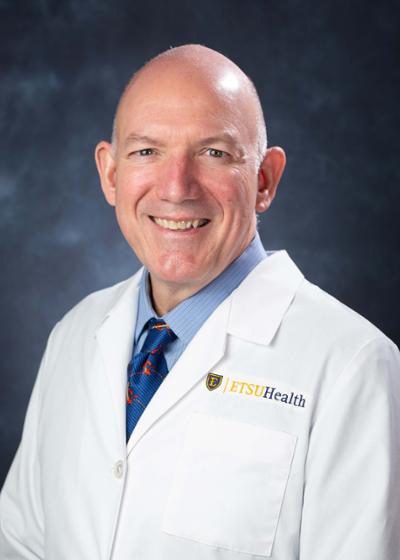 Brad A. Feltis, M.D., FACS, Ph.D.


Chairman of the Department of Surgery
Dr. Feltis is one of the leading pediatric surgeons specializing in pre-born anomalies. He received his medical degree from the University of Minnesota School of Medicine and his Ph.D. from the school's department of surgery where he also worked in residency and had a fellowship in surgical infectious diseases. Dr. Feltis received advanced training as a fellow in pediatric surgery with the prestigious Children's Hospital and Regional Center at the University of Washington's department of pediatric surgery. Furthermore, Dr. Feltis specializes in minimal access surgery and served as the surgical director of the Midwest fetal care center.
Dr. Feltis is one of the few pediatric surgeons in the nation to perform operative fetoscopy. He currently serves as the chairman of the surgery department at the Quillen College of Medicine at ETSU. One of Dr. Feltis' main interests is increasing access to surgical care on a global scale. He has conducted/participated in several surgical missions around the world to teach surgical skills and improve surgical capacity in resource-poor areas.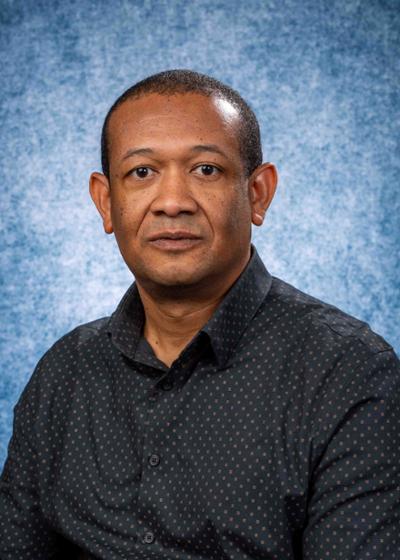 Michelson Padovany, M.D., MMsc
Global Health Advisor
Michelson Padovany has spent his career working toward health equity and access to care in Haiti. He graduated medical school and completed surgery residency at the state university hospital in Port-au-Prince. From 2013 to 2016, he had the opportunity to work at the newly constructed Zanmi Lasante Hospital in Mirebalais, where he was a pivotal member in starting their programs. He then received a Master of Science in global health delivery from Harvard.
Afterward, he returned to Haiti to be the Chief of Surgery at St. Boniface hospital in Fond-des-Blancs. From 2021 to 2022, he worked for Zanmi Lasante again as the cross-site coordinator for surgery. He is currently working for ETSU as the Global Health advisor.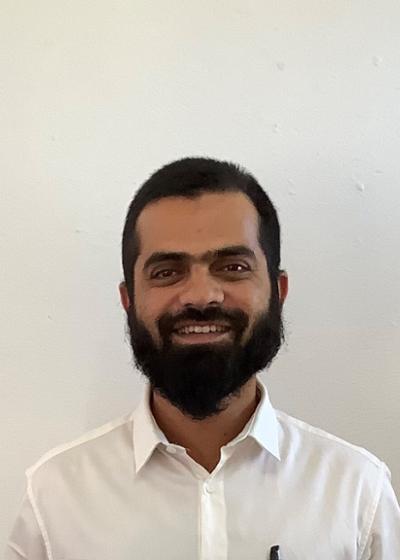 Sufyan Ibrahim, M.D.
Chief Surgeon at Monze Mission's Hospital
Sufyan Ahmed Ibrahim completed his Bachelor of Medicine, Bachelor in Surgery in 2013 from University of Zambia School of Medicine. He is self-motivated, hardworking and an excellent team player. He has extensive work experience at University Teaching Hospital in Lusaka, Kalomo District Hospital and Monze Mission Hospital in Zambia where he's worked as an intern, senior resident medical officer and general medical officer from 2013 to 2022.
He has served as the acting head of the Department of Surgery at Monze Mission Hospital since 2022. In 2018, he was awarded the prize of the most hard-working medical officer at Monze Mission Hospital.
His career interests include complex abdominal surgery, colorectal, urological surgery and vesico-vaginal fistula surgery. His main hope is to bring specialized surgical care to rural Zambia.



Learn more
Fellows

Current Fellows

Joseph Brungardt, M.D.




Cohort: 2023-Current

Site: Monze Mission Hospital, Zambia

From: University of Kansas School of Medicine

Past Fellows

Nicholas H. Carter, M.D.

Cohort: 2020-2021

Site: St. Boniface Hospital, Haiti

From: Vanderbilt University Medical Center

Catherine Lewis, M.D., Ph.D.

Cohort: 2022-2023

Site: Kitovu Hospital, Uganda

From: Morehouse School of Medicine

Residents' Experience

Learn more about our trip to San Ignacio, Belize, here.

Partners

Keltjian Foundation is a private foundation whose mission is to build collaborative networks and support entrepreneurial leaders in promoting global heath equity. The Kletjian foundation has supported the SEAL Global Surgery Fellowship since 2022.

Events

Upcoming Events



Past Events

1.Uganda's health system and cases presentation by Dr. Lewis Catherine, Dec. 16, 2022

2. International Capacity Building: Perspective from a Haitian Surgeon by Dr Michelson Padovany, July 15, 2022

Funding and Donations

The fellowship receives funding through different grants and endowments. Currently, the program can only accept two fellows per year.

If you would like to make a contribution to the fellowship, please visit:

Kletjian Initiative for International Surgery in LMIC

Or if you prefer to send a check, please direct the gift to:

John W. King

Director of Development

P.O. Box 70694

Johnson City, TN 37614

**Please write "QCOM Surgery - Kletjian Initiative" in the memo line of the check.
Contact Us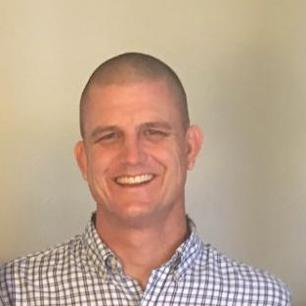 Luther Ward
Program Director
Surgery
Room 2-39 Carl A. Jones Hall, Dogwood Ave, Johnson City, TN 37614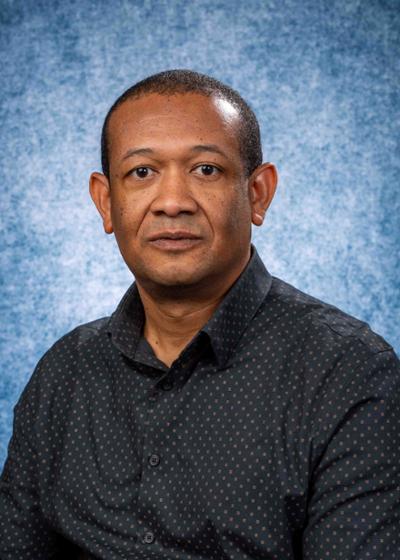 Michelson Padovany
Global Health Advisor
Surgery
Room 2-39 Carl A. Jones Hall, Dogwood Ave, Johnson City, TN 37614