Graphic Design Art & Design
Area of Study
The B.F.A. Graphic Design program emphasizes visual problem solving with a variety of graphic media. Illustration, typography, photography, and computer technology are used to design branding and corporate identity systems (logos), ads, packages, displays, posters, web sites, animations, and other collateral forms of visual communication. Students are challenged to think conceptually, to research and investigate, to engage in a design process, and to develop a critical eye.
The Graphic Design faculty bring many years of professional experience to the classroom and give assignments that mirror the profession. The Graphic Design faculty stay actively engaged in creative research projects to enhance their professional expertise.
Our Graphic Design workshop gives students experience working with real clients. They design materials for non-profit agencies as a form of service learning. Students receive practical experience in account management, design, and production.
We strive to help students develop a strong portfolio of their work in order to launch their careers. Graduates of our program work in advertising agencies, design firms, publication industries, and corporate graphic design departments.
B.F.A. Graphic Design Checksheet
Facilities and Equipment
• Two fully equipped, updated Mac labs available (20 macs in each)
• A broad range of software including the Adobe Creative Cloud
• Access to various high resolution, large format Epson inkjet printers, and vinyl cutter
• High-resolution scanners
• Digital video cameras
• Digital still cameras
• Digital illustration tablets
• Studio with drawing tables, air compressor, air brush equipment, for traditional techniques
Faculty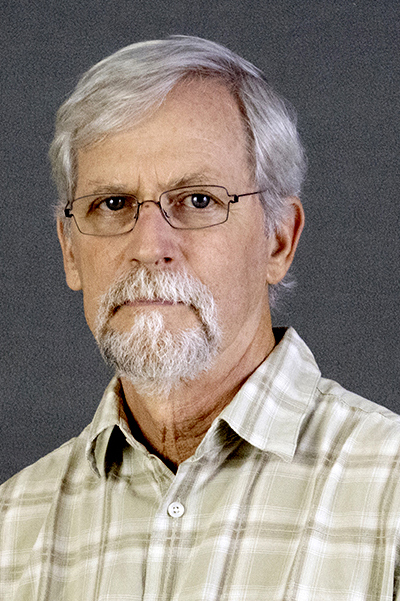 David Dixon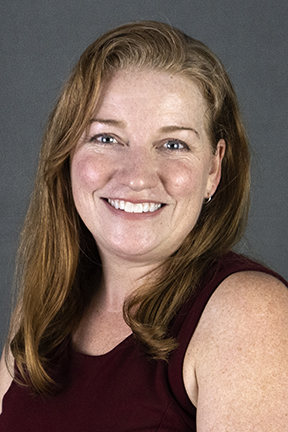 Kelly Porter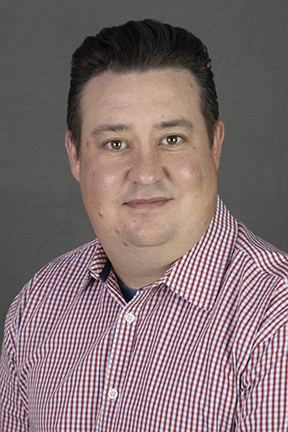 Johnathon Strube