Festival History  
Former Keynote Speakers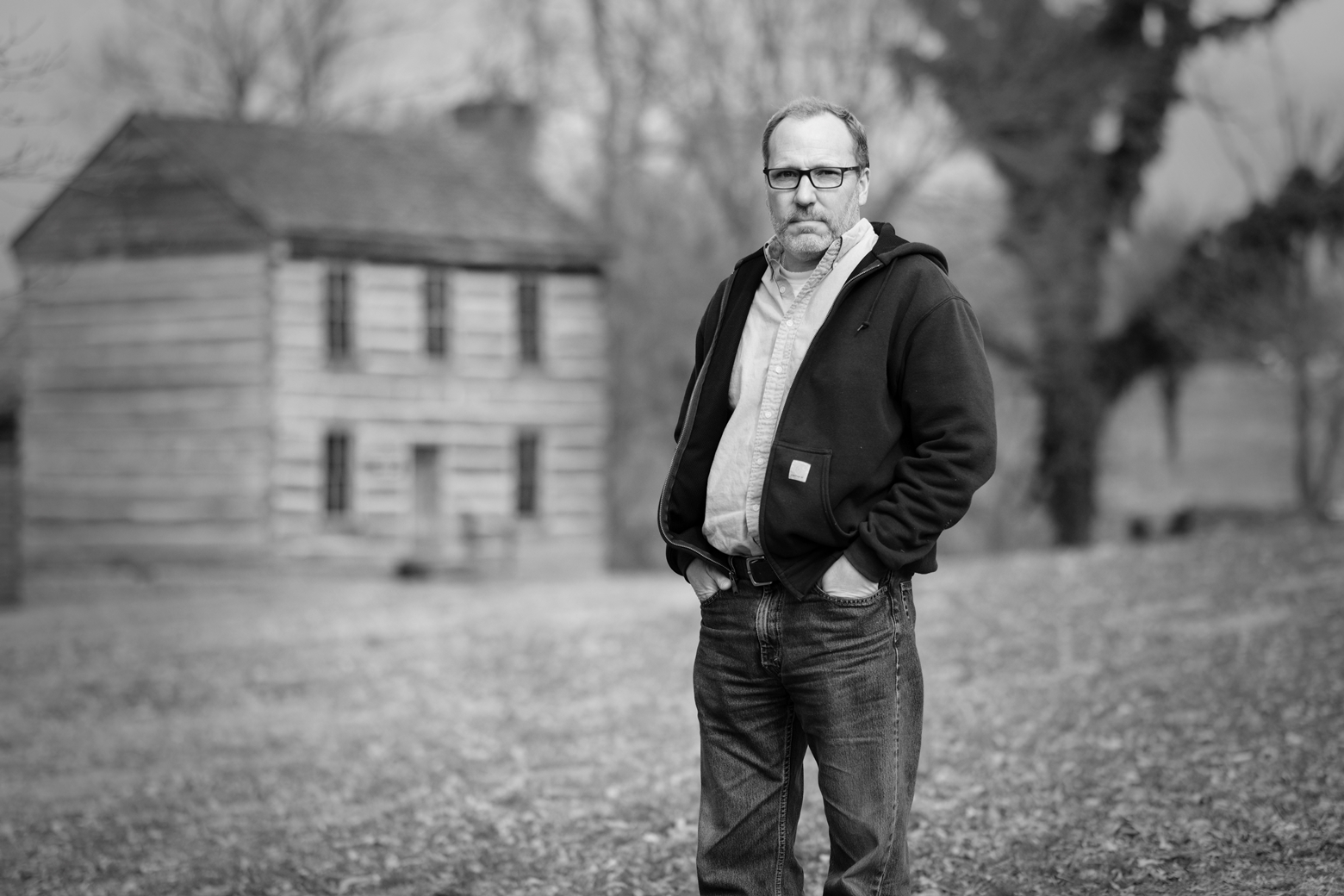 Maurice Manning (April 2022) has published seven books of poetry. His first book, Lawrence Booth's Book of Visions, was selected by W.S. Merwin for the Yale Series of Younger Poets. His fourth book, The Common Man, was a finalist for the Pulitzer prize. A former Guggenheim fellow, Manning lives with his family in Kentucky. He teaches at Transylvania University and in the MFA Program for Writers at Warren Wilson College.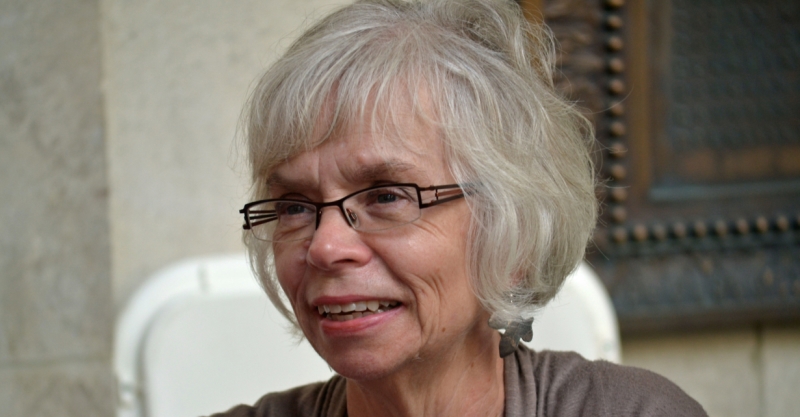 Linda Parsons (April 2021) coordinates WordStream, WDVX-FM's weekly reading series, with Stellasue Lee and is the reviews editor at Pine Mountain Sand & Gravel. She has contributed poetry to The Georgia Review, Iowa Review, Prairie Schooner, Southern Poetry Review, The Chattahoochee Review, Baltimore Review, Shenandoah, and Ted Kooser's syndicated column, "American Life in Poetry," among many others. Parsons is the copy editor for Chapter 16, the literary website of Humanities Tennessee, and writes social justice plays for the Flying Anvil Theatre in Knoxville, Tennessee. Candescent is her fifth poetry collection (Iris Press, 2019).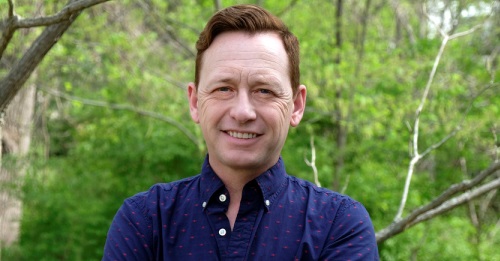 Silas House (April 2019) is the nationally bestselling author of six novels--Clay's Quilt, 2001; A Parchment of Leaves, 2003; The Coal Tattoo, 2005; Eli the Good, 2009; and Same Sun Here (co-authored with Neela Vaswani) 2012, and Southernmost (June 2018)--as well as a book of creative nonfiction--Something's Rising, co-authored with Jason Howard, 2009; and three plays: The Hurting Part (2005), This Is My Heart for You (2012), and In These Fields, with Sam Gleaves, 2016.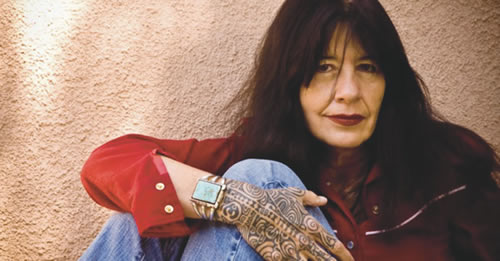 Joy Harjo (April 2018) was born in Tulsa, Oklahoma and is a member of the Mvskoke Nation. Her seven books of poetry, which includes such well-known titles as How We Became Human- New and Selected Poems, The Woman Who Fell From the Sky, and She Had Some Horses have garnered many awards. These include the New Mexico Governor's Award for Excellence in the Arts, the Lifetime Achievement Award from the Native Writers Circle of the Americas; and the William Carlos Williams Award from the Poetry Society of America. For A Girl Becoming, a young adult/coming of age book, was released in 2009 and is Harjo's most recent publication.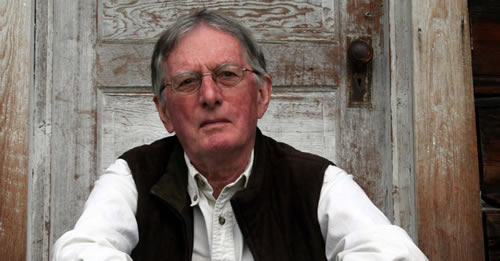 Charles Wright (October 2017), a native East Tennessean, served as the Poet Laureate of the United States form 2014 to 2015. With a rich and full career as a writer, his collection Country Music: Selected Early Poems earned the National Book Award in 1983, and his Black Zodiac (1998) won the Pullitzer Prize. A former Fulbright Scholar, Souder Family Professor of English at the University of Virginia in Charlottesville.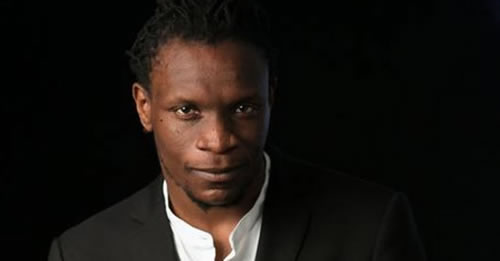 Ishion Hutchinson (April 2017) published two poetry collections, Far District and House of Lords and Commons, which won the National Book Critics Circle Award for Poetry. Born in Port Antonio, Jamaica, Hutchinson moved to the U.S. in 2006 for graduate studies. He's the recipient of a Whiting Writers Award, the PEN/Joyce Osterweil Award, a Lannan Writing Residency, and the Larry Levis Prize from the Academy of American Poets. Ilya Kaminsky describes him as "without a doubt one of the most gifted poets of my generation." He lives in Ithaca, New York, where he teaches in the graduate writing program at Cornell University.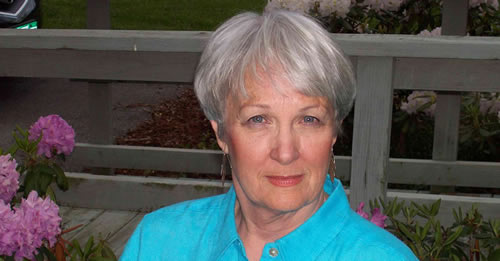 Lisa Alther (April 2016) is the author of six novels--Kinflicks, Original Sins, Other Women, Bedrock, Five Minutes in Heaven, and Washed in the Blood. She has also written a memoir (Kinfolks), a novella (Birdman and the Dancer), a collection of short stories (Stormy Weather and Other Stories) and a narrative history of the Hatfield-McCoy feud (Blood Feud). These books have been published in seventeen languages and have appeared on bestseller lists worldwide. Alther was born in Kingsport, Tennessee, in 1944. She currently lives in Tennessee, Vermont, and New York City.